With Christmas on the horizon, our festive plans start to take shape with friends, family and loved ones.
The Christmas present shopping begins and that means attempting to find the best hiding spot to ensure no surprises are spoilt. For many years one key hiding place has been the garden shed, but with snooping family members aware of the most secretive spots, it's time to up your present hiding skills.
If hiding festive gifts in your shed has become a thing of the past for you, you may be wondering what else you can do with your now redundant outdoor building. However, never fear, we're here to explain why a shed is more than just for storage this Christmas.
Many underestimate the true benefits that a shed can provide, one being an ultimate social space. Creating a go-to social space in your home reaps benefits and is something that should not be dismissed this joyful season. Not only does it encourage you to get in the festive spirit and cut down on venue costs, but it's also beneficial from a wellness perspective, with the space offering the opportunity to enhance your mental and physical health.
To get you on your way to creating the ultimate social space, here are a few ideas for ways that you could be utilising your shed this Christmas:
Party space
If it's your turn to host the annual Christmas party this year then why not save your home from the aftermath of a party and hold the celebration out of the house. There are a great range of garden buildings from GBC Group that can provide the perfect place to invite your friends and family around; customise it with lots of Christmas decorations, a fabulous food display and the potential of a few beverages on offer and it will help you on your way to hosting a party that won't be forgotten.
Christmas Grotto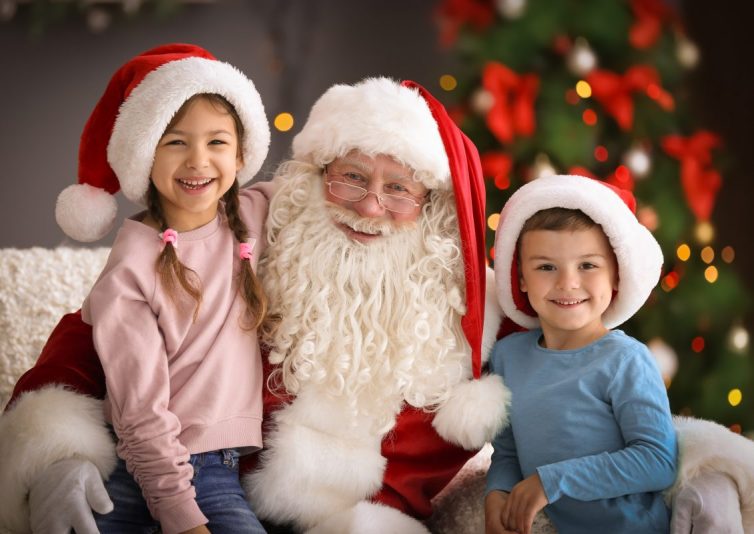 There's no better feeling than watching your kids meet Father Christmas every year, so why don't you bring Santa to your home. Creating a Christmas grotto in your shed allows heaps of magical fun for the kids and allows parents to watch the enjoyment on their faces. Deck the room with a Christmas tree, garlands and lots of presents, place a chair in the corner for Father Christmas to sit on and even create a crafts table for the kids to sit down and make festive pieces to add to the display.
Games room
Christmas is the season to get everyone together and what better way to do just that than to play games with one another. With so many festive games to choose from, you'll be occupied for hours to really get you in the joyful spirit; whether that be old-school and playing a board game or playing against friends on the new computer game that's just come out, a bit of competition never hurt anyone and it's a great opportunity to have some fun and challenge your friends.
Bar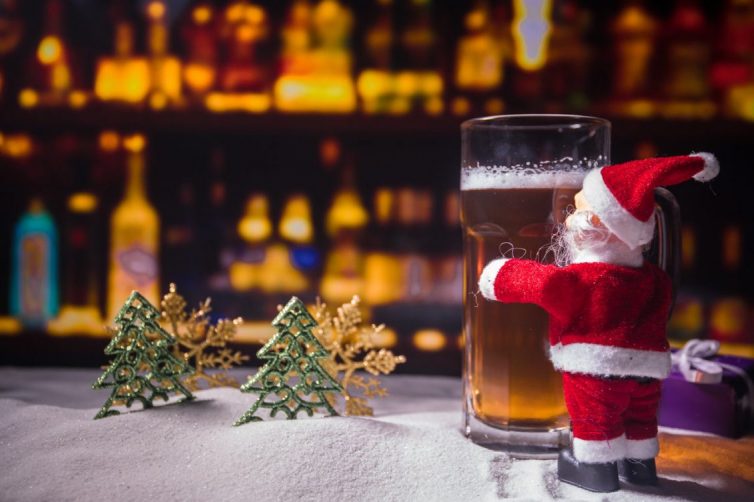 Bar sheds have certainly been having a moment over the last few years and are proving to be even more popular as the trend has now ventured outside of the UK. If you're a fan of DIY, this provides the perfect festive project to design and build your own bar setting but buying them readymade is also an option should the hammer and pallet life not be for you. With good music, plenty of seating and a huge range of drinks to offer, this will provide you lots of occasions to get your friends round to socialise while having a few drinks at hand.
Cinema room
Watching Christmas movies is certainly a firm favourite when it comes to celebrating the festive season. Turn your shed into the ultimate cinema room by adding comfortable seating, lots of cushions, duvets and blankets and of course don't hold back in investing on your projector, sound system or screen as you want to create the best experience for you and your guests.