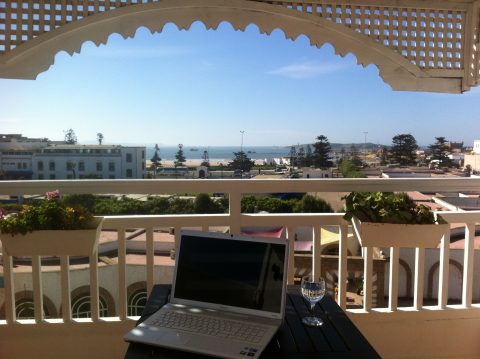 Being a digital nomad opens up the possibility of working and travelling all over the world.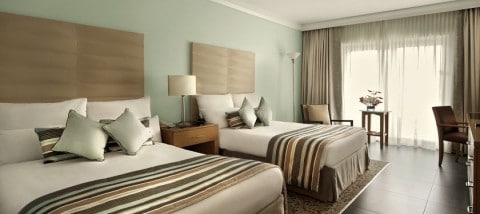 Holiday Inn Express have launched a new Lowest Price Promise, along with ten tips from Sarah Willingham on how to find the cheapest hotel room.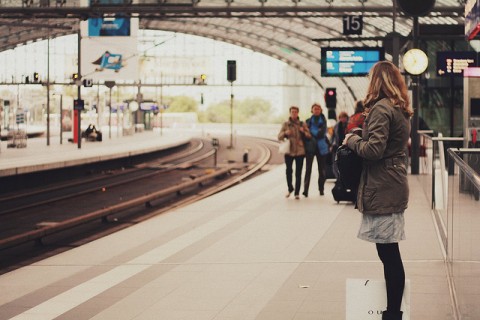 Many young Brits adore the idea of seeing the rest of Europe. The continent has many things to offer a young tourist, and so people find the idea of touring the region thrilling.