York is one of the UK's top travel destinations, a beautiful city with a haunting past and a rich contemporary culture full of food, art, and music.
Couples seeking a romantic getaway will love wandering the historic streets, but equally families with children of all ages will find much to enjoy here. York is easily accessible via excellent rail links and roads and its central position makes it convenient whether you are travelling from the north, south, east, or west. Discover York's best-kept secrets that are sure to entrance and entertain, from spooky ghost walks to world-class cuisine.
Heritage
Jorvik
One of the most unique aspects of York's history centres around the Vikings. Scattered groups of Norsemen from across Scandinavia raided various coastal areas of England and Scotland during the 9th century, finally coming together as one 'Great Army' in 866 to overcome the country's defences.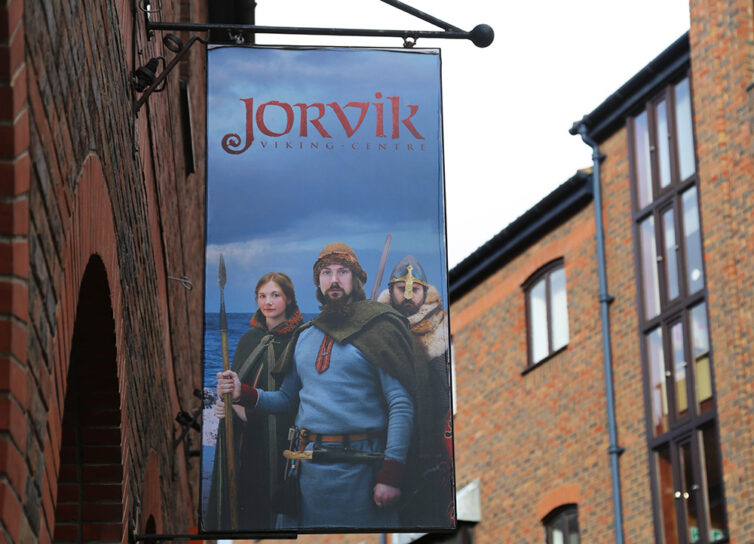 York (which they named 'Jorvik') was the stronghold of the Viking settlement, and you can still see evidence of their presence today by visiting the Jorvik Viking Centre, a unique immersive and educational experience that the whole family will love.
York Dungeon & Ghost Tours
Come face-to-face with York's most horrible heritage with a visit to York Dungeon. Live actors, immersive sets, and thrilling special effects bring to life the most infamous characters in the city's past including Guy Fawkes and a local witch. Not recommended for under 8s but guaranteed to be a real hit for older children and teens. If you are more interested in fantasy than history, a ghost walk of York might be more up your street. Stroll the city under cover of darkness with a talented tour guide who will uncover unsolved mysteries to showcase York's haunted heritage.
Food
Chocolate
Yes, you read that right: York is famous for chocolate. From the late 1700s into the 20th century, a group of Quaker families living in York operated confectionary factories which instantly became household names across the country and beyond.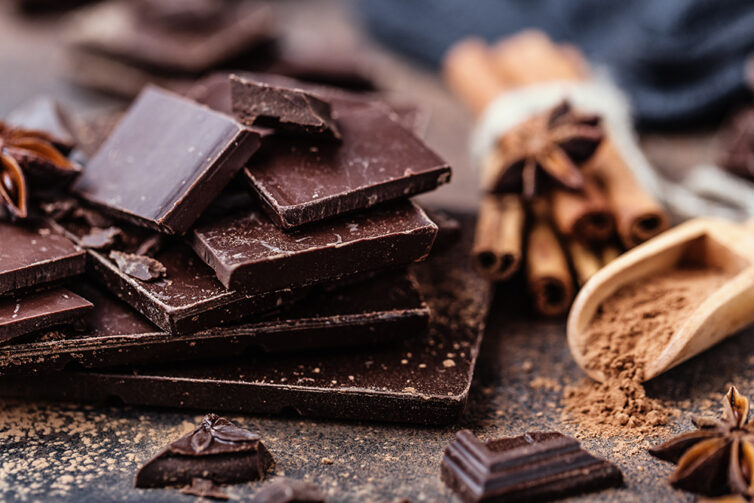 These brands – Cravens, Terry's, and Rowntree's – are still iconic today. Explore the history of York's Chocolate Story and have a go at making your own delicious sweet treats in the experience's on-site workshop.
Malton
For more culinary delights, take the twenty-minute train ride out to Malton. This charming market town surrounded by picturesque countryside is known as Yorkshire's Food Capital, with monthly markets selling an array of local produce and a wide range of food shops each specialising in a different delicacy from artisan cheeses to mouth-watering macaron made by a master Pâtissier.
Culture
Art & Architecture
York is a fantastic destination for art lovers. Browse 600 years of paintings and sculpture at York Art Gallery. Take in medieval architecture and Tudor facades when you walk through the cobbled streets of The Shambles, an area which inspired J. K. Rowling's Diagon Alley. York's crowning glory is its 800-year-old minster, a triumph of religious Gothic architecture that took almost 250 years to complete.