It's easy to overlook your bathrooms when you're thinking of home improvements but enhancing your bathrooms can really give your home a lift.
Remodelled bathrooms can add value to your home, bring you a sense of calm and provide you with more functionality. But how can you achieve this? Read on to find out.
Freshen up your fixtures
For a start, you can boost your bathroom by freshening up the fixtures. By purchasing new shower screens and shower enclosures, you can benefit from sparkling, pristine fittings for your shower. Similarly, by refreshing your taps and the bath, you'll find that your bathroom suddenly has a new lease of life.
Changing the tiling
Changing the tiling can help refresh your bathroom too. No matter how careful you are with cleaning your tiling, over time it can grow dull and tired.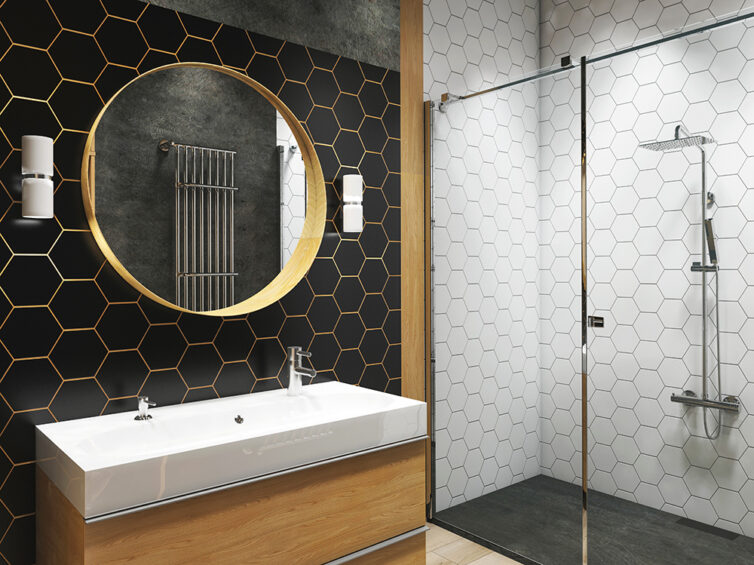 However, by finding yourself some stylish, new tiles, you'll be able to enjoy a revamped bathroom. Tiles with a light, neutral colour are particularly effective at giving the illusion of a larger room if you want to make your home feel more spacious.
Clean the grout
If you don't fancy changing your fixtures or tiling, you could consider cleaning the grout. This is an excellent, cost-effective way of making your room feel cleaner and newer. You can achieve this by either creating a homemade paste, using vinegar or using a chemical spray with a toothbrush to scrub away at the grout. It takes a little effort, but the results will be worthwhile when you enjoy your pristine bathroom.
Heated towel rack
We all dread those freezing mornings. When you step out of the shower, you'll be hit by the winter air, making you want to leave your bathroom immediately. But you can make your bathroom feel cosier and more welcoming by adding a heated towel rack.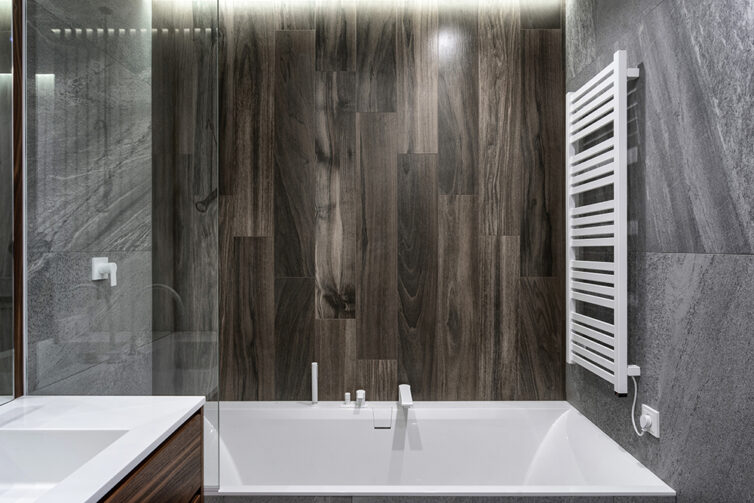 This touch of luxury will give you warmer towels and lend a little extra heat to your bathroom. The closer your bathroom feels to a spa the better!
Declutter
Another cost-effective way to refresh your bathroom is through decluttering. By tidying all your surfaces in the bathroom, you'll find it easier to locate all your essential hygiene and skincare products. What's more, there are plenty of calming mental health benefits to be enjoyed from decluttering your home. If you're struggling to find space for your possessions, you could try adding new storage to your bathroom to facilitate this process.
Refreshing your bathroom can elevate your entire home. Whether it's simply decluttering the room or remodelling all your fittings, you'll be able to enjoy the calming benefits of improving your bathroom.