Purchasing your family home is a significant moment. This is a big financial, lifestyle and family commitment.
When you decide to move into a new home for your children to grow up in, there should be some non-negotiables in your search. Below, we explore the essential criteria you should consider when buying a family home.
Space and storage
For a start, you'll need the space in your home to allow everyone in your family to live comfortably. Consider the current size of your family and any plans to have more children. After this, you should have a good idea of how large your home will need to be.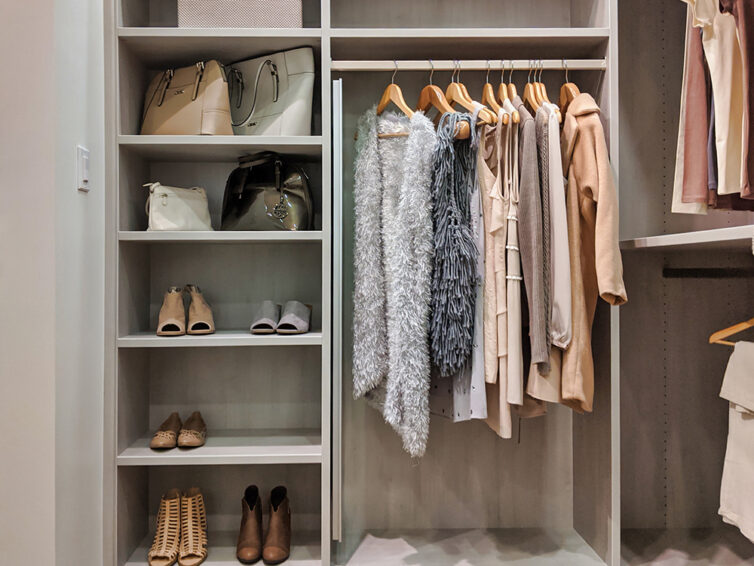 Storage is important too. It's natural for a young family to have plenty of clutter around the house. But by choosing a house with built-in storage solutions and by utilising other options such as hanging storage, you should be able to enjoy the mental benefits of having a tidy house.
Family-friendly layout
You should also consider the layout of the home you want. For a young family, it's often best to go for an open plan – especially if you love hosting guests too. When combined with light, neutral colours, this can create a spacious environment inside your home. Many new builds come with an open plan design and it's well worth exploring these homes if that's something you're interested in.
Parking
This isn't applicable to every family, but if you own a car, it's important to consider the parking near any prospective home. A car can be handy with a young family: you'll be able to safely transport your children around without having to take them through the rush of public transport.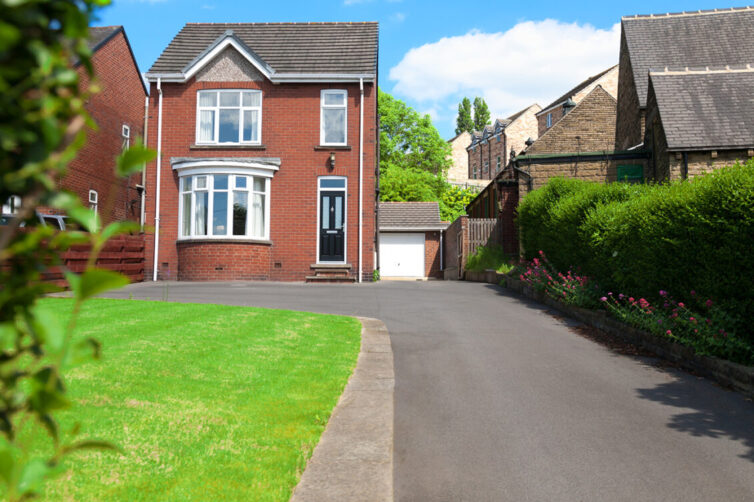 Naturally, though, this works better in smaller towns rather than in a busy city. If this applies to your family, good parking within easy walking distance is key to helping you unload your children and avoid stressing about finding a space.
Location
Finally, the area you move to is crucial too. To start with, you'll be looking for places that are within an acceptable commuting distance of your job. Although you can avoid this consideration if you work remotely. After that, you'll need to consider where you'd like your children to grow up. Usually, this will be a place where your children can enjoy the benefits of green spaces nearby. At the same time, you should look for a place with a low crime rate so that you know your children are safe.
Choosing your family home can be tricky. But by using the guide above, you should have a good idea of the type of home you need.