Owing to a number of factors including the COVID-19 pandemic, rising living costs and the new home-working culture, interest in DIY and home improvement has skyrocketed in the UK.
Many home improvement companies have reported record sales since the beginning of the pandemic, and it seems as though the British public is more in love with DIY than ever. Let's take a closer look at 5 popular DIY trends that you can apply to your own living space in 2022.
Upcycling
Upcycling is the art of creatively reusing old or unwanted furniture, goods or materials to develop 'new' pieces for your home. Upcycling is a cost-effective, rewarding and environmentally friendly way of getting the most out of DIY waste and extending the life of older fixtures and fittings.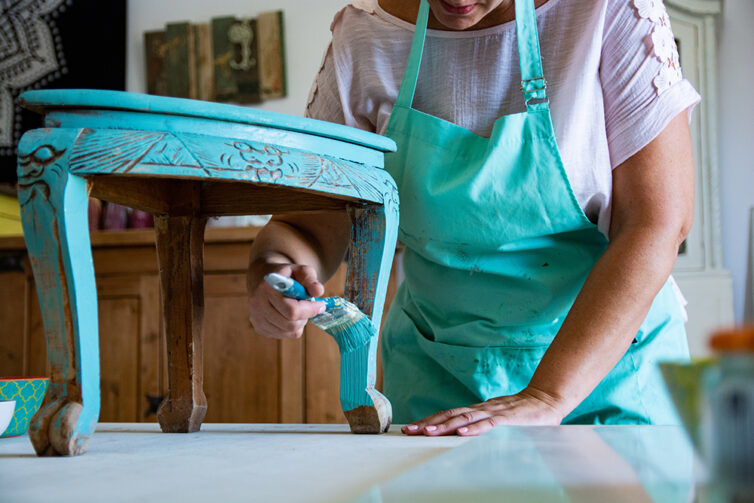 By buying second-hand furniture and investing in quality tools from leading brands such as Milwaukee Drills, you can save money when completing home improvement projects and ensure that your aesthetic vision is realised. Common upcycling trends in 2022 include re-painting furniture and upcycling garden space to make the most of increasing temperatures.
Statement Lighting
Another popular DIY trend this year is statement lighting, which is unique and eye-catching lightning that often serves as the focal point of a room. Statement lighting is a fun and reliable way of injecting some personality into your home and accenting the aesthetics you're aiming for – pieces are typically design-led, making use of sculpture and coloured/textured glass to draw focus.
Dual Purpose rooms
In the same way that incorporating multi-purpose furniture is a great way of saving space and cutting costs when undergoing home improvement projects, dual-purpose rooms can be similarly versatile and have become increasingly popular amongst home DIYers in the remote working culture. If you're short on storage space, why not consider turning your home office into a 'cloffice' closet? This is surprisingly easy to do and you could be amazed by the results.
Accented walls
Accented walls are amongst the most popular home improvement trends this year, which is great news if you've been itching to tear down that tired old wallpaper! Whether you want to get back to basics with exposed brick or jazz up your living space walls with polka dots, leopard print, cow print or even fur, accented walls could be just the ticket for your DIY project.
Living walls
One step above accented walls are living walls, which make use of house plants, herbs and flowers to inject some life and colour into the living space.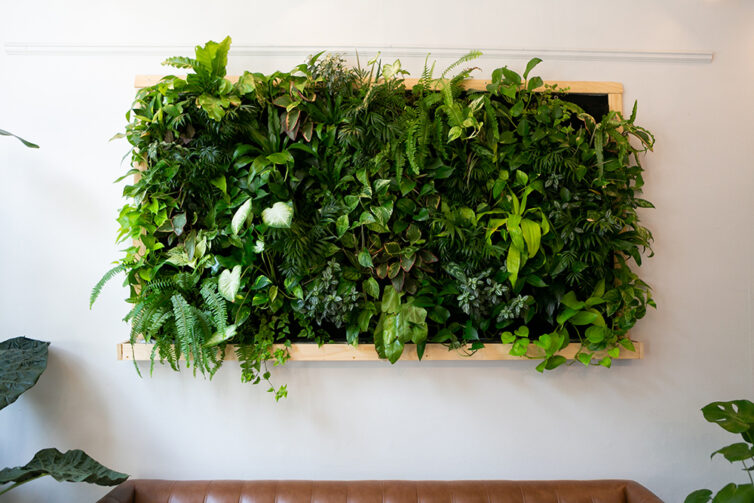 As well as being good for the environment and even your health, living walls are a calming presence in any home, providing stunning aesthetics whilst saving space. If you've always dreamed of having your own garden, designing your own living wall could be the perfect DIY project for you.