Heading abroad for a proper holiday in the sun must be at the top of everyone's mind right now.
After two years of self-isolation and social distancing, it's nice to see that opportunities for travel are finally starting to open up, and things are looking positive for the future. Whether you're heading to your favourite tried-and-tested destination, or trying out a new holiday hotspot, we hope that you and your family can head out on an adventure this year.
When you travel, you may find that a few things are a little different in a post-Covid world, so it pays to be prepared. Here are some of the key tips to help make your first post-pandemic vacation a good one.
Find your perfect destination
For a lot of us, this will be the first proper trip after years of stay-at-home holidays, so it's really important to make the most of it. Spend a little extra time in the planning phase – do you want a trip that's memorable and exciting, or somewhere to unwind and relax?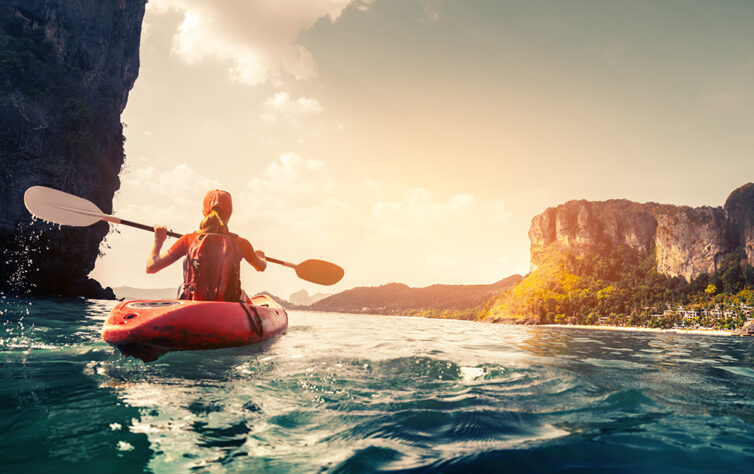 What do you miss most from holidays before the pandemic? Thinking about these factors, and discussing them with your family or travel buddies, will help make the excursion even better.
It has been a difficult couple of years for everyone, even those of us who have been relatively unaffected by Covid. It's really important to take an opportunity to detach from everyday life and have some time to yourself. So find the destination that makes that possible for you.
Check the rules of the country you're travelling to
While restrictions are being lifted in the UK, different rules apply in every country. Don't make assumptions about whether you need things such as face masks or vaccination passes – double check before you travel. The airline you travel with will also have specific rules and new safety requirements that you'll want to be aware of.
These things change frequently, so our suggestion is to check once during the early stages of planning your trip, and then again when you're due to travel soon. You can also check the government's website to make sure you understand any requirements for returning to the UK.
Allow a little longer to make time for new processes
Speaking of new safety requirements, companies have brought in a lot of new processes as a result of the pandemic, and these can make parts of your journey take longer than they would have before. For instance, extra check in procedures and social distancing measures mean that it's now advisable to get to the airport earlier and give yourself more time for checking in and boarding.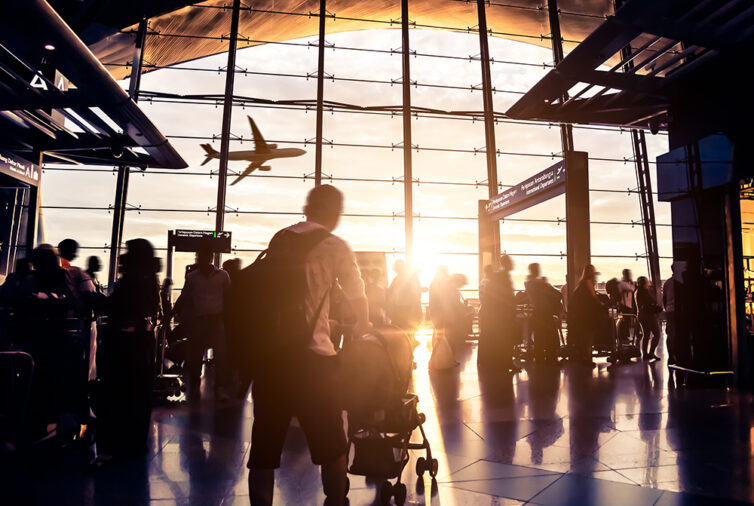 Some helpful airlines will provide you with pretravel recommendations to make sure that you have all the essential info before you fly. For example, Qatar Airways have updated their recommendations with a new list of Covid-safe information to help you fly with confidence.
You'll want to listen closely to staff and pay attention to any instructions you receive, as things may be different from the last time you flew. The same applies to checking in at your hotel or turning up at the resort – expect new processes to be in place and plan your time accordingly.
Pre plan (and book!) your activities
Everyone is just as keen to get out and about, so restaurants and activities may not be able to accommodate walk-ins as well as they used to. It's easy to get around this by sketching out an itinerary of things that you'd like to do and making your bookings in advance. While we love the magic of wandering around a new city waiting for something to catch our eye, at the moment it is sensible to be prepared.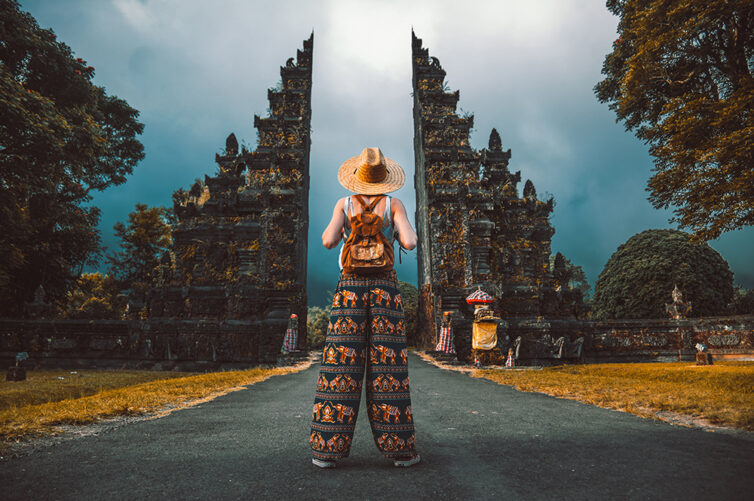 That goes for things like museums and galleries as well as sporting activities and places to eat. For more casual visits to a café or bar you should be fine to simply show up. Even then, though, it's good to do your research and check the website before visiting as that will clue you in on any need-to-know info or particularly busy times.
We hope that you can make the most of 2022 and have a trip that feels truly special. By taking the time to plan and prepare properly, you can make sure your holiday is relaxing and trouble-free.