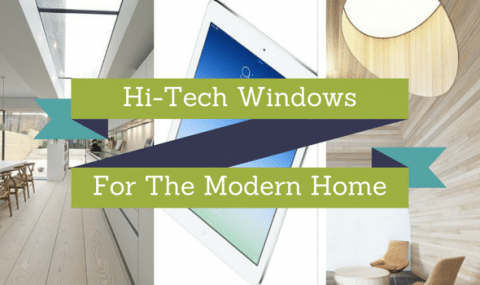 Homeowners around the world are riding the smart home trend to make their homes more convenient and automated.

Every aspect of the modern home is being revamped and revolutionised with smart products that connect appliances in the home to the "internet of everything" that the 21st century is becoming so well known for.
Of course, the windows of a home are one of the most noticeable and commonly used components, despite being relatively old-fashioned in comparison to the newer electronics that make the home more enjoyable and entertaining.
Still, window technology has come a long way in the past decade, with modern design styles and automation features making it easier to facilitate natural airflow and bring in more sunlight.
Here we'll take a look at some of the technological advancements that are transforming the usage and configuration of windows in the modern home:
Automated Window Openers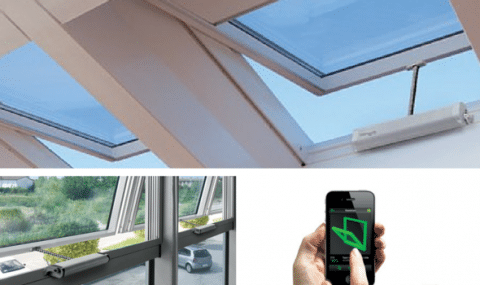 One of the biggest new features in the window industry is the automatic window opener, which can be synced to a variety of sensors or activated via remote control for more convenient opening and closing of windows.
Tealproducts.com provides electric window opener products that can be set to open or close on a timed basis, or when the temperature or airflow reaches certain points defined by the user.
These actuators can also be incorporated into a universal smart home remote control, which can then be used in every aspect of the home in addition to opening/closing windows, from turning off the lights to operating climate control.
Air and Temperature Sensors
High tech air and temperature sensors can be programmed to interact with automatic window openers, instructing the windows to pen automatically in the presence of smoke, water, or excessively cold or hot temperatures.
These sensors can aid in reducing the home's electricity usage by maximising natural airflow when necessary and reducing dependency on centralised air conditioning or heating solutions.
Smoke and Water Detectors
Furthermore, such sensors can be used to instruct storm windows to close automatically when wind gusts reach a certain speed, and actuators can be programmed to open automatically when smoke is detected, thereby reducing fire hazards.
Modern Design Styles and Glazing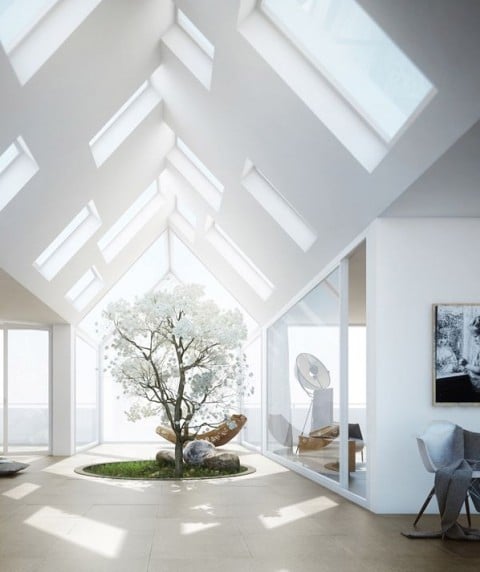 Image Source
Geometric window shapes and custom styles are becoming the norm in modern homes. Homeowners are becoming increasingly interested in a variety of luxurious window styles, from bay windows to casement windows.
Glazing reduces the amount of light entering into the room, while also increasing the efficiency of the home's cooling capabilities.
Sky Lights for the Eco-friendly Home
Image Source
Finally, installing sky lights to bring natural sunlight in is a common trend in futuristic homes, with homeowners everywhere looking to help the environment and reduce their household carbon footprint.
With more sunlight in your home you'll not only be able to limit your dependency on indoor artificial lighting during the day, you'll also provide a better environment for your indoor plants to grow, and studies have shown that sunlight improves the wellbeing and mood of the home's inhabitants.
In the future we expect to see many more buildings with skylights substituting the huge rows of fluorescents we see in most conventional office buildings.
As architects and interior decorators are given access to more robust tools and software, we expect to see a continual advancement in the styles and designs of windows being used in modern homes.