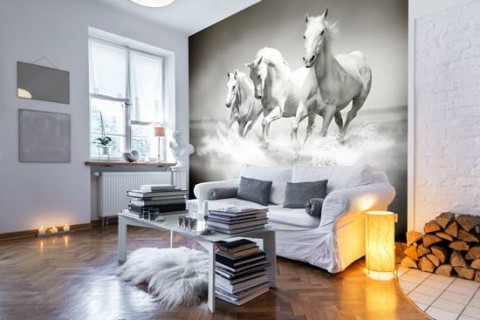 Wall-art and canvas specialists Wallsauce have announced a new Pinterest competition.
The competition announced on the Wallsauce blog here and which starts today March 20th, has a top prize of a wall mural worth £200 which can be chosen from of any of the ranges on their websites.
To win the competition you have to create a Pinterest board featuring a selection of the home and design features you would love to have in your dream house.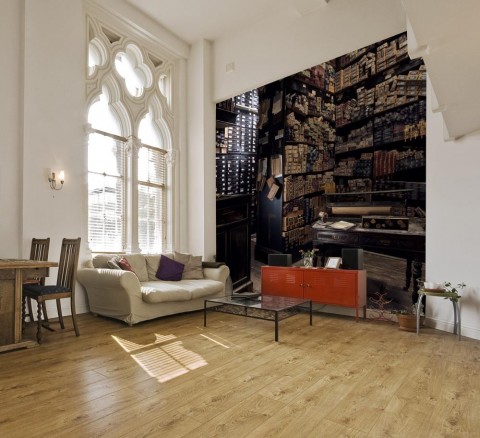 As with any Pinterest competition, makes sure you take care to follow the rules, which we have summarised below.
First, to enter, make sure you start by following Wallsauce's Pinterest board.
Next make a board called 'Wallsauce Makeover' and pin at least 5 murals to your board.
Finish your board with any other inspiring images from around the web.
When you are finished, leave a comment with a link to your board on the Wallsauce blog!
There are some rules/terms and conditions you should check before starting, including that you have to be over 18 and in the UK to be able to win the prize.
You have until 11.59pm on the 31st March (11 days from today) to get your entry in.
Good luck!
---
Ps. We have made a little gallery of some of the murals available from Wallsauce: