There is one big mistake that many people make when it comes to framing artwork.
They focus their attention so much on matching the frame colour with their décor that they forget all about the art itself. If you want to show your artwork off perfectly on the walls of your home, there are several things that you should put into affect first to achieve a seamless look.
They include the following:
The Art Medium

Image Source
This is the material that was used in the art process. The most common include photographs, prints and posters. Due to their difference in affordability, people often tend towards fancy prints and posters when buying wall art.
This might tempt you not to use frames, but you should always protect your prints from dust, water and anything else that might damage them. Frames are a perfect way to display art work and photography whilst protecting the images behind the glass or perspex at the same time.
If your photos or artworks are black and white, you should use frames of the same colour. However, if they are coloured, their frames should always compliment the dominant colour in the artwork or photo. A frame finish should never compete with the texture or colour of the art as it will shift the attention to itself, which is not your intention.
The Size of Your Artwork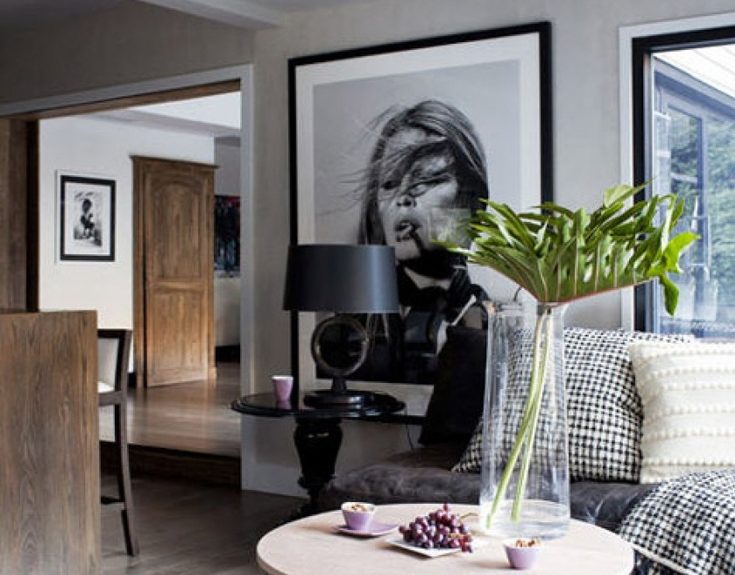 Image Source
Do not restrict yourself too much when it comes to framing. Sometimes going out of the ordinary is what makes the difference. For example, you can make a modern painting look very expensive by framing it in a heavy and traditional moulding.
On the other hand, a tiny painting can be made more noticeable by being put in an oversized, beautifully carved frame. A super small painting or photograph can also be enhanced by placing it horizontally on the frame. This makes it look larger than its actual size.
Your Interior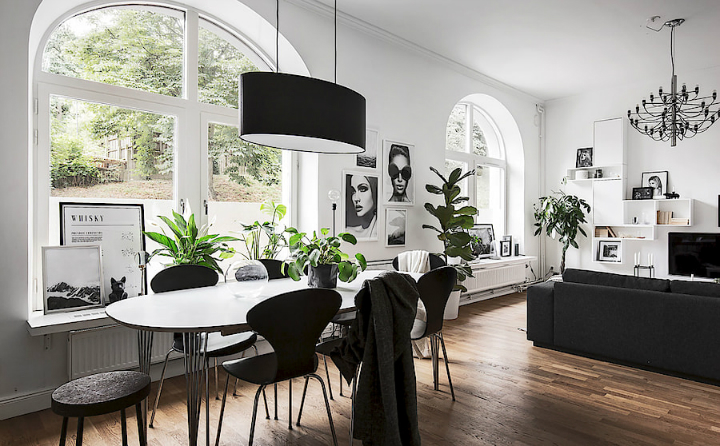 Image Source
When buying a custom frame, consider how it will look within the area you intend to place your artwork or photographs, as you may find you love the particular piece of art, find the perfect frame, then realise it doesn't suit the room and surroundings.
Considering your own personal style as well as the art work and frame might seem time consuming, but it's worth it once it's hung on your wall in pride of place. If you're framing the artwork ready to sell, this on the other hand might be a little trickier, as you more often than not will not know where the buy intends to hang .
If you live in a modern or contemporary home, then black or white frames will easily work. On the other hand, vintage, rustic and bohemian homes do well with wood tones on a picture frame. Do not shy away from matching the colour of the frame with furniture and other items within your home, as it may help create a beautiful space with different features that complement each other.
The Style of the Frames
Regardless of how beautiful a frame looks, if it does not go well with the artwork, there is no point in buying it. For example, you do not expect a modern abstract to fit well in a Victorian frame. The same way, a shiny metal frame will not do any justice to a frilly feminine figure painting.
The style and historical period of your artwork should help you determine the type of frame to purchase. However, as long as the framing doesn't divert attention from the artwork, you can experiment with different styles.
Numerous factors determine the way you should frame your photographs and artwork. If you are not sure, consult a professional. They will help you select the best frame for that special piece.
Main Image Source