Just what exactly defines the atmosphere of a home?
We all know a lot of work goes into creating one. Anyone will tell you it is all about the furniture style, the color of the wall behind it, the placement of a painting, or even the pattern of a wallpaper print.
But what fashions the real atmosphere of a home isn't a piece of furniture, but a feeling.
Unique fragrances are great at creating the right sentiment of each room by using something else other than your typical grocery store air fresheners, and give off both character and class to your entire home.
Room by room, here are some simple, chic ways to give your home the perfect aroma
The Living Room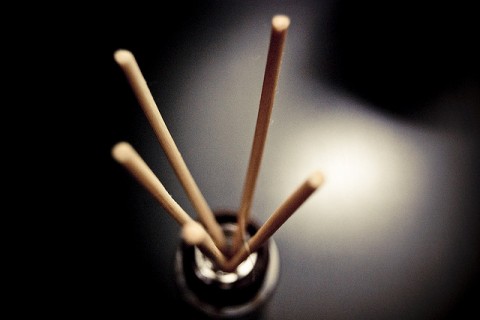 Growing weary of your present decor? Revamp your living room with a stylish diffuser.
This is the room where you probably spend the most time, and therefore could benefit from a little something new.

Transform the vibe of the room by changing the scent of your diffuser when the mood strikes.
Choose the red tea or sparkling orange blossom scent for a aura of captivation.
Replace your withering bouquet of flowers with a lavender scent for an everlasting sense of the outdoors.
It's guaranteed to make your room not just for living, but for relaxing.
The very look of a fragrance diffuser leaves the room with a lustrous, polished finish.
The Bedroom
Time for bed?
Everyone loves the comfort of the their head on a pillow after a long day, but nothing matches the tranquility you can gain from a great scented pillow spray.

Make the coziest room in your home even cozier by ensuring that the place you lay your head down at night is as peaceful as possible.
Start dreaming before you even fall asleep with the scents of flowers and herbs of exotic lands– the intoxicating Indian lotus flower, or the crisp green tea leaves of China.
Make a regal pillow mist apart of your nightly bedtime ritual, and you'll be sure to sleep in elegance.
Kitchen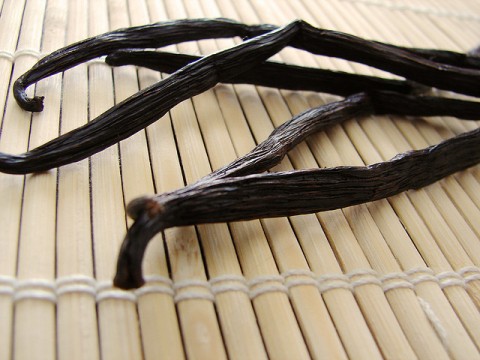 Finished cooking? Though the meals you've cook may have been delicious, you don't want the smell of them lingering on for hours on end.
Better to have your kitchen smell like a bed of roses than last night's leftovers, with the quick spray of a beautifully poised fragrance.
Nowadays, the kitchen isn't just for preparing meals and eating them, it's almost become a second living room–so the sharp scent of pistachio and cherries, or the sweet hint vanilla in the air will add a delicate energy making your most practical room the most pleasurable.
Bathroom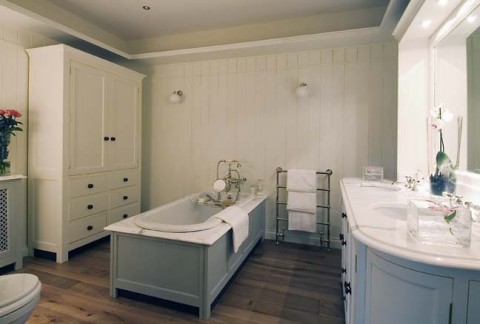 Perfect the ambience of your private room with the subtle aroma of a fabulous scented candle.
Turn your home bathroom into your very own custom spa with the soothing scent of coconut milk, or that of fresh blackcurrant berries and violet.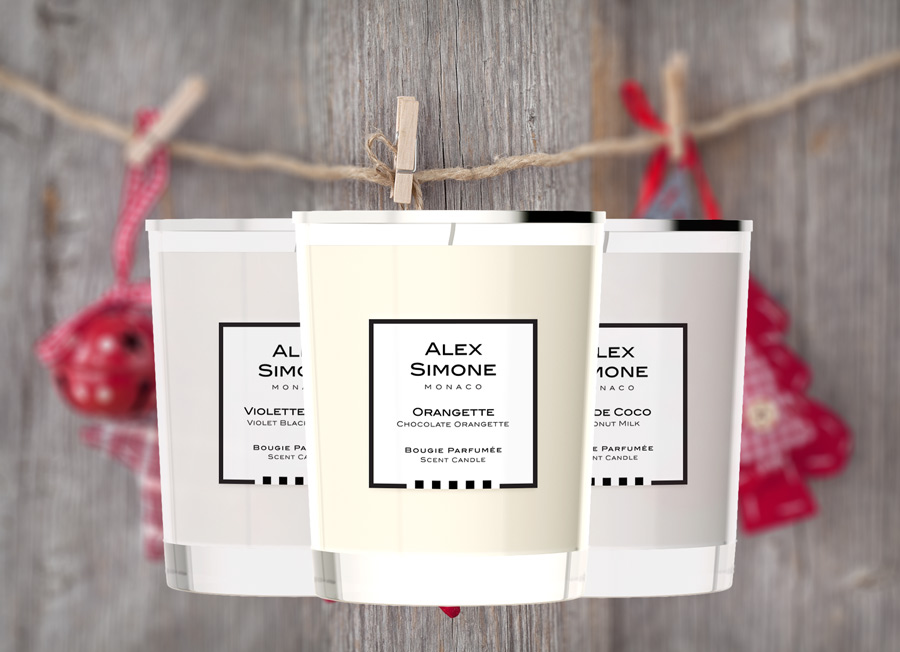 With the fragrance and subtle glow of an infused scented candle, the bathroom is a room of both calm and comfort.
Rest assured that the small accent of a top quality candle will ensure you exude a special finesse about not only you but your home.
Laundry Room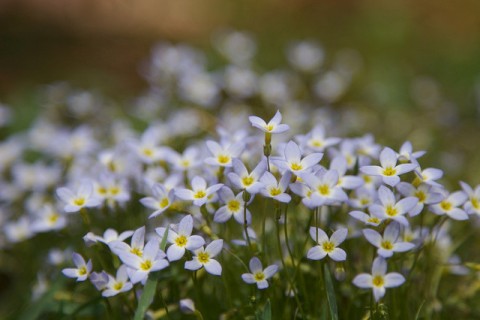 While this room is not typically even mentioned when it comes to the decor of a home, it is nonetheless one of the most important.
Here is where your linen is insured to be made fresh and presentable (a crucial part of a home's decor itself) however, this can often mean releasing the muted scent of your ordinary laundry detergent.
A charming linen spray before or during ironing can evolve your curtains or soft cushions into understated embellishments that enhance the gentility of your home without overpowering it.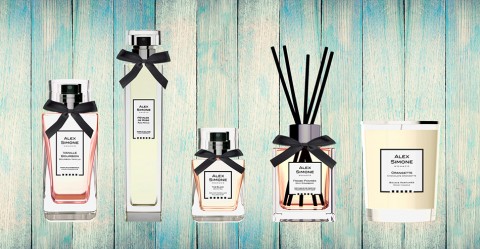 Give your entire home the grace of Princess Grace of Monaco, and the elegance of a royal palace with an atmosphere that's guaranteed to be the air of sophistication.
Article inspired by Alex Simone Home Fragrance Ranges.
---
Image sources: 1 – 'Coffee and flowers' by Sunny Forest, 2 – 'Reed Diffusers' by Megan Duong @ Flickr, 'Sweet gentle rose' by Peter Biela @ Flickr, 'Vanilla Beans' by Kim Kendiala @ Flickr, Chalon Handmade @ Flickr, and 'Rising Above' by Donald Scott.