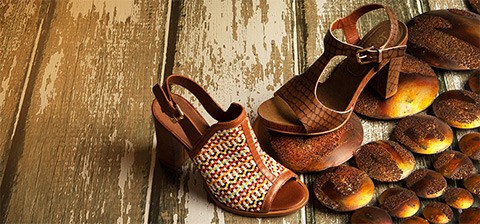 Jones Bootmaker have announced their Spring/Summer 2015 Collection, read on for a preview.
---
We have taken a close look at their stunning new ladies collection, including ranges such as Wanderlust, We are the Ladies, Precisely White, Fix up-Look Smart, Pastel Playtime (our favourite), Romancing The Stone, and New England.
---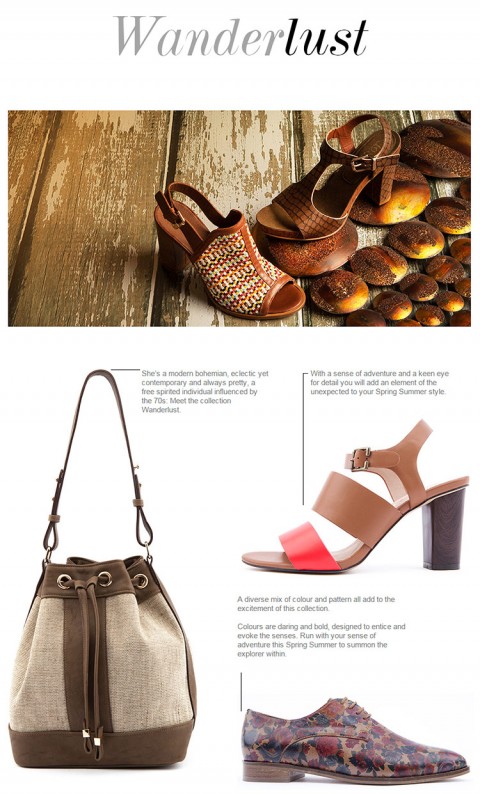 Wanderlust mixes bohemian 70s style with to bring you a selection of refined yet eclectic designs.
We love the ladies Brogues with floral pattern, which is also available in black.
---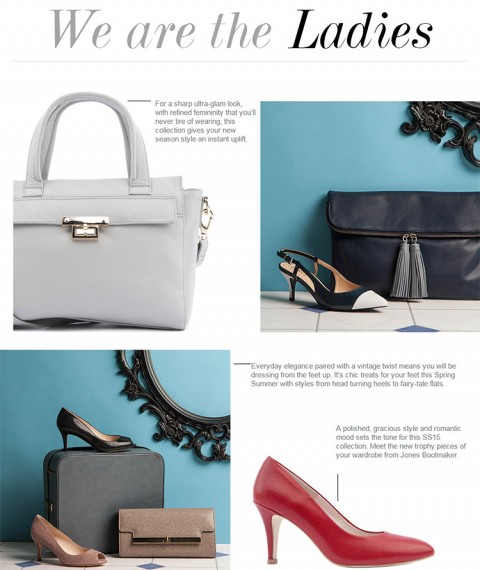 Glamorous and elegant, the We Are The Ladies collection blends classic vintage styles with rich moody colours.
---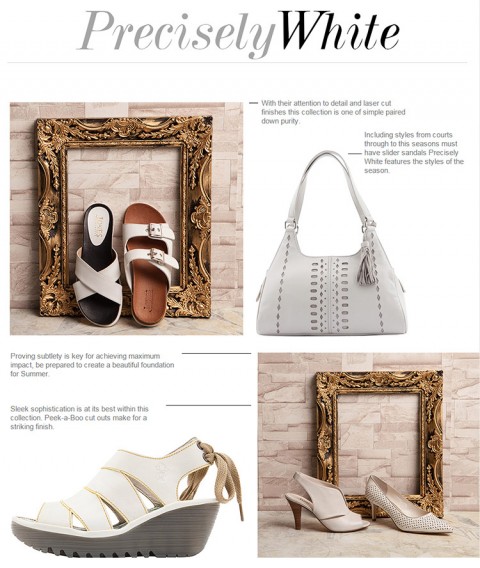 Perfect summer styles, the Precisely White collection is bright yet sophisticated.
---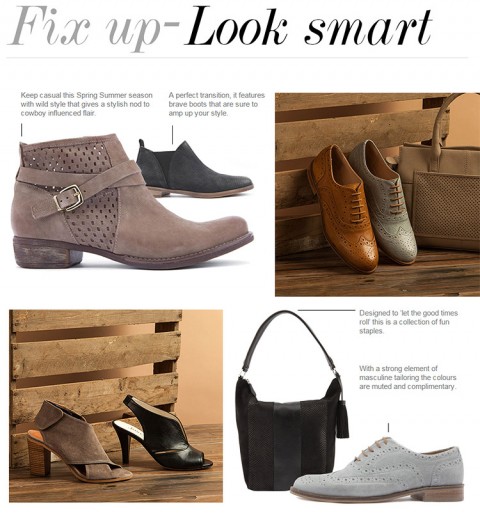 The Fixup-Look smart collection blends cool muted colours with soft fabrics and contemporary looks.
---
The Jones Bootmaker Pastel Playtime range is effortless cool, stylish and elegant. Our favourite from this range are the new Flower Shower canvas trainers.
---
You can find the new Spring/Summer 2015 collection in full on the Jones Bootmaker website, or follow Joones Bootmarker on Instagram here.