A new and exciting  interior design product for the UK DIY market launched in May of 2017, by Plus Timber (+TIMBER).
The peel and stick wooden +TIMBER board is the latest trend for home interior design that sticks on your wall or ceiling. +TIMBER is suitable for homes, offices, studios and show rooms to name a few.
Re-think Your Walls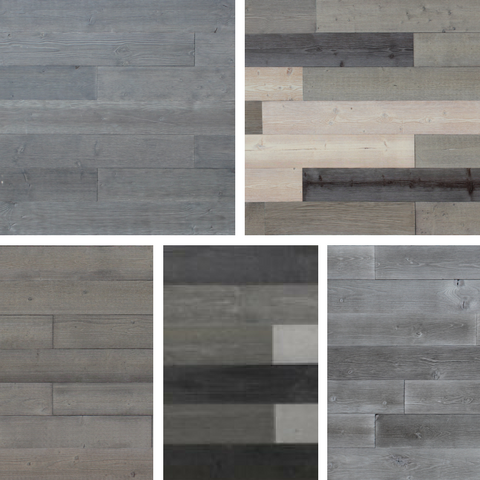 The +TIMBER wooden boards collection consists of five different colours and designs, each giving a different look and feel to a wall space with subtle tones.
The varying colours and hues combine to form a truly individual effect for home owners looking for something a little different to decorate their rooms.
+TIMBER collection is available in Pebble brown, Mineral Grey, Lumber Brown, Tumbled Merlin Grey and Deep Harbour Brown, and the boards can be applied to walls or ceilings in a matter of minutes.
The 'Deep Harbour Brown' with its synergy of colours evokes visions of a deep harbour on an overcast day, highlighting the varying depths of each shade, to make an elegantly unique colour scheme for your home.
…just Peel, Stick, Create!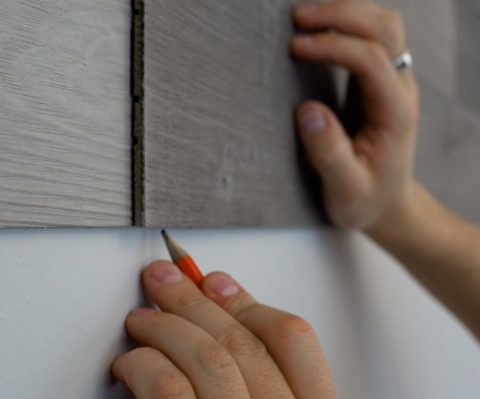 UK business owner Brett Lockwood, who is also the owner of the TheOutDoorLook,  said  "It's really exciting to launch this new, innovative product that I think will get people to re-think how they can decorate their living spaces.
The benefits of +TIMBER is that it can be applied with little or no DIY knowledge and without the need for sourcing expensive labour. All you need is a few basic tools and a little imagination.
If you've ever attempted wall papering, well this is a hundred times easier and quicker, but without the mess!"  A typical installation can take around 2-3 hours to complete – just a peel, stick and create!
He added, "We have over a two thousand samples just arrived in the UK warehouse in Lancashire, and customers can order so they can try before they buy our product."  Samples can be ordered online at http://plustimber.com/product-category/samples/.
The +TIMBER collection is made from pine wood, and shipped from a responsibly sourced forest in North America.  It undergoes minimal processing before it is ready for installation, allowing it to maintain its natural charm within your home.
Background to +Timber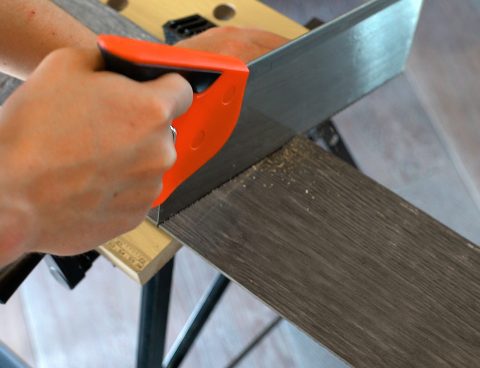 With over 40 years experience in the UK flooring industry, +Timber have extensive knowledge in the various floor coverings including carpet, vinyl, wood and now the increasingly popular Peel and Stick wood wall covering. +TIMBER  is the product of a deeply held belief that design can be both beautiful and affordable.
If you would like to enter the competition to win £500 of Peel & Stick +Timber wood boards click here.