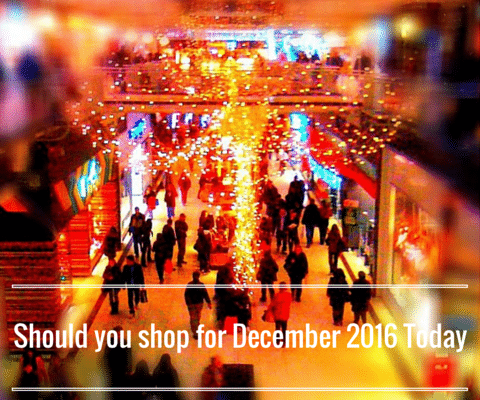 Christmas is over and now the fun of sale shopping begins.
Many retailers have opened their doors early today to get excited shoppers in on Boxing Day to spend their hard-earned or gifted Christmas money.
An online voucher code retailer has investigated why you should start shopping for Christmas 2016 today.
They found 44% of people are planning on buying for next Christmas today!
---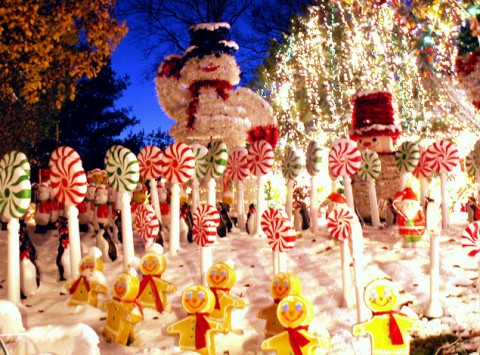 ---
On the 26th of December, not many people will have their thoughts on Christmas Day for the following year, however an online voucher code website has found plenty of reasons why you should shop for next Christmas now!
Wanting their customers to always get the best deals when shopping, www.myvouchercodes.co.uk have been investigating to find out the benefits of doing your Christmas shopping for next year today, on Boxing Day.
---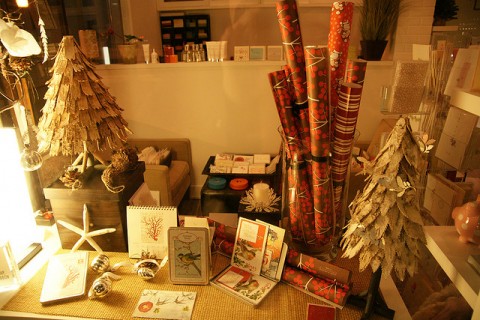 ---
Firstly they surveyed 2,358 Brits over the age of 18 and asked them: "Would you consider buying anything in the Boxing Day sales for next Christmas?" 44% of those surveyed said that they would.
They then asked those who answered yes: "What would you buy?" The top five items are below:
Clothing i.e. festive jumpers
Toys
Cards/Gift wrap
Decorations
None perishable gifts
---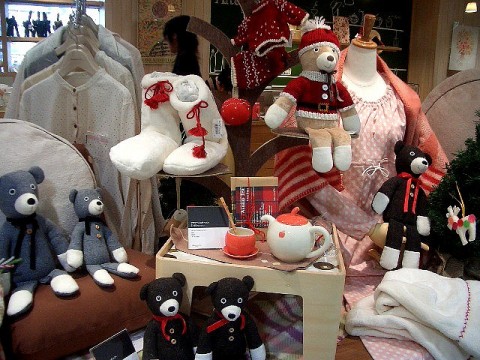 ---
Wanting to find out why people were willing to spend their Boxing Day shopping for Christmas 2016 they asked the participants:
"Why do you shop now for next Christmas?" Respondents could which applied to them, from three answers:
Save money – 70%
Be organised – 40%
Save time – 20%
---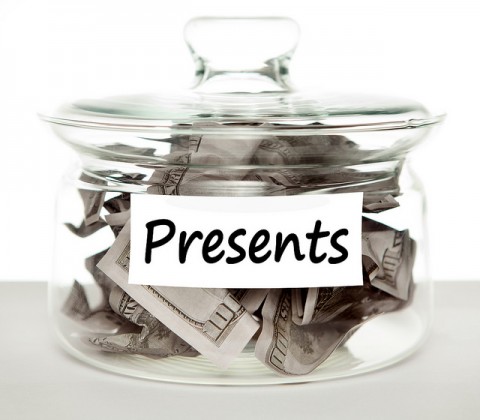 ---
Investigating further My Voucher Codes spoke to super saver Tanya from www.crackednailsandsplitends.co.uk to find out what she was planning on buying:
"I buy the gift sets from Boots, and any toys I can find, as well as wrapping paper etc.  I put it away for next Christmas, as having 4 children Christmas is an expensive time for me, so any money I can save I will – it also helps if I buy throughout the year, starting as soon as Boxing day, as it eases the cost come the following winter."
---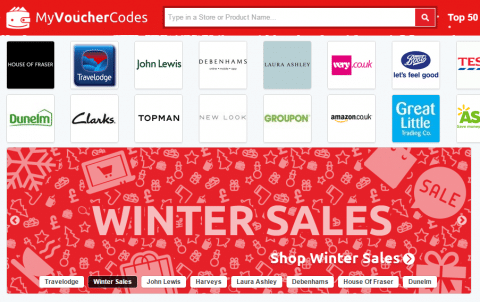 ---
Speaking about the results Mark Pearson founder of MyVoucherCodes said:
"We are aware that Christmas can be an expensive time, so it's interesting to see the lengths people go to, to find savings where they can. In addition we were amazed to see how organised some people are this far in advance. Many retailers seem to have sales on all year round and although many of the Christmas sales started well before Boxing Day, many people will still head out after Christmas Day to ensure they get a bargain."
He added:
"I am not surprised to see the most popular items being bought in preparation for the next Christmas, being items such as gift wrap and cards. These see mark downs by as much as 50% or even 75% in some cases, also Christmas decorations can be found from many retailers offering up to 50% off."
"Planning for Christmas almost 364 days early can save families quite a lot of money, which means when it comes to Christmas next year you have less to buy, and it can really help spread out the cost of one of the most expensive times of the year, plus it helps avoid people getting into debt at Christmas by spreading the cost and taking advantage of great offers. "
---
Image Source: 1, 2, 3, 4, 5, 6.
---