Planning the perfect Christmas party can be daunting. However, given the Yuletide season is all about giving and spending time with your loved ones, what matters the most is setting up a get-together that your guests' will reminisce about for years.
Read on for a quick and simple guide on how you can throw the finest and cosiest holiday party at home.
Get organised
Allowing yourself sufficient time for organising can help you plan your party accordingly. Determine whether you want to have a large event or just an intimate gathering. Will the party be formal or casual? Let your guests help you out if they offer to bring something so they can feel more involved.
Diffuse the essence of Christmas
Make your home smell like Christmas by creating your own choice of holiday potpourri or pick up a few Christmas scented candles from your favourite local boutique.
Create a playlist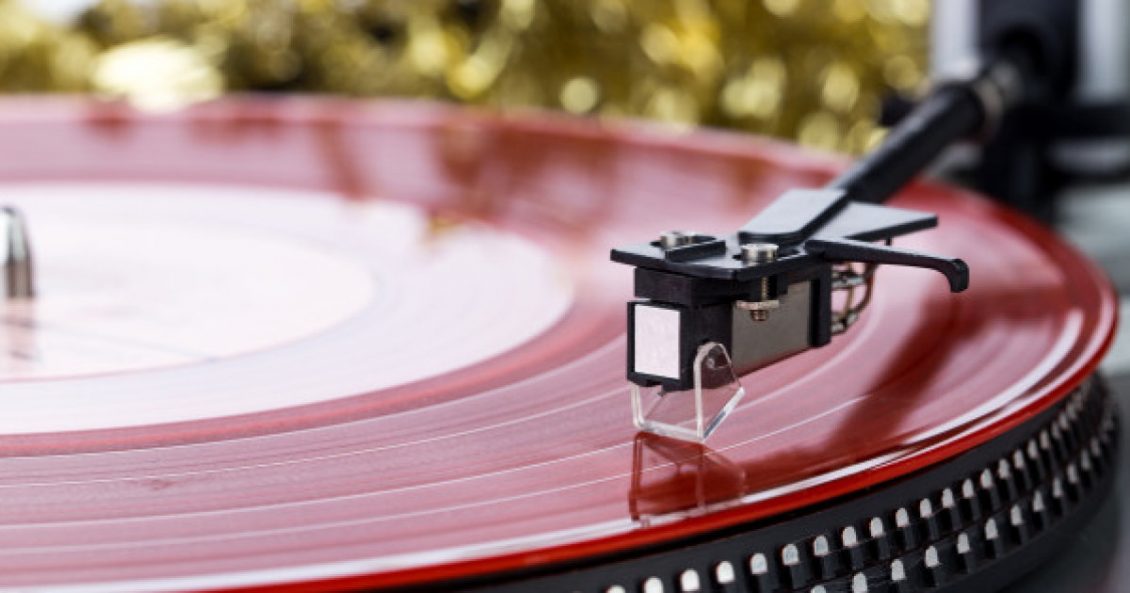 Complete the feel of your Christmas party by creating a holiday playlist and let the music play in the background at an ideal volume. Add a few Xmas albums from your favourite contemporary singers to create a seasonal mixture of tunes.
Consider a photo booth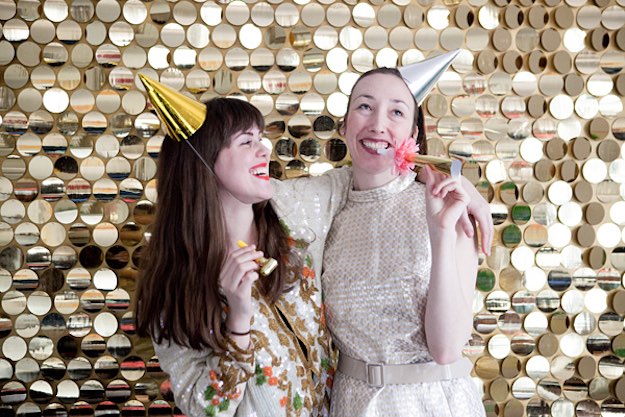 Image Source: diyprojects.com
Instead of solely relying on smartphones for group photos or selfies, consider renting out a photo booth from a local vendor. If you are on a tight budget, there's always a tripod which you can mount on your camera. Forego shooting against a bare wall and set up a cheery backdrop, coupled with a few holiday fun props instead.
Designate a bar cart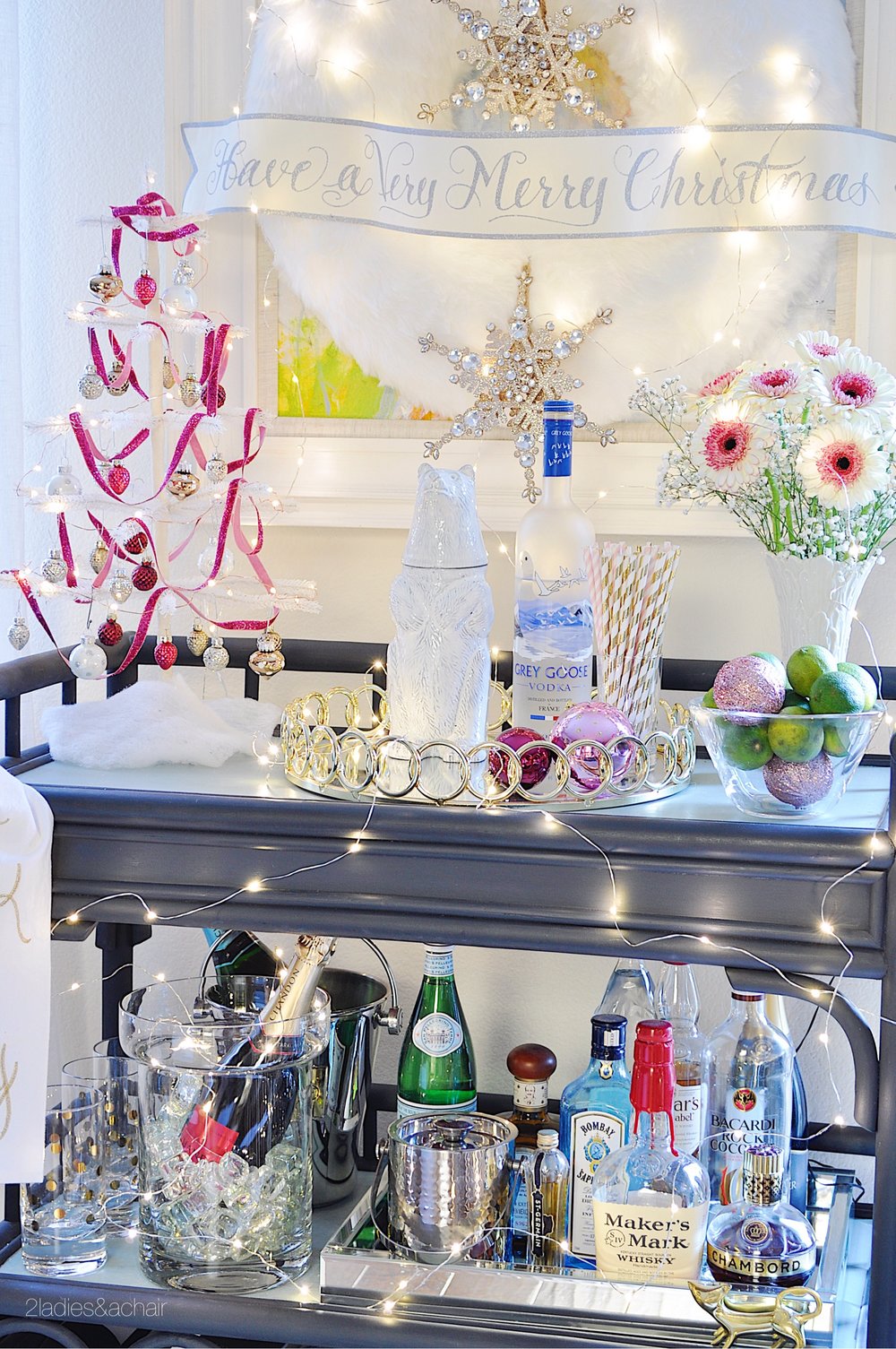 Image Source: 2ladiesandachair.com
Have a good time yourself by setting up a bar where your guests can simply come over, help themselves and grab their own drinks. Make sure the bar is fully prepared so you won't have to worry about constantly making drinks throughout the evening. Why not add hot chocolate essentials as well to provide everybody with a warm drink option.
In addition to the tips listed above, ensuring that your home is properly heated is the key for everybody to have a good time and enjoy the Christmas cheer. That said, this season is the perfect time for you to make the big switch to the use of infrared heating technology, for all its benefits. Visit Warmth & Wellbeing's website to see your options today.
Main Image Source: brit.co