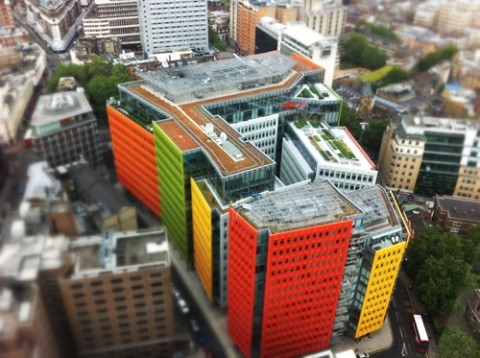 It is certainly true that the business world is in flux.
Not only are around 1 in 7 people self-employed or work freelance, but the areas of London that were once considered to be the least desirable for businesses have become highly sought-after, and vice versa.
In some cases, businesses are simply unwilling to pay the sky-high prices that have become associated with the City and other areas, while in the case of places like Silicon Roundabout, the emergence of a particular area as a 'hub' for a number of companies from within the same industry holds a certain appeal.
Here we discuss business ownership in London and detail a few of the best areas in which to base your business in 2015.
Silicon Roundabout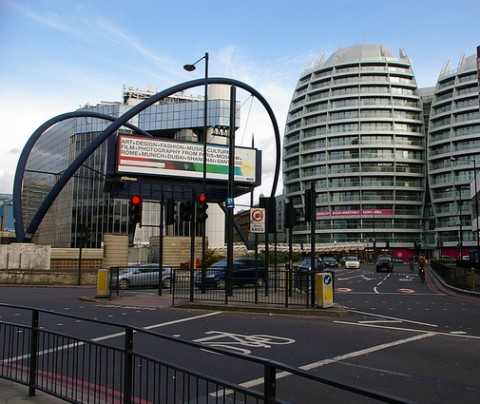 The Silicon Roundabout has lower rental costs than most other parts of the city, as well as being home to some unique and quirky buildings which are especially popular with design and tech companies.
With the likes of Google based nearby, as well as tech businesses like Last.fm within the area itself, the Silicon Roundabout offers good commuting possibilities, and there are even regular networking nights held in local pubs where young professionals can meet up and make new connections.
Mayfair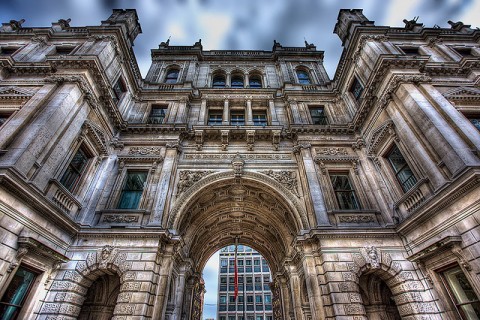 If you want a prestigious business address in a truly classic part of the city, then Mayfair is exactly the place for you. The area has the largest concentration of five star hotels in London, and while some residential properties do still exist, most have been converted into offices and office buildings.
Major corporation headquarters, foreign embassies, and real estate businesses are among the most common types of business to locate here, but B2B organisations are also well served thanks to the prevalence of potential customers and the existence of high quality and appealing office accommodation, including serviced offices and hot-desking options for those who are not looking to purchase property.
Clerkenwell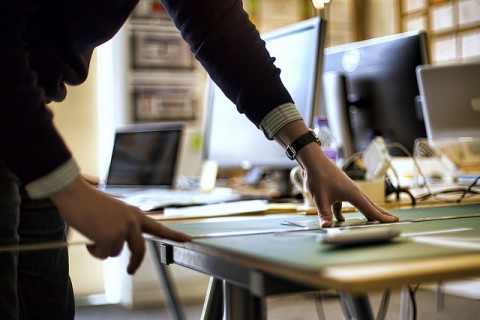 When media businesses began to relocate from Soho, they first moved to Clerkenwell before ultimately settling around the Shoreditch area of the Silicon Roundabout.
The vast range of office types and building sizes means that Clerkenwell remains a popular option, while its lower rental costs compared to other areas, including Soho itself, mean that it is also popular with start-up businesses and SMEs alike.
King's Cross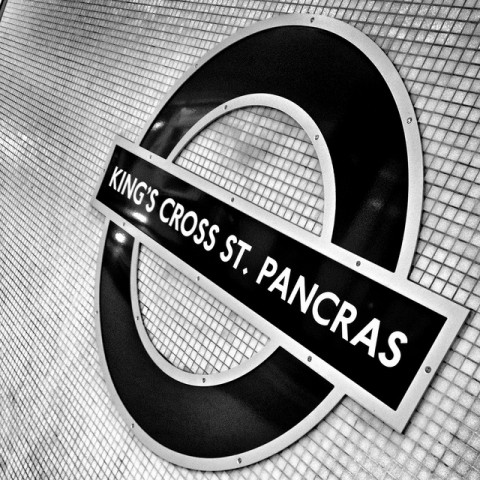 King's Cross has undergone massive commercial rebuilding in recent years and, as a result, there are some seriously state-of-the-art office buildings and premises available in the area.
Mainline rail services connect King's Cross to the rest of the country, including the North of England, which not only means that it is ideal for commuting, but it is also popular as a location for meeting clients and business partners from around the country.