With a never-ending list of things to see and do, it's no surprise that more than 20 million people visit London every year.
It's a global icon for many reasons, but what is it that makes London one of the best cities in the world and the beating heart of the UK?
Brilliant Transport Links
Getting to London and exploring its impressive 600 square miles is made easy with the many train links that run to and through the city.
No trip to London would be complete without a ride in a black cab, red bus or the Underground. The Docklands Light Railway is also worth catching – do everything you can to get a seat at the front!
Attractions Galore
London is home to countless incredible museums and art galleries, the London Eye and an array of historic buildings including the Tower of London, St. Paul's Cathedral and Big Ben – to name just a few.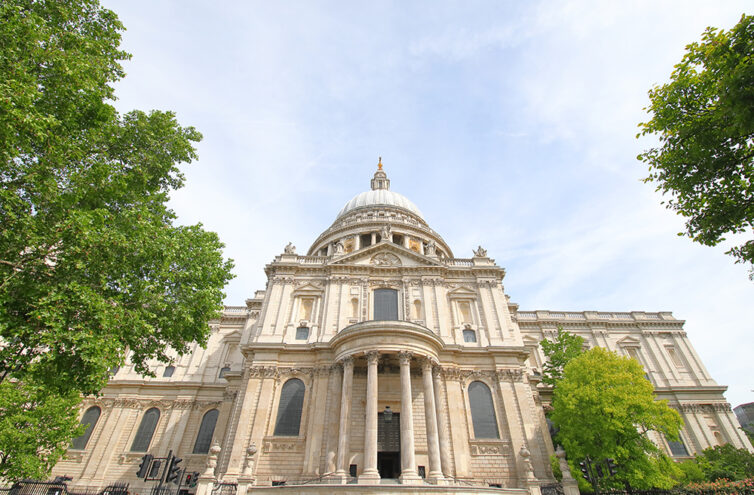 Whether you're climbing to the top of The Shard, going to see a play in the West End, exploring one of the many Royal Parks, or attending a concert at The O2, it's impossible to be bored in London.
Home to The Royals
Many people flock to our capital city to see where the Royal Family live, taking a walk down The Mall to Buckingham Palace in the hope of catching a glimpse of the Queen. Timed correctly and you might catch the wonderfully British Changing of the Guard ceremony, which oozes charm and tradition – much like a lot of London.
Unbeatable Nightlife
When the sun goes down, there's no end of places to take shelter in London. With restaurants, bars, pubs and clubs aplenty, there's something for everyone. There are 66 Michelin-starred eateries to choose from for a super special meal, or for a slightly smaller budget there's everything from chain restaurants to cute independent spots with far-flung cuisines. Add to this London's characterful pubs around every corner and clubs with dancefloors to rival some of the best in the world, and you can see why it's a tourist favourite.
Celebrity Hotspot
A celeb-spotting haven, London is home to many A-Listers who enjoy exploring everything the city has to offer as much as the next person. There are a number of bars and restaurants renowned for their celeb visitors, so any eagle-eyed fans are likely to see one or two on a trip to the capital.
Global Sports Events
You'd be hard-pressed to find a more impressive sporting line-up than in London. Wembley Stadium hosts national football competitions, Twickenham is home to some of the best rugby matches in the world, and it doesn't get much more quintessentially British than watching the tennis at Wimbledon. Add to this the cricket at Lord's and the incredible facilities at Stratford following the 2012 Olympics, there's no better place for an avid sports fan.
London is an excellent place to visit with plenty to see and do, so there's really no excuse not to visit.