When we talk about holidays by the sea it is impossible not to think of Sicily, one of the largest islands in the Mediterranean and the largest and most beautiful Italian island.
In fact, it is impossible not to enjoy the richness -natural and cultural- of an island such as Sicily. With all its rich history and luxurious surroundings there is so much to see and experience. When we speak of luxury we do not mean flaunting opulence. Something magical happens in Sicily.
Sea and Culture. Sicily is a Diamond in the Mediterranean Sea
Ever thought of a luxury villa in Sicily to spend the holidays? The mix of art, literature, architecture, food and wine of this island allows for tourists of all interests to enjoy the wonders of a land that has been ruled by many different countries/empires over the years. This mix of cultures has enriched the island.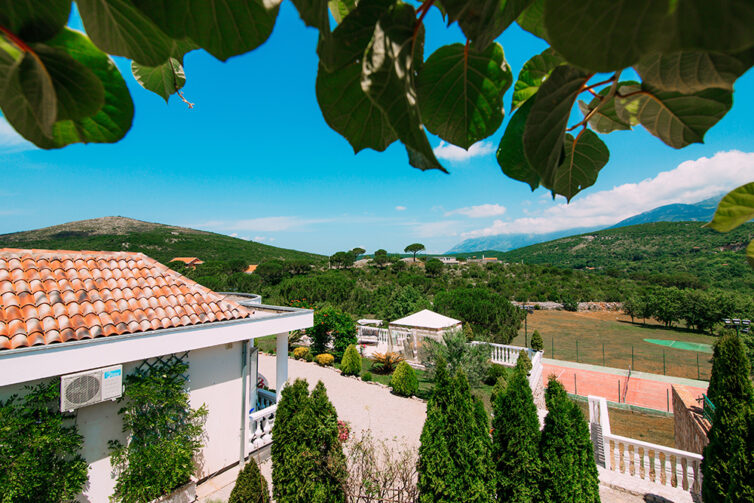 A land of poets, actors, artists, architects and famous engineers, Sicily offers breath taking masterpieces that will leave all who visit inspired. In fact, Sicily is not only a land for experts in art and culture, but also allows those who do not consider themselves experts to savour the wonder and to experience artistic sites for the very first time.
Palermo: The most important City in Sicily
One of the most important and fascinating cities that you must not miss out on during your vacations in Sicily is Palermo. Palermo is a modern city yet still rich in culture.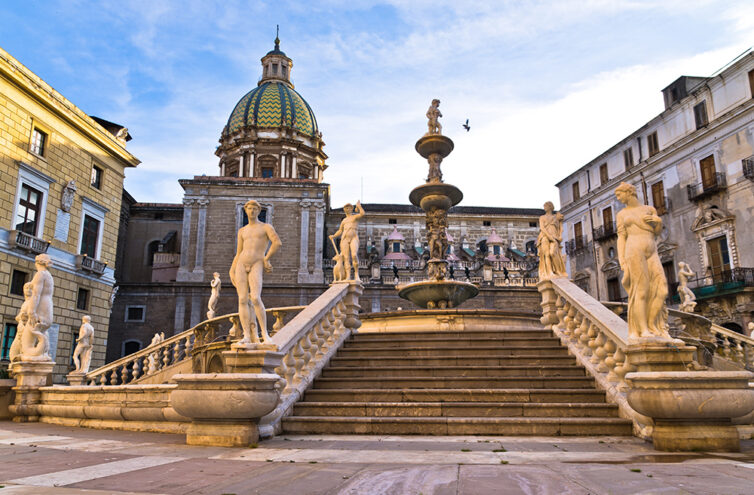 Only in most recent years has Palermo seen a steady growth of visitors. This is thanks to the hundreds of cultural and gastronomic attractions it has to offer.
Catania: Unknown but stunning
Another city of immense cultural interest is Catania. Catania is located on the Ionian coast of Sicily, less than 100 kilometres from Messina. The city is well connected by the highway, from the airport and from the train station. It can therefore easily be reached from any Italian and European city.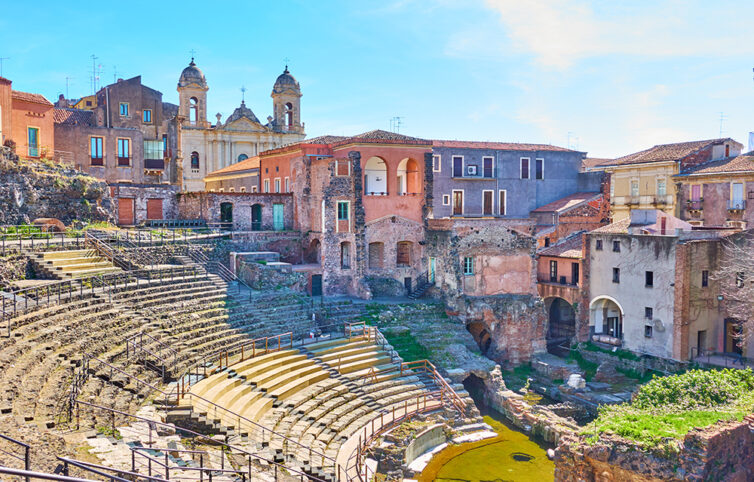 If you have your own car, arriving by ferry will allow you to visit the surrounding areas of the city with ease. Plus, if you're wanting to leave Catania and visit other areas of Sicily, you have the option to drive wherever you choose.
Catania is a city that boasts Greek and Roman architectural remains that are clearly visible and can be viewed at the historic centre, which is also a UNESCO World Heritage Site.
The typical architecture of Catania is of a baroque style, due in part to the fact that a large part of the city had been swept away by earthquakes and volcanic eruptions, then rebuilt in this popular style.
Observing the urban fabric of Catania, you can appreciate its history, as unlike what has unfortunately happened in many other cities, Catania has been rebuilt several times, but with careful planning and execution.
There are many places to view the baroque style, that have the facade covered in dark stone. This give the city a dark characterful look, without resulting in a sombre vibe.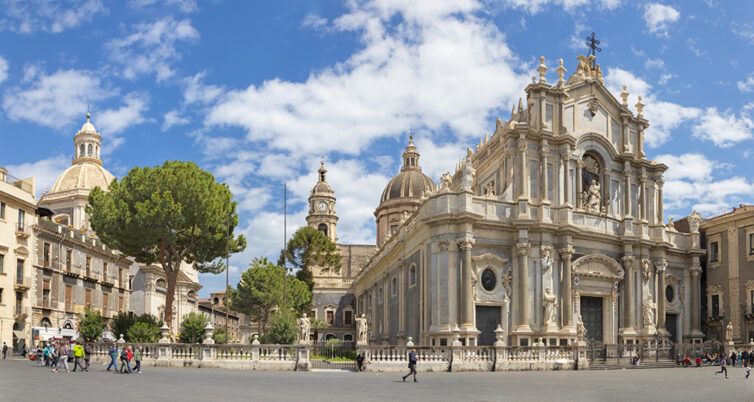 Last but not least, inside the historical centre of Catania you should definitely visit the Cathedral of Sant'Agata, with the world famous elephant statue conveniently situated just opposite to the Cathedral.