As a small business, there are many different reasons behind moving to the big city.
Whether you want to become a part of the hustle and bustle, access the creative environment or simply just have more space to grow, moving to London holds many opportunities.
However, with London comes an expensive price tag, and for small businesses this can be an issue. That doesn't mean it's impossible for small businesses to relocate to the capital – in fact it's quite the contrary! If you're looking to move to the big city, check out these ideal options for small businesses.
Co-working spaces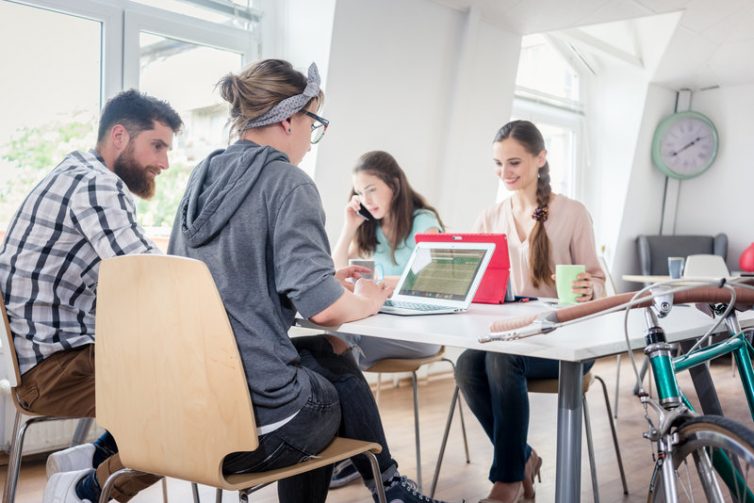 Co-working spaces have become an alternative to private offices for many freelancers, entrepreneurs and small businesses in the UK. Put simply, co-working spaces occur when different businesses and individuals share the same workspaces. Typically, these spaces provide a common area filled with desks and chairs as well as shared amenities such as meeting rooms.
There are a number of benefits to co-working. For a start, it's cheaper than leasing your own private office space. Typically, monthly payments for co-working spaces are cheaper than rental payments for a private office, making it a great option for small businesses who are still establishing their business.
Co-working spaces often offer more flexibility too. Contracts for co-working spaces are usually more flexible than that of private rents. For example, a commercial office might tie you into a long term contract, however co-working spaces generally require a minimum of just one month and only require a month's notice if you decide you want to leave.
Virtual offices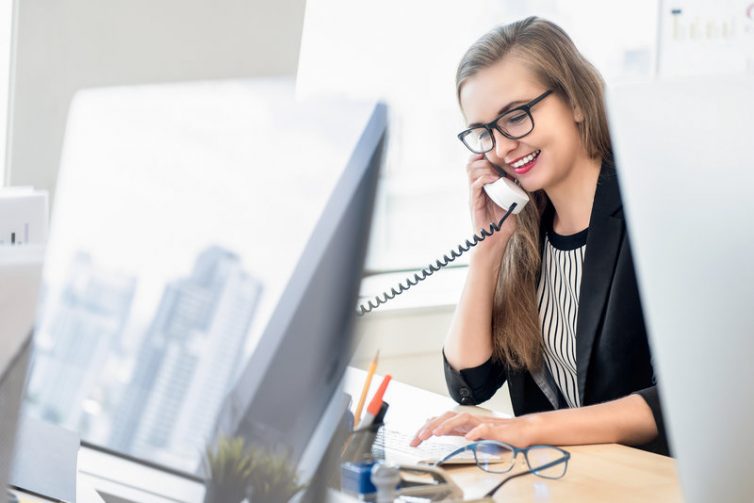 If you're a small business looking for a business address, then a virtual office might be your best option. A virtual office gives your small business a physical mailing address and other office-related services without the overheads that come with a long lease.
Virtual offices can also come with added features, such as a local phone number and receptionist. And, if you need to hold a meeting, virtual offices often let you rent out a meeting room.
The main benefits of virtual offices are that they allow your businesses to appear more established and give you access to certain amenities of a dedicated office space. This allows your small business to "move" to the big city all at a lower cost while you and your team work from a more convenient location.
Serviced offices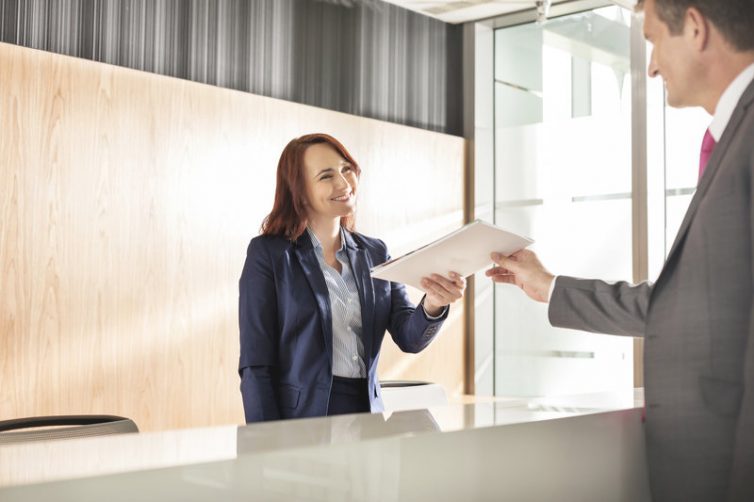 If your business has a few team members, then having your own dedicated office might be a better option than co-working spaces or virtual offices. A serviced office provides you with private office space, broadband, phones, receptionists as well as other added features.
Serviced offices accommodate scalability, for example, as your business grows, most providers aim to upgrade your agreement and move you to a bigger area of their building. Likewise, you can cut down if needed. Like co-working spaces, rents are typically flexible, so again you aren't tied down by long lease contracts,
For any small businesses in the financial and banking sector, serviced office space in London from Be Offices provide office space in the City of London all at an affordable price, connecting you to the heartbeat of the financial system.