For coffee lovers like us, there's simply nothing better than a fresh cup of Joe first thing in the morning (or at any time of day, come to think of it…), and it's always nice to get that Café flavour in the comfort of your own home.
To help you get the perfect brew in your own kitchen, we've brought together some of our favourite coffee accessories from across the web that will help you make a stunning coffee to impress your date, serve the in-laws – or simply treat yourself to a delicious beverage. These gadgets and gizmos also make great gifts for coffee lovers – always a good way to show somebody that you care.
1. Grinder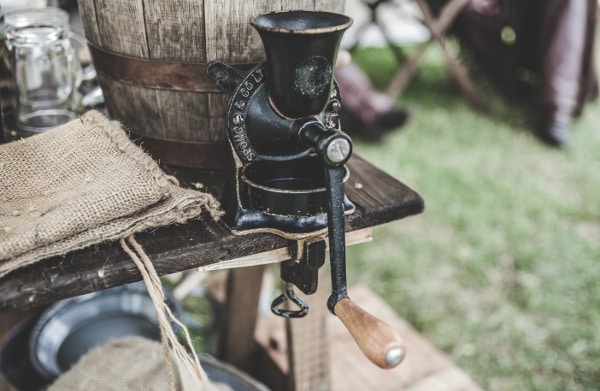 Every coffee connoisseur will know the difference that comes from grinding your own beans, but we just had to reiterate it here: home ground beans taste great, and they help you to turn the perfect cup of coffee into a real ritual. They also add a great dash of style to just about any home, with charming, rustic models like the one pictured fitting right into any country cottage, and modern designs available for those who prefer a more contemporary look.
First time looking into purchasing your very own coffee grinder? Take a look at this handy guide, which will take you through the full process, exploring the options that are available and the factors to consider when making your own selection.
2. Aromatic Beans and Flavoured Syrups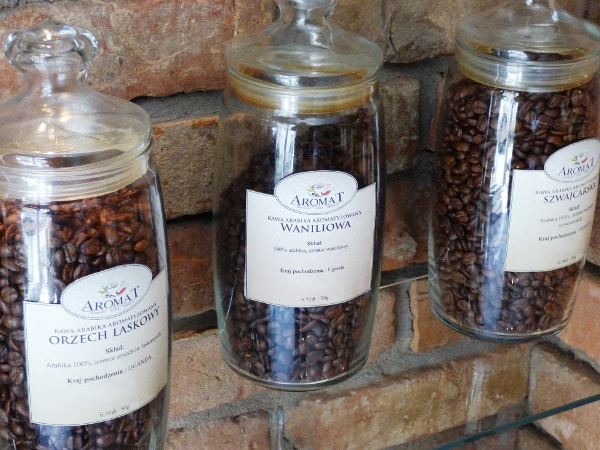 Why not set up your own home coffee bar in your kitchen? A classic breakfast bar can be given a delicious twist with a collection of different beans and, crucially, the flavoured syrups which mean that you don't have to head to the coffee shop to get your favourite gingerbread or caramel latte!
Speciality syrups and beans often come already packaged in beautiful glass bottles or jars, and if they don't you can easily decant them into your own stunning containers. Simply line them up along the bar or a shelf for a beautiful – and functional – display.
3. Table-Top Coffee Machine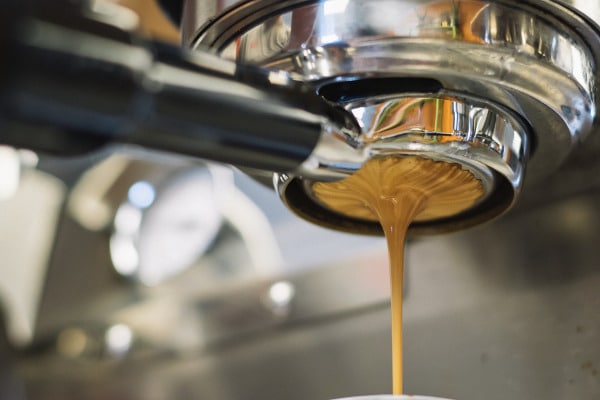 Installing a table-top coffee machine in your home brings the convenience, as well as the taste and style, of a coffee shop to your kitchen. Made to fit neatly on the countertop, choosing to install a stylish coffee machine in your own home means coffee in an instant – never a bad thing when it's a rush to get out of the house in the morning!
The sleek design of many contemporary coffee machines means that they are great for tech fans who want to see their house full of the latest gadgets, a great look for any modern home.
4. Froth and Foam Gadgets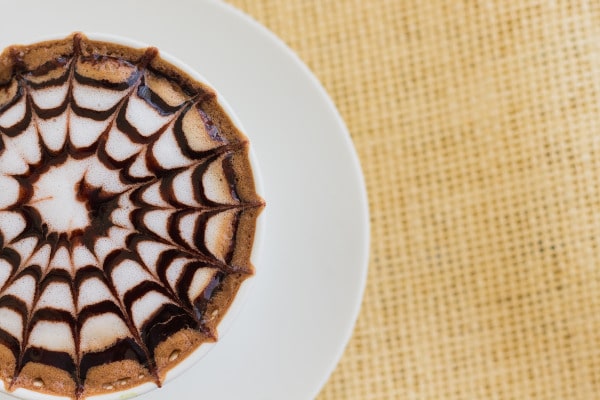 How about making the coffee itself into a stunning accessory? By paying attention to the foam on top, you can wow your friends with barista-style designs. There are several different things to consider here: you can pick up a milk frother to get the appropriate amount of foam on top (there are many different models to suit every budget), and then you'll need to start thinking about the design itself.
Toppings such as chocolate powder and syrup will be useful for achieving that perfect design, while if you want something extra special there are also tools such as the ripple maker, which uses 3D printing technology to finish your drink with a flawless image or piece of text.
5. The Perfect Mug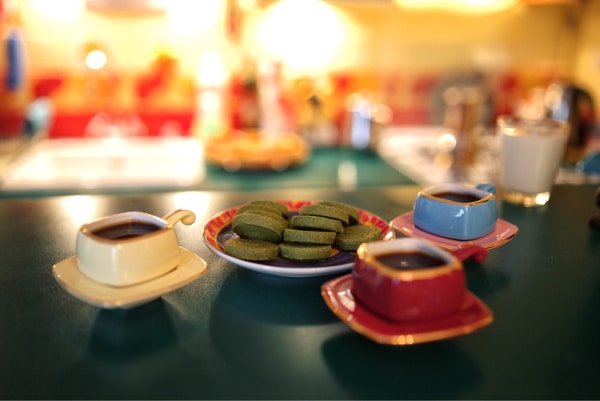 Why go to all this trouble if you're going to pour your beautiful brew into a tired old mug? Okay, so we've heard that the coffee mug doesn't technically affect the flavour, but it does affect the experience – and as far as we're concerned, that's just as important. Whether you love the charm of mismatched mugs with personalised prints, or you prefer to keep things classy with a matching set, getting the mug right really is the vital finishing touch.
You'll also want to think about the size and shape of your coffee mugs and make sure that you're picking the appropriate choice for your preferred drink. That's right: we're saying no more espressos in the bottom of a teacup… instead, it's time to get some beautiful mugs that fit with your décor and, more importantly, your personality.
Of course, this certainly isn't an exhaustive list – however, adding any of these lovely accessories into your home is an easy way to make drinking your coffee a more rewarding experience while simultaneously adding some style to your home. Nobody who visits will be in any doubt of your beverage of choice when you start filling your house with gadgets, turning it into a coffee lover's paradise.
With all that in mind, there's only really one thing left to say… does anybody fancy putting the kettle on?