The kitchen is often the social heart of the home. And while we may gather at the dining table, it is often your countertops that can create the wow factor.
But what kind of countertops should you go for? Here are a few tips that could help you choose the perfect kitchen countertops for your home.
How often are you likely to want to change your kitchen countertops
It's no small challenge for homeowners selecting which material they want to use for their new countertops. One of the first things to consider is, how often do you plan on renovating your kitchen? If you're looking for something long term, quartz can be an ideal option as it is an incredibly durable stone that can withstand the wear and tear a kitchen can endure!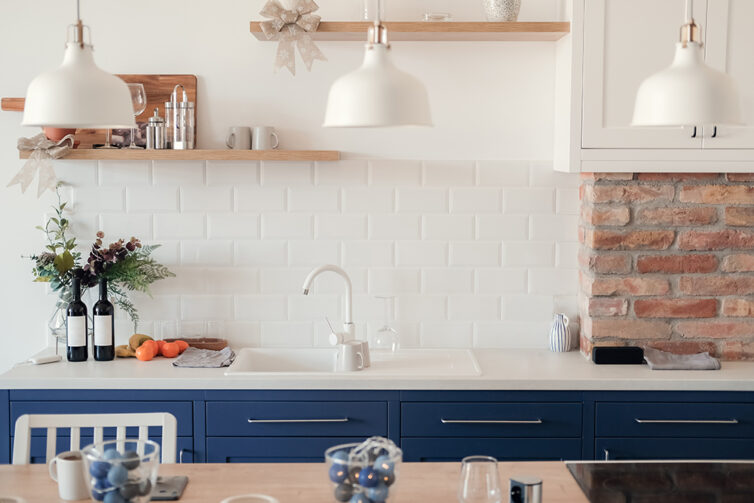 However, they are fabricated specifically to fit your kitchen and will need to be professionally installed. You can also use quartz as a backsplash for the hob or kitchen sink and any off cuts could be used as a chopping board too.
If you want to install countertops for the long term, opt for a versatile colour. White is a classic colour for kitchens as it makes the room appear clean, brighter and spacious. Furthermore, white compliments every colour scheme. That means a white quartz worktops will blend into the decor even if you decide to change the kitchen's colour scheme from dark bold colours to pastel hues.
Determine How Much Wear and Tear the Countertops Will Get
Quartz and marble both epitomise elegance, and they are durable materials. Quartz countertops are also extremely heat resistant although you should still use a trivet for hot pans whereas other countertops, such as wood, are likely to burn.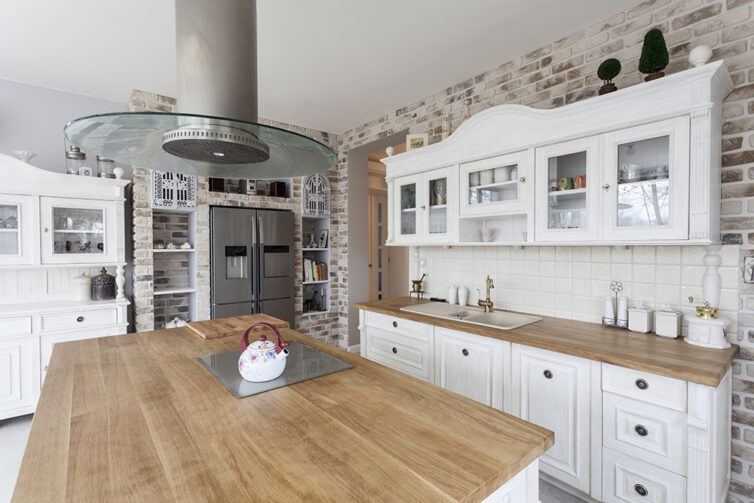 Marble and wood are relatively soft in comparison, making it more prone to scratching, chipping and potentially cracking from heavy impact and everyday items such as lemon juice and wine can stain the surface due to its porous nature. As quartz is non-porous, as long as spillages are cleaned up fairly quickly, your worktop will look as good as new for years to come.
Its non-porous nature also prevents the build-up of bacteria and mould, so no special cleaning products are needed. It's one of the most hygienic surfaces available for kitchen spaces,making it ideal for families. Nor does it require sealing like other countertops to maintain their shine.
Determine Your Budget
Do you want the cheapest option available? Wood it is. However, it is probably going to need to be replaced in a few years. This is why premium countertops such as marble and quartz are worth the investment, if you're going to live in the home for years. White quartz is considered a luxury material and can really make your kitchen the envy of all your friends, making quartz a popular choice for kitchen renovations.
Made your decision? All you'll need to do now is choose which thickness of the quartz you prefer and which of the wide range of colours and finishes you prefer.