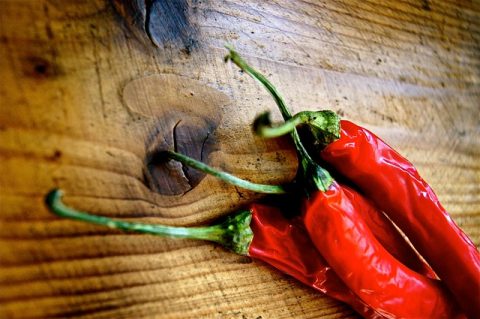 Kitchen trends come and go. But whether you prefer open plan or broken plan, choose farmhouse or urban chic, go gadget crazy or back to basics, the kitchen remains firmly in the heart of the home.
That's why, before anything else, it is so important to get the space just right. It needs to be perfect for your requirements and work seamlessly with your lifestyle.
Consulting a professional kitchen design company such as The Brighton Kitchen Company, with experienced designers and a wealth of industry experience at your disposal, is the best way to achieve the result you are looking for.
However, it's not just the physical design of our kitchens that changes with the times, it's what we do in it. When it comes to the latest trends, being a foodie is definitely a lifestyle choice.
So, what's hot in the kitchen in 2017?
Tacos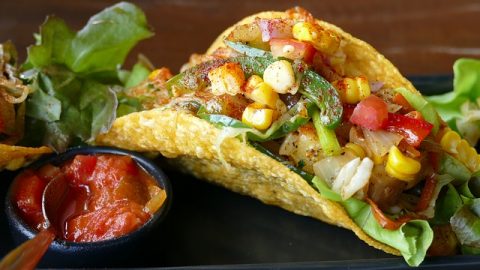 Promoted by a recent spate of trendy restaurant openings in London, Tacos these days are much more imaginative than the plain old Mexican staple street food. Nor are Tacos all about the stale and uninteresting pre-packaged varieties of old. Far from it.
No, the Taco revival means that these handily shaped tortillas can be filled with a wealth of mouth watering Mexican inspired ingredients, topped off with some spicy salsas and fresh herbs, or add your own Mexican mole, a rich, thick chocolate spiked sauce, and let your taste buds enjoy one of the biggest trends for authentic hyper regional cuisine this year.
Sea Vegetables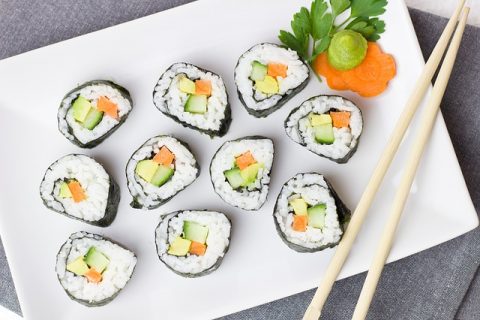 It's time for kale to move over because sea vegetables are here. In part due to the rise of ramen restaurants and the rediscovery of the Japanese diet, sea vegetables such as nori (used for rolling sushi), kombu (kelp), dulse and arame are now in high demand.
Seaweed is highly, nutritious, rich in minerals and adds umami flavour to dishes, which makes it a popular ingredient for many chefs. Used extensively in traditional Japanese and other Far East cuisines, recipes with sea vegetables are now starting to make it onto our Western dinner tables too.
Cocktails and mocktails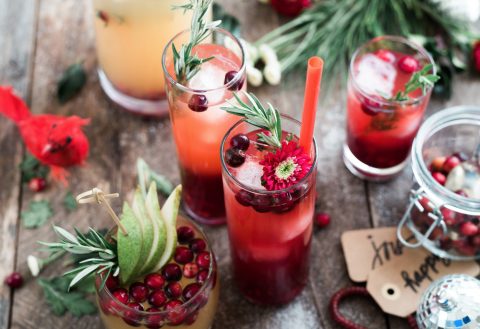 There's growing evidence of a resurgence of glamorous classic drinks, including cocktails such as the Mai Tai, Old Fashioned, Manhattan and Sazerac.
However, in large part because Generation Z drinks less than the generations that came before them, it's a startling discovery to find that cocktails don't have to be alcoholic!
Low alcohol beverages and the rising popularity of mocktails, fresh pressed juices, turmeric shots, charcoal activated water and alcohol free 'spirits', are indicating a trend that may well be here to stay.
Smart kitchen tech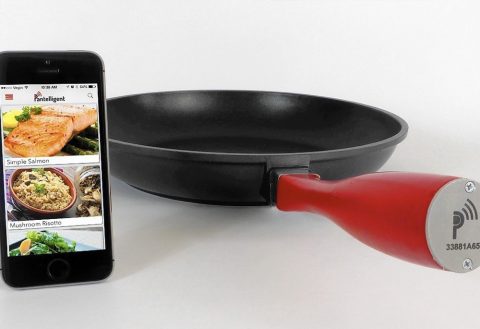 Finally, it's not all about food and drink; kitchens themselves are set to get smarter. There's Samsung's WiFi fridge whose content can be monitored via webcam, and its oven that can be operated from your smartphone.
Download the Nespresso app to restock pods for the Bluetooth enabled coffeemaker or fry the perfect egg with the help of the Pantelligent frying pan.
The Internet of Things is now a huge 'thing', and the global market for smart kitchen appliances is set to increase by 15.4%, according to recent research.