It seems that there is a day or week celebrating just about anything lately, but here at CultureSouthWest we think that 'National Tile Week' is something that we can really get on board with!
Running from 10th – 17th April, National Tile Week is now in its second year and shows no sign of slowing in popularity.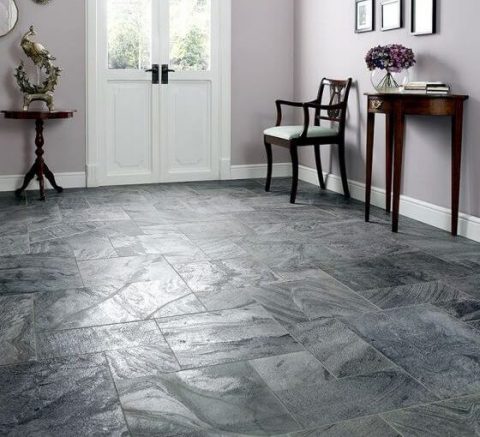 So, what is the purpose of National Tile Week? Other than celebrating the aesthetics of tiles, the purpose of the week is to educate consumers alike on the little things that may often get overlooked.
This can be anything from how to use tiles throughout the home to their quality and versatility.
As they are experts in this area, we've asked Tile Monkey to share with us their favourite tiles. It is National Tile Week after all…
Slate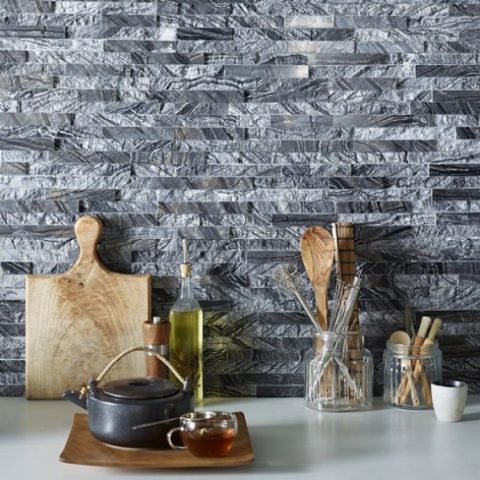 The deep grey variations and dark undertones in slate tiles can help to create an indulgent spa-like aesthetic in what would normally be seen as a 'standard' bathroom.
Slate tiles work really well when complemented by lighter shades such as white and cream, they help to create a bold statement in any room and we think that their popularity will continue to rise!
Glass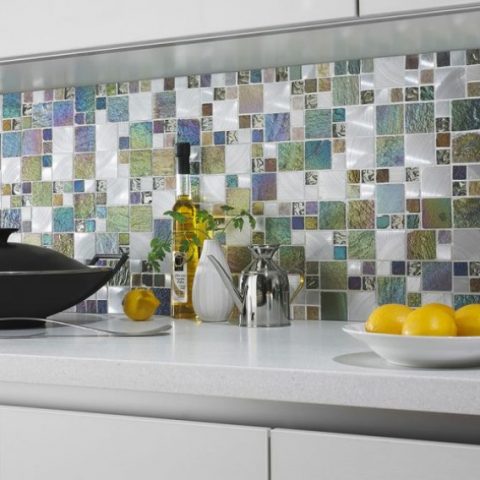 Glass tiles are perfect for creating a splash back, which can really help finish any kitchen and adds a glossy smooth texture that isn't often found in other tiles.
Due to their reflective properties glass tiles can bring a noticeable amount of light into a room, making a smaller space appear larger.
There is a common misconception with glass tiles that they are only available as clear or translucent, however, glass comes in many different colours and styles so you aren't limited with the look you go for.
Travertine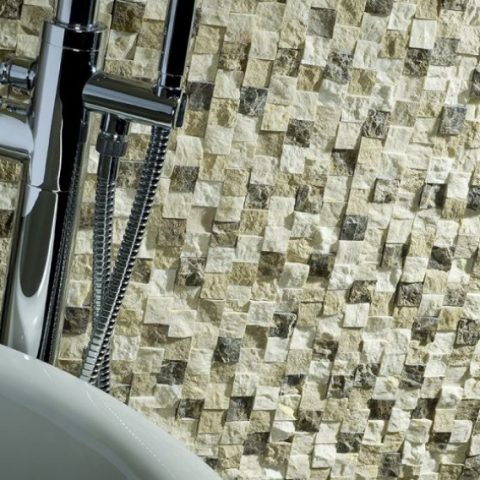 Travertine tiles are made from limestone and are available in colours ranging from beige to a more yellow concentration, it all depends on the elements of iron in the limestone itself.
Travertine tiles are available in a range of different finishes, including polished and matte, meaning that you have a lot of freedom to create the ideal look for your home.
As travertine tiles are made from a natural material they are a lot more environmentally friendly than other 'man-made' tiles.
Quartz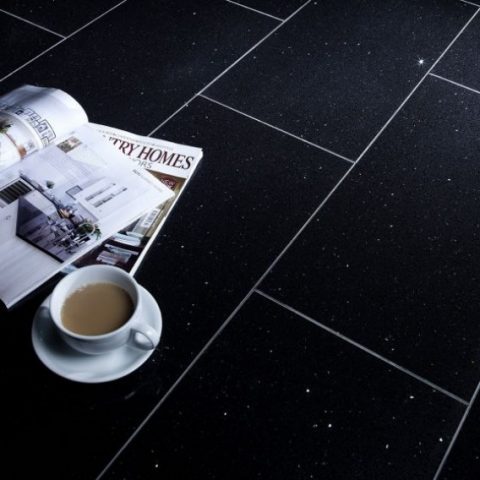 Aside of their strength and durability quartz tiles are also renowned for their elegance, beauty and ability to bring light to a room.
Due to their resistance and longevity, they are highly unlikely to break or develop any cracks, meaning that once quartz tiles have been installed they rarely need replacing.
On top of the above points, quartz tiles also sparkle – what more could you possibly want?!
Brick & Metro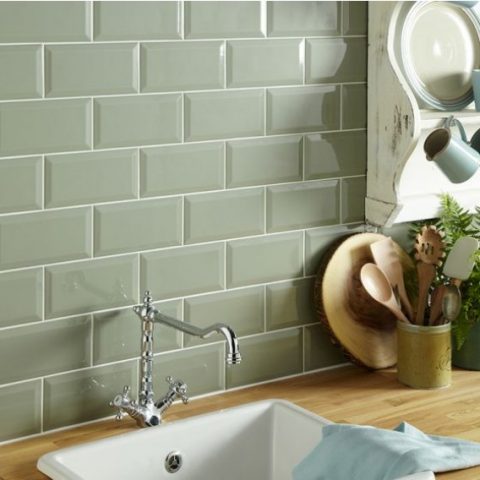 If you're looking to add a sleek and stylish appearance to your walls then brick & metro are probably the best option, from the traditional horizontal to the more modern metro style, these type tiles can be used to achieve two very different styles.
Using brick shaped tiles offers a simplistic but timeless feel to any room and can help to enhance other features. On the other hand, using a metro style creates a vintage theme and really comes to life when used with one of a mix of colours.
Metro tiles are ideal if you're looking to create a strong feature wall or splash back, it all depends on personal taste.