You may have a pretty bad image of double glazing salesmen, and for good reason!
They have developed a terrible reputation over the years for using predatory sales techniques, completely incomprehensible jargon at times and for acting like "cowboys". This means coming into a town, carrying out a series of shoddy jobs, and then leaving permanently.
In the past this has left many people in the lurch once they realise the quality of work they have received does not match the price they paid. Thankfully for you, this does not have to be the case! There are just four essential elements to ensuring you get the best possible experience when you get new windows.
Research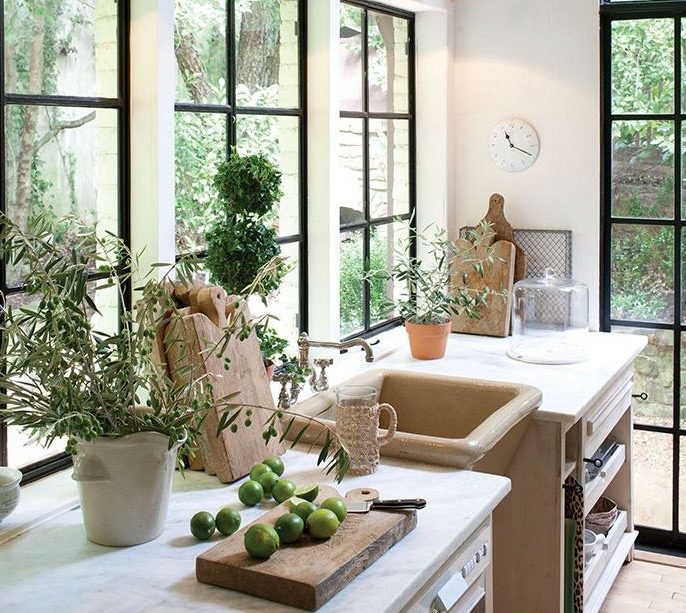 Image Source
Before you begin talking to potential tradesmen, you will want to do lots of your own research, to make sure you have all of the right information at your fingertips. This is very important for a couple of reasons.
Firstly, you will make sure you ask the proper questions when you've found some potential companies to work with. Secondly, you will be able to detect any problems with what they are saying to you. Perhaps they advise you to purchase wooden windows because of their lovely aesthetics and durability.
If you do your research, you will know that wooden windows are also the trickiest to maintain as they will need stripping, painting and staining every year or so. It may be in your best interests to purchase windows in a different material like uPVC or aluminium. Whether or not this is the case, you should be aware of your options at the beginning of the process.
Do not depend on your window provider for information – go online and get all of the necessary information for you to make the right decision for your home.
Time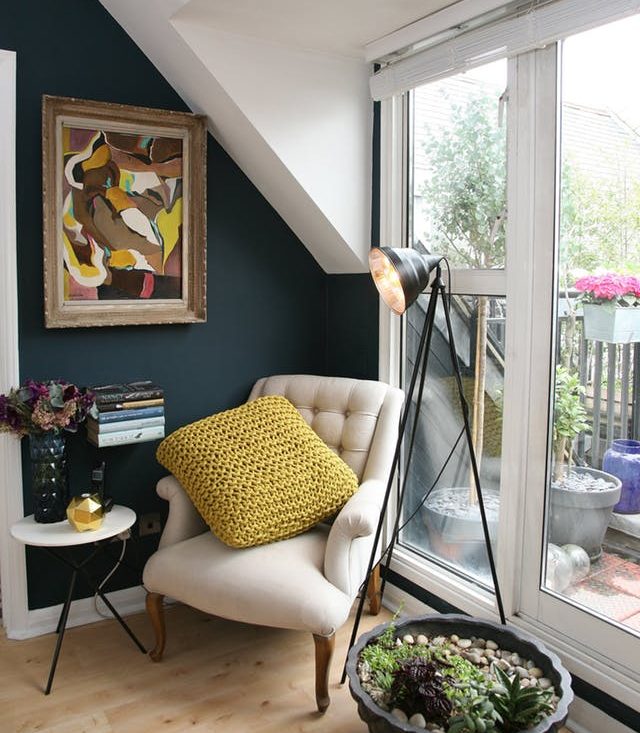 Image Source
Taking your time throughout the entire process is absolutely essential. At the beginning, you want to take as much time as you need to research all of the options available to you, as mentioned above.
It can be easy to be swept up in the excitement of a sales presentation once you contact a tradesman to come and tell you about his products. However, you will want to keep a calm mind and composure at this crucial time. Signing a contract on the very first day you talk to someone is not the best thing to do in many cases, despite some salesman insisting that they can offer you all sorts of discounts.
A trustworthy tradesman will understand that this is a big decision for you and one that you should make in your own time and without pressure. Put in place your own "cooling-off period" for yourself to make sure you consider all of your alternatives with a clear mind and with your priorities straight.
Quotes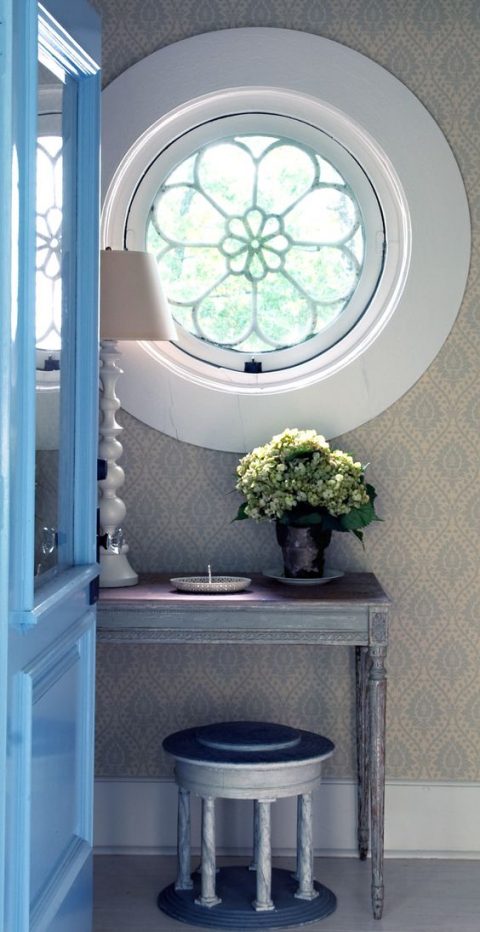 This is the most crucial step in any big project you're undertaking. Ask for as many quotes as you can, from as many sources as you can gather. We recommend a minimum of three. While you might think that this is time-consuming, it doesn't have to be! Visit www.getawindow.co.uk and you will be able to gather multiple quotes in just a few minutes, without having to sign up to loads of different websites.
You don't have to gather quotes online – ask for recommendations from family and friends and call up the tradesmen that they dealt with (if they had a good experience, that is!). A local window provider will be in the best possible position to offer you a deal that suits you.
Comparing
When you have your quotes in hand, it's time to compare. Part of the reason why it's recommended to get at least three quotes is that this allows you to see if any prices are high or low in comparison to the others. The more quotes you gather, the better equipped you will be to figure out which prices are high or low points.
You will then be able to determine why these companies offer the prices they do. Just because a company charges more or less, does not necessarily mean they offer superior or inferior services, though it can be an indication. Look at their reviews and past work to see if they are worth the price they are asking for.
You can also directly ask companies how their prices are structured. Gaining insight into how window companies charge you will help you to feel at ease with your decision.
Buying windows can be a very stressful process but it doesn't have to be. Just keep in mind these four essential elements. If you do all of these things you will have a positive window-purchasing experience, that you will benefit from for years to come!
Main Image Source