Whether you're building a new house or you're renovating your current one, your windows play an important role in the overall look and feel of your home.
And they're also key features when it comes to your property's security. So, if you're looking for new windows, here are some of the top things you should consider before you make a purchase:
What Style's Going to Suit Your Home?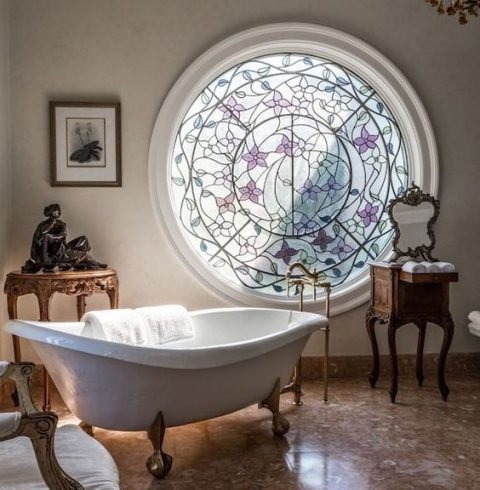 Image Source
Firstly, you need to decide what style of windows is going to be most in keeping with your property, choosing windows that will match the aesthetics of your property's interior and exterior.
For example, if you've got a modern property, you may want to opt for PVC windows that have minimal detail; or, if your property boasts more of a traditional edge, sash windows from a company like Mighton Products Limited may be ideal.
What Purpose are Your Windows Going to Serve?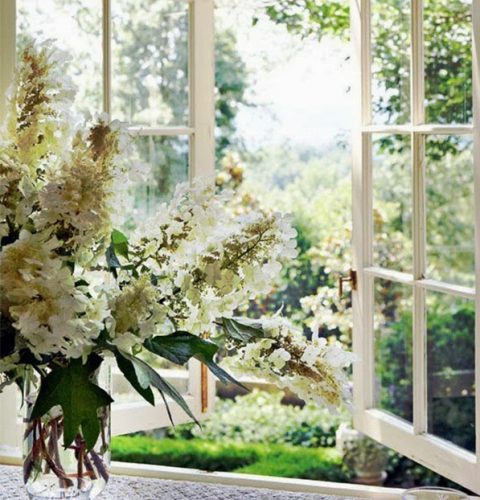 Image Source
This may seem like a strange thing to consider, but there are a number of different purposes a window can have. In a dark room, they may be needed to let natural daylight through, so you need to make sure they let as much light into this room as possible.
On the other hand, in a hallway, the window may just be for aesthetic purposes, so you could have this as a fixed window.
You may also want to think about how you're going to open the windows, opting for sash windows that slide upwards, windows that open outwards, or ones that only open halfway.
Considering how this will work with your inside and outside space will be imperative before you buy your windows, and always bear security in mind (e.g. how accessible will your property be if you have the windows open?).
What Colour Frames and Mullions Do You Want?
The colour of the windows will also play a huge role in the overall look of your property, so always choose something that will complement the rest of your property's architecture.
Dark metal frames are great for homes that have a minimalist edge, whilst light wooden ones slot in effortlessly with period properties or country cottages.
You could also choose to have contrasting colours for your mullions and frames to add a striking feature to your windows. For example, black mullions with white frames create a dramatic touch, and will suit most types of properties.
Main Image Source