Home automation does not require you to clap on or off anymore. With just a push of a button, you can control almost anything. You can open your front door, lock it, turn on your dishwasher, or surprise a mailman by yelling, "Thanks!" from your home's doorbell camera.
Nowadays, it is wise to incorporate home security with home automation. Fortunately, we are blessed with new technology that offers high-end home security with home automation. However, the problem is that it can be challenging to choose a home security system because of the influx of options available.
To help you choose, below are the best smart home security options available now.
Simplisafe
Simplisafe is known for its no-contract option and world-renowned functions. It is the country's top choice for a lot of reasons, and one of them is Simplisafe's mobile app.
The app lets you do magic with just a few clicks; it would allow you to turn up the heat, add some lighting, and even lock your front door. All of these can be done with just a few taps directly from your phone. What's more, the system allows you to be virtually available in your home.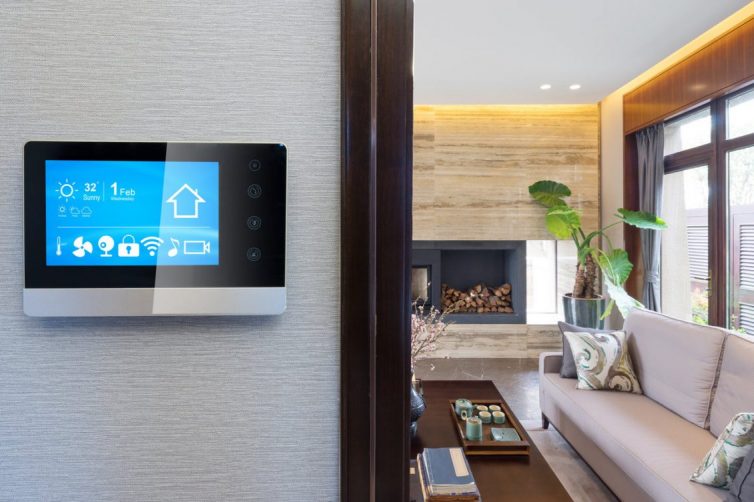 Also, Simplisafe is impressive in a way that it acts as an alarm for the things you should not miss, like picking up your child every afternoon. Additionally, Simplisafe has a control panel that has a two-way talk feature that lets a local representative talk to you.
It allows the representative to give you a heads-up for possible issues or occurring issues, like intruders attempting to break into your property. Also, this is used to help you cancel false alarm quickly, which means no more panic moments to cancel false alarms. For a testament of how good Simplisafe is, read full review.
Abode
For tech-savvy and renters who are fond of a do-it-yourself smart security system with easy installation, then Abode would be your best choice. It is hard to choose from a pool of home security system if you are only renting, but Abode has made a security system that is a match made in heaven for renters. The control panel of the system and sensors are attached using adhesive backing, and so it is easy to bring wherever and whenever you need it.
A bonus for purchasing Abode home security is its no-contract option, which means no cancellation fee. In this sense, you can make sure you get the best home security with only a few bucks.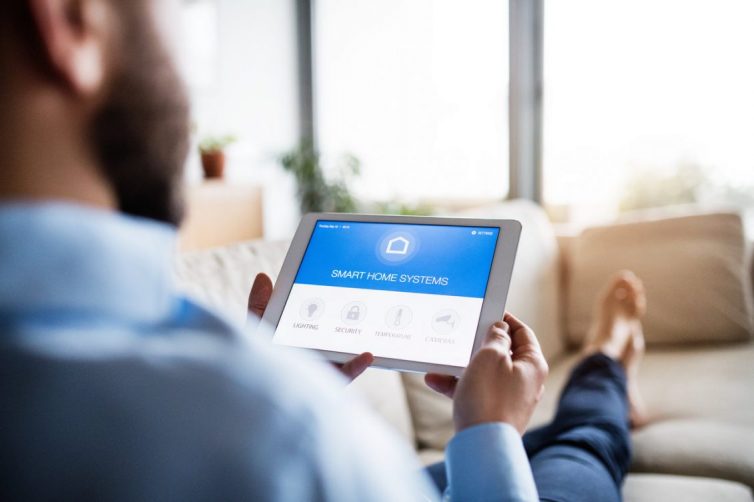 The Abode security system is also Zigbee, Z-Wave, and IFTTT compatible. So, you can mix and match a wide range of different light bulbs, thermostats, locks, and appliances. The upfront fee of Abode is also more affordable than most home security, and it comes with almost everything you need.
We say "almost everything" as the Abode kit lacks few items that you might consider vital for your home security. If your focus is mainly home automation, then Abode may not be the best deal for you. Although you can add it as a particular feature, it would also be an additional cost for you.
ADT Pulse
ADT Pulse provides the best home automation with high-end home security but with a hefty price tag, which could be out of reach for several consumers. ADT Pulse is a brand that has a high reputation on its home security and has a robust security system.
The ADT packages come with professional installation and functions to enable you to access your home virtually wherever you are. It can open front doors for your kids in cases that they forgot or lost the keys, turn up the thermostat on chilly days or rainy mornings, and dim lights for your movie night.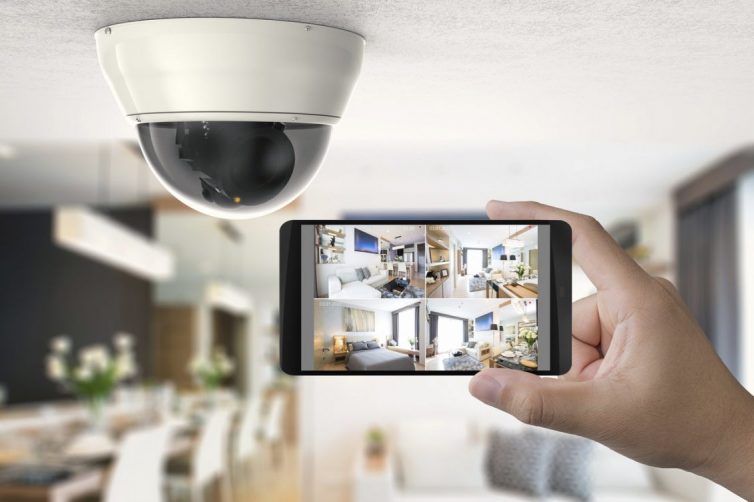 The service of ADT Pulse is also compatible with most things essential; it can be used with Z-Wave devices. In this sense, you can add up almost anything like smart devices, locks, thermostats, and lights.
ADT's apparatuses are more standard than most of the home security systems, and it has mediocre cameras on its kit. Thus, the ADT system lacks the innovation that Simplisafe has. The ADT Pulse also falls short, not with its security or equipment, but the ADT Pulse system falls short on its high monthly cost and its requirement to have a three-year commitment.
Takeaway
There are a lot of home security systems available on the market right now, and choosing from the different brands and features is difficult. Choose based on your needs and always think about how the home security safeguards your household.
Take note of the features, prices, and brands of home security and research about them. Take a look at their website and look at the rates. Choose the home security company that you are most comfortable with.