Moving to a new house and facing a blank canvas can be intimidating, but don't let fear stop you creating your dream home.
Interior design isn't as difficult as it seems; as long as you follow a few key rules you will not only be able to make the most of the space, but you will also be able to create a home that works for you practically as well as reflecting your personal style.
Here, we run through the most important things to consider while planning the design of your new home, or even if you're simply hoping to transform an old space.
Space
Space is one of the most important things to consider. If you have a small room to work with there are lots of tips and trick which you can use to make it seem bigger. For example, stick to light, plain colours rather than dark, patterned designs as these will make the room seem cluttered and imposing. Mirrors are another great way to create the illusion of more space as well as helping to maximise any natural light in the room.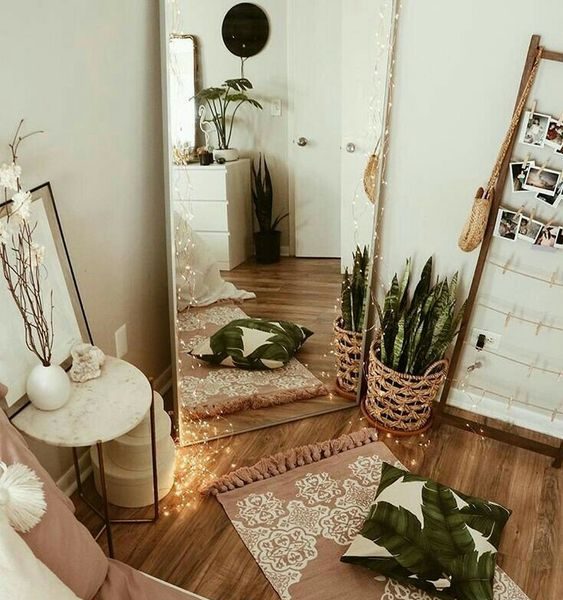 Don't cover any light sources as these are key to keeping the space feeling spacious and airy. Small spaces require careful decisions when it comes to furniture; it must be kept to a minimum to avoid over-crowding, and where possible try to find pieces which can be folded away or used in a number of different ways. A great tip to make the most of any space is to use the area under you bed for storage. Also try to create a balance between larger and smaller pieces of furniture.
Style
Once you have your staple pieces of furniture, it's time to decide on the decorative elements of the room. To avoid a cold, unhomely feel, try to combine different colours, patterns and textures in your furnishings. However, try not to exceed three colours otherwise it will begin to look too busy. It is also a good idea to mix old with new, for example sanding and waxing old floorboards and teaming them with a simple geometric print rug.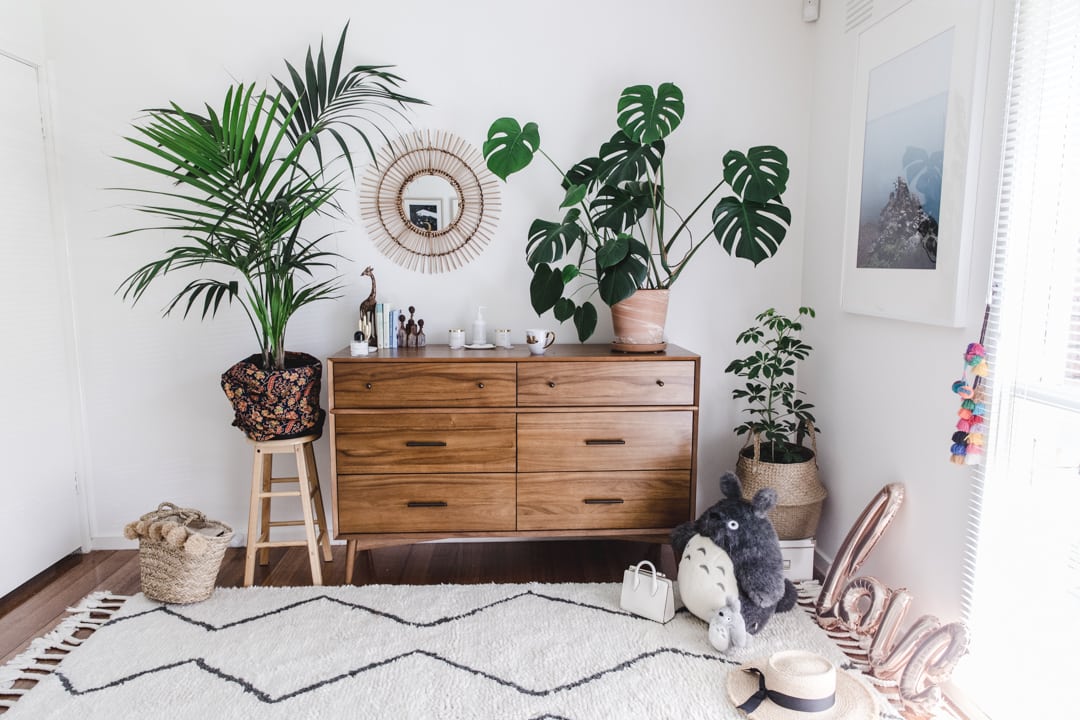 Alternatively, you could get some antique pieces like a tall brass lamp and place it next to a contemporary sofa. Think outside the box when it comes to decorating; if you're looking to add a splash of colour to the room think of all the different ways that this could be done, for example you could paint just the legs of a table, or just the inside of a bookcase. Plants are also a great way to add another dimension to a room.
Purpose
As well as being aesthetically pleasing, the room also needs to work on a practical level for you. Think about how you usually use the room; will you need end tables for drinks, will you need natural light on your dressing table, and do you prefer to have a nice view when you're sitting at your desk. You will need to be able to move easily around the room too so don't place different items of furniture to closely together.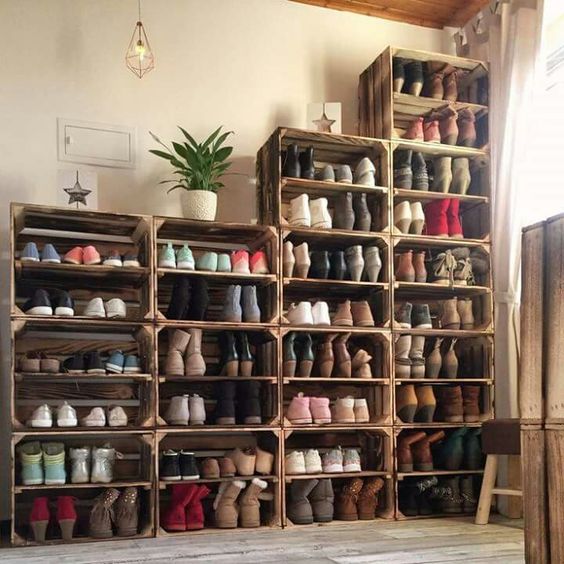 Re-purpose items as much as possible to help you save money and space, for example you could use an old shelving unit as a shoe storage area. Think carefully about the positioning of plug sockets too; you may have a lot of electrical devices to consider or perhaps your eventual aim is to create a fully functioning smart home with a company like Custom Controls.
You don't have to be an expert to create a beautiful, functional home. Carefully consider the space you have to use, the visual feel you want to create for the room, and what the room is going to be used for before making any decisions. For more interiors tips, take a look at culturesouthwest.org.uk.