Have you been house hunting for what seems like forever?
Waiting for your dream home to finally become available can be a long, tedious process so why not take matters into your own hands and build it yourself? It may seem like a daunting process but it can be one of the most rewarding things you'll ever do; not only will you end up with the home of your dreams, you'll also save money as building a home from scratch is far more affordable than buying a house. If you're struggling to find ways to access the funds you need, take a look at GoBear.com
Plot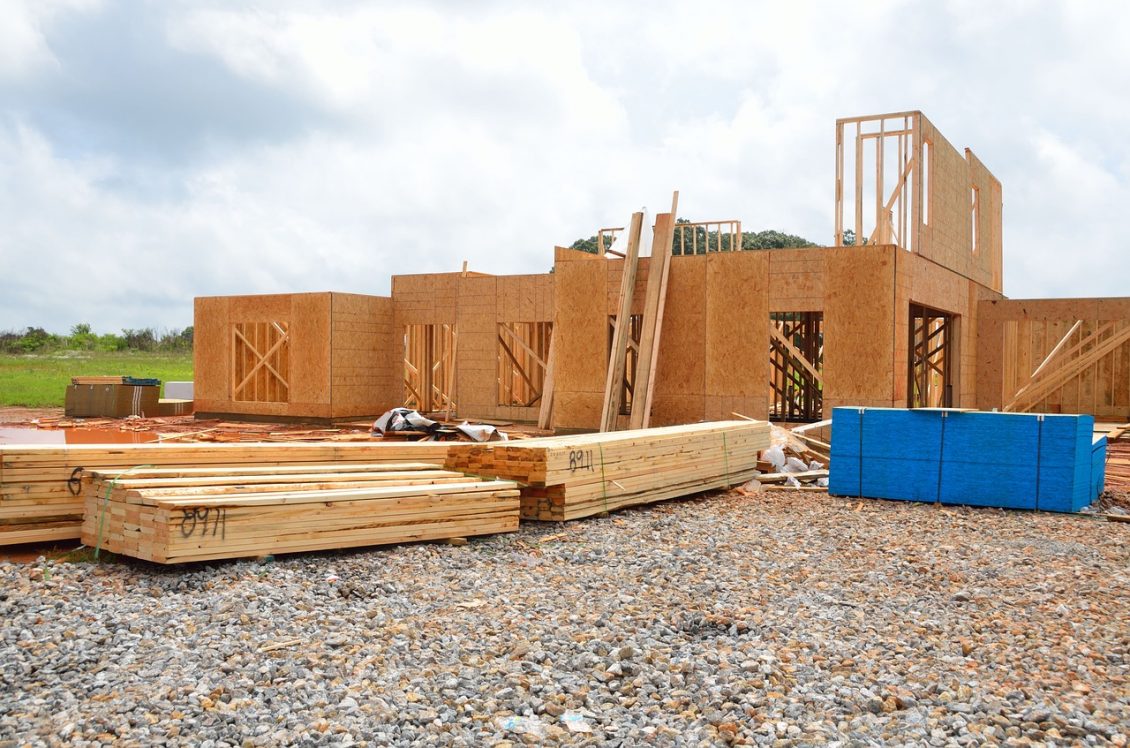 What you'll design your house to include will largely rely on the kind of plot you are building on, so don't begin to plan until you have purchased this. Firstly, you will need to consider the size of the plot and how this will affect the size of your home, and remember to take into consideration any outside space you'd like including gardens, a garage, a driveway, and any outbuildings you might need. You'll also need to think about where the best views are going to be and which parts of the house you'd like to be south facing i.e. where your most prominent windows are going to be, as this is the angle which will get the most sun exposure. Are there any permanent inhabitants of the space for example trees or pylons which you need to incorporate into the design?
Lifestyle
Careful consideration of your lifestyle is incredibly important when it comes to designing the interior layout of your new home. For example, do you like guests to be able to see into the kitchen while they're eating at the dining table, and do you need a bathroom on the ground floor for muddy children to be able to go straight into? You might spend more time in your office than your living room during the day and this therefore needs to benefit the most from natural light. If you often have guests or you have a lot of children, an en suite could be a welcome private space too. There is a lot to consider when it comes to internal layout in terms of functionality, but it is also important to consider the overall feel of the space; it needs to be spacious and welcoming rather than feeling crammed and boxy.
Style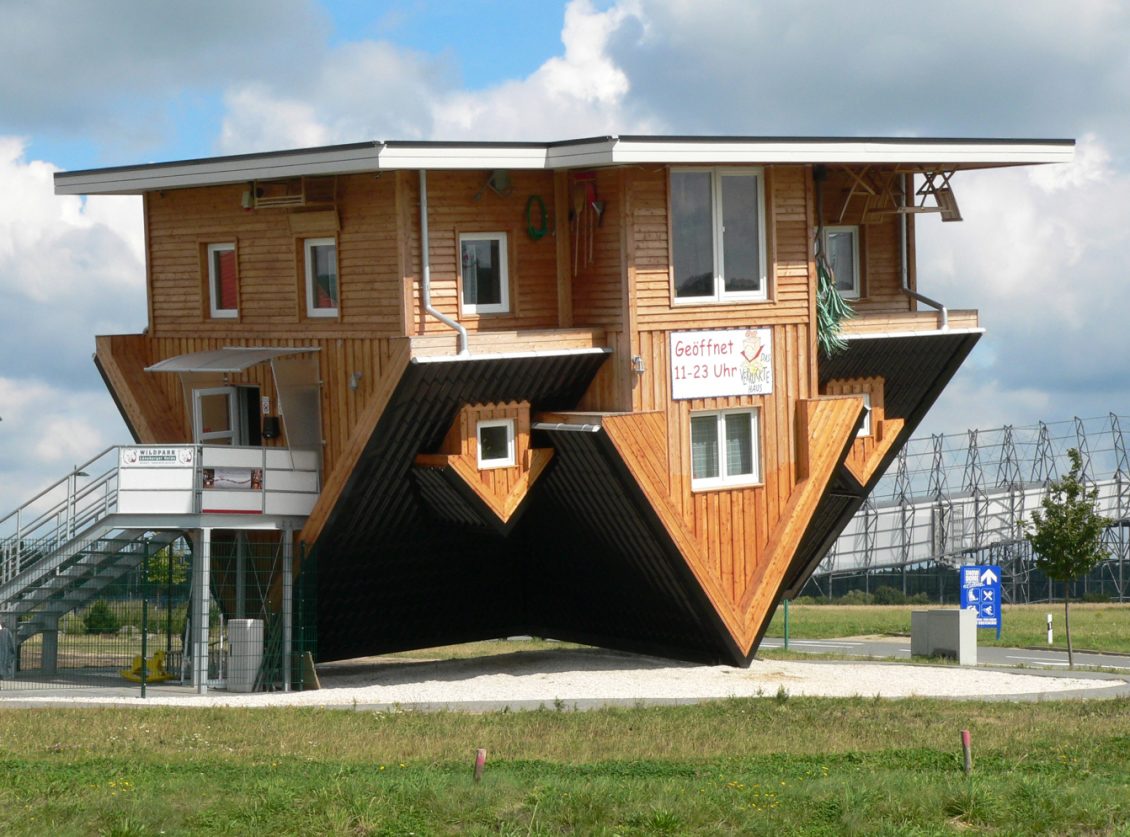 One of the most enjoyable aspects of designing a home for many people is making choices based on your own personal style. For example, the materials that are going to be used on the outside of your home; you may love the look of black wooden cladding. Or the colour of the window frames and whether to use gravel or bricks to create your driveway. You might also have always struggled to find homes that accommodate your preferred style of furnishings, for example if you've always wanted a huge sofa; now you can design rooms around your favourite pieces.
Designing your own home can at first seem like a lot of effort, especially when you can simply buy one ready-made. However, the chances of finding a home that has absolutely everything you need can feel like a never-ending quest, and finally having it, even if you have to build it yourself, can be fantastic. For more property tips, take a look at culturesouthwest.org.