Smart switches and sockets are becoming a popular choice for those who are looking for smart technology to add to their homes.
With many of these systems being over complicated to use, coupled with a futuristic look that does not suit the majority of home interiors, Den Automation's new range of smart sockets and light switches Aim to change that.
The Den family of products are designed to seamlessly integrate into any home, be familiar to use and have the smart functions fit for modern living.
Not only are Den products a direct replacement for old switches and sockets, they also include smart technology which means that users can control the devices via the Den App or personal assistants such as voice controlled Google Assistant and Amazon's Alexa.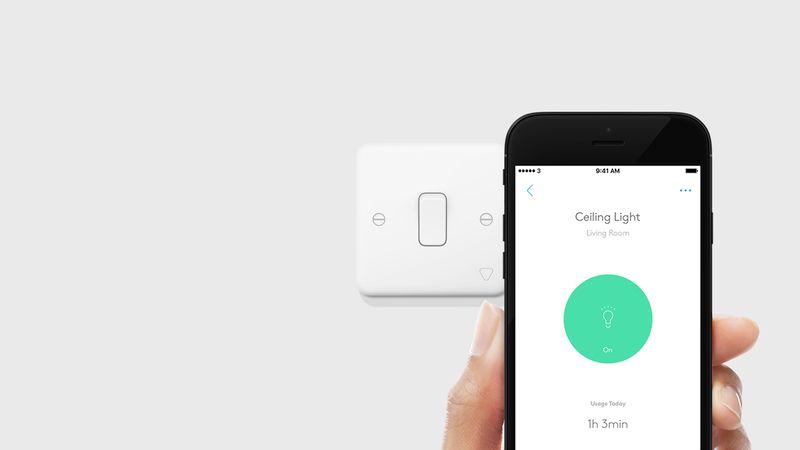 Key features of Den's smart switches and sockets include:
Traditional rocker switches for ease of use.
Bidirectional communication – control all switches synced to the system from anywhere in the world using the Den App.
Meshing system – All Den products communicate with each other using a bespoke wireless protocol which uses less energy compared to Wi-Fi based systems.
2-way switching – All Den light switches support 2-way switching, this means that two switches can control one fixture, perfect for large rooms and hallways.
Smart Tag Identifiers – Each socket is supplied with smart tags which fit over your plugs and help the sockets identify which appliances are plugged in, where they are plugged in and whether it is on or off.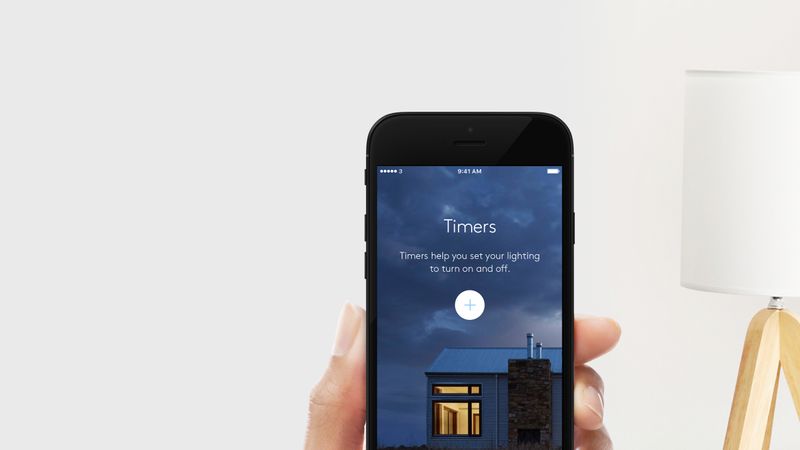 The Den App
The Den App notifies you when you've forgotten to turn off appliances like hair straighteners or irons and also sends you notifications if an appliance has been switched off by accident, such as a fridge or freezer.
Users can set up multiple timers and schedules for each appliance and light switch connected to the system giving them full control of what is on at a certain time.
One unique feature of the Den switches is that when a switch is turned on or off through the App, the switch on the wall will also flick to correspond with the change of state.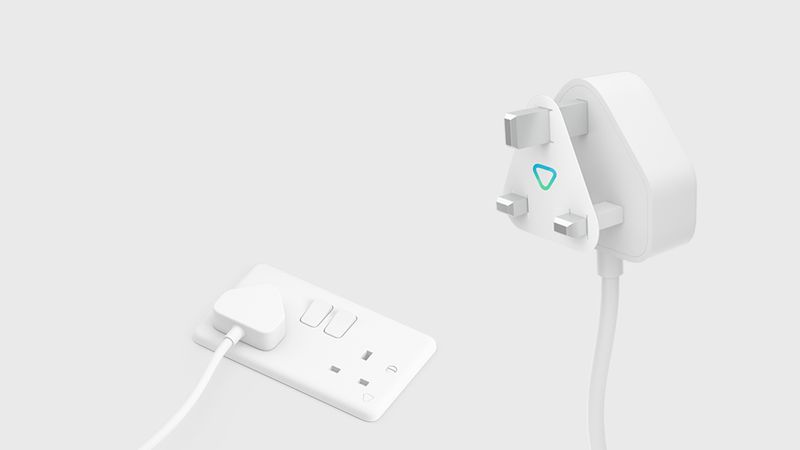 How to get started with Den Smart switches and sockets
To get started with the Den system you will need the Den Hub, Den App and your chosen switches and sockets.
The Den Hub allows all Den products to communicate with each other and one hub is enough to cover a large house due to the built-in custom wireless protocol. With the Den Hub, users can control the system using the App even with no internet connectivity as long as it is connected to the same network.
The Den App is available on Android and iOS devices, the Den App is completely free and allows users to control their Den devices from one interface. You can, of course, also operate each switch and socket manually like standard switches and sockets. The app allows users to set timers and schedules, monitor energy consumption of certain devices and receive notifications when devices are left on.
All of Den's Switches and Sockets are designed to look and work just like standard switches and sockets, making them easily integrated into the home without having to learn a whole new system. Den's products are specially designed to be an easy replacement for old switches and sockets, making installation quick and easy.