As smart home tech gains mainstream momentum, early adopters are coming out in their droves to see what all the fuss is about.
And with so much attention focused on this emerging market segment, it is all too easy to get caught up in the hype. Pausing to consider the potential pitfalls will put you in a better position and let you make your home smarter without any compromises.
Brand Blindness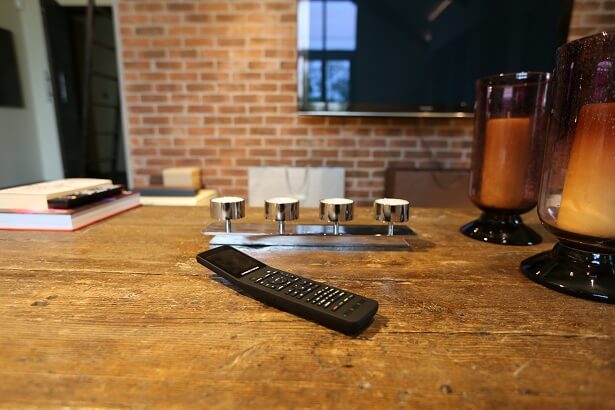 The allure of a prestigious brand can be overwhelming, especially when it comes to smart products. This can lead to some people picking devices for their smart home system which are superficially attractive, but do not live up to expectations after installation.
Not all devices are created equal and there are some essential features offered by certain brands that are shockingly absent on hardware and software from their rivals. So avoid being blinded by the logo on the box and instead set out a list of capabilities that you require so it can be matched against a device's feature set.
Budgetary Inflexibility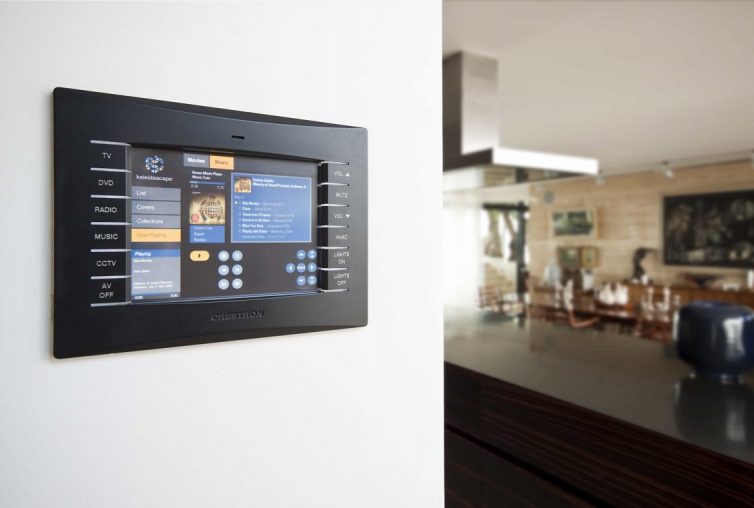 Entering the world of smart home solutions without being aware of the costs involved can lead you to cut corners that you will later regret. And opting for cheap and cheerful devices just to jump on this particular bandwagon as soon as possible will come back to bite you in the long run.
The market can be riddled with false economies. If you buy the least expensive smart meter, thermostat or control hub to take a slice off the up-front cost, you will only have to pay out much more further down the line when malfunctions occur and it needs to be replaced.
That is not to say that there are no bargains to be had. You just need to be realistic about your budget, and having the option to splash out slightly more for a higher quality device will eventually pay dividends.
Improper Planning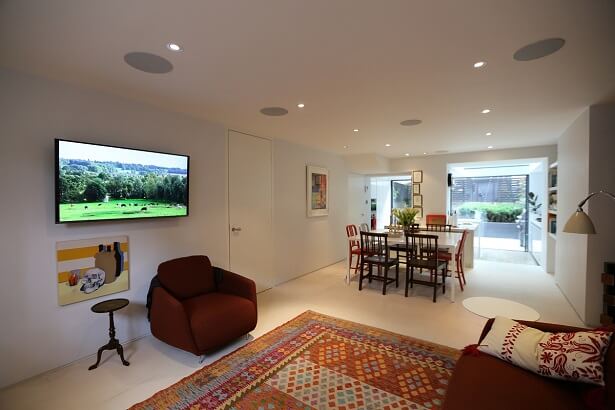 Formulating your smart home plan of action before a single device has been installed will let you establish clear goals that should inform the rest of your decision-making. Fail to prepare, prepare to fail, as the old saying goes.
Poorly planned smart home projects can come up against all sorts of obstacles along the way, especially if you decide to add extra features halfway through or realise you do not need something that was originally on your wishlist. Get ahead of the game by being rigorous in the early stages and ironing out all of the details, rather than getting to the midpoint of a project and having to pull the plug.
Working with experts like the team at Crestron UK is a sensible step for anyone who has a particularly ambitious concept that they want to see through to fruition. The more systems and devices you want to integrate into a cohesive whole, the trickier the planning will become. You may not want to face this alone as an amateur.
Clunky Compatibility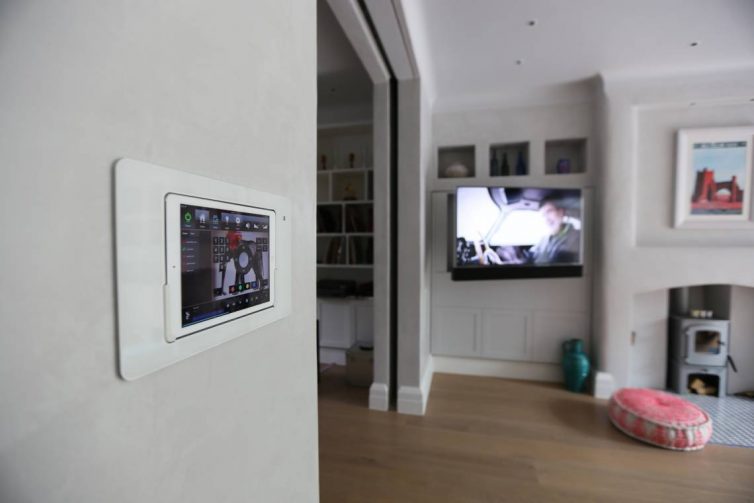 The smart home market is gradually becoming more unified and there are efforts being made to create standards that will allow all devices to operate in conjunction with one another. But for the time being, it is dangerous to assume that two or more gadgets that offer smart functions will work in harmony.
Coming a cropper because a smart speaker is not compatible with your preferred multi-room AV solution, or because the smart lighting you want does not have a companion app available on you mobile of choice can derail the whole process. This is where the aforementioned prep and attention to detail will dig you out of a hole. Some companies are better at interoperability than others, so it pays to read the small print.
Unforeseen Limitations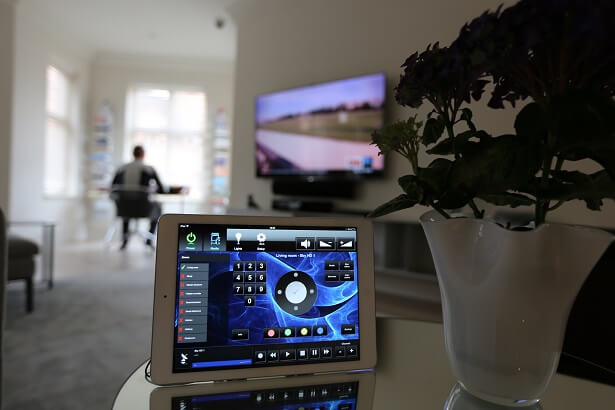 Can you really call a home 'smart' if the cutting edge gadgets are only accessible in one or two rooms? This is up for debate, but what many people find when they start down this route is that their early dreams of a tech-fuelled domestic utopia are dashed when they realise that making this a reality is not straightforward.
Of course if you set out with a specific intention to limit the smart tech to particular portions of your house, this is fine. But if you fail to recognise the limits and go it alone when professional help is what you really need, it can lead to disappointment.
Connectivity Kerfuffle
Smart devices rely on connectivity to thrive, but this invariably results in your home network having to cope with more and more traffic as each new bit of data hungry kit is integrated.
There is much discussion of how the Internet of Things will be accommodated as it grows and puts greater strain on public networks. But if your broadband router is already keeping your laptop, PC, smartphone, set top box and a multitude of other devices online, adding yet more hardware to the mix can bring performance to a crawl.
Investing in a more robust networking setup may be necessary, especially if wireless coverage is not especially strong in all parts of the property. As with all other mistakes, this is one that can be avoided at the planning stages.
For more information on smart home automation, check this out this guide.