In any business, the more you can do to be proactive as opposed to reactive, the better off you will be.
In this article we will take a look at how you can create ecommerce sales forecasts for your interior design web-store or e-business.
Creating ecommerce sales forecasts gives you the ability to anticipate demand so you can be certain to have enough stock in place during peak periods.
After all, missing the boat could result in lost sales opportunities when customers are clamouring for a product and you're out of stock. Conversely, a solid sales forecast can also help you avoid overstocking and reducing prices to move merchandise. This is true whether you sell your furniture online, guitars or volleyballs.
Here's a simple way to go about it.
Using Past Sales Data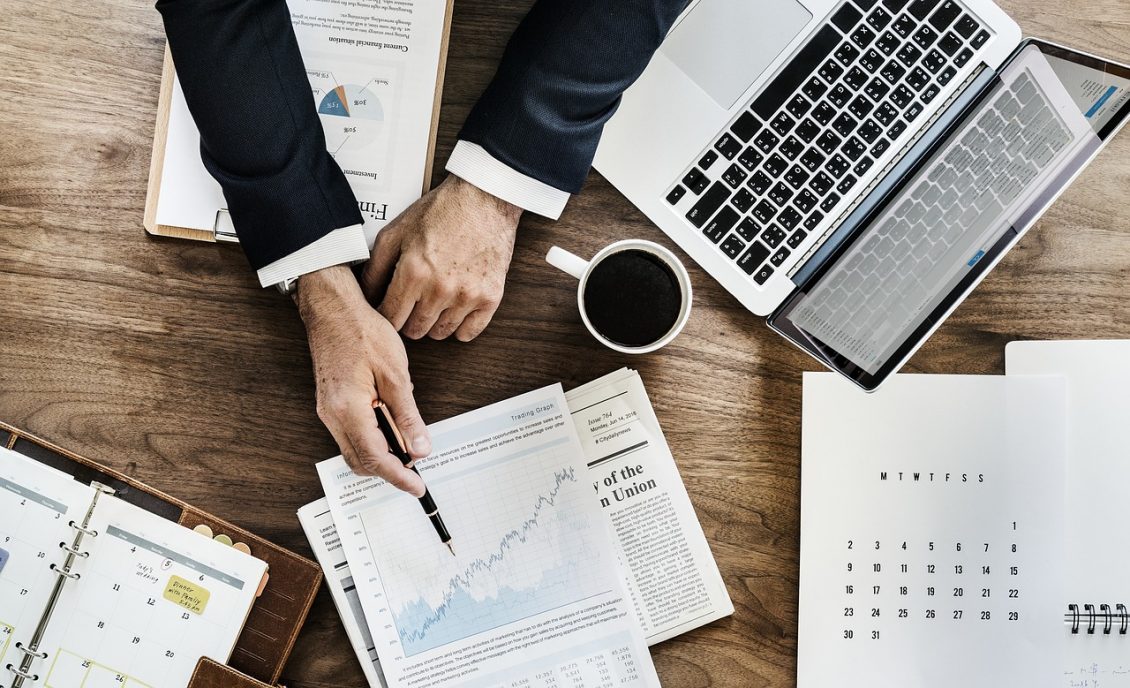 If you've been in business for a while, go back as far as you can and look for patterns. This is especially effective if you've been around for a couple of years. You should be able to spot peaks and dips at different times of the year for different aspects of your product lines. Well-designed ecommerce platforms, like those offered by Shopify, make gathering and analysing this data easy.
If you're selling through multiple channels, you'll need to take that into consideration as well. Just as with a physical business, some locations do better with certain products than others.
Use Google Analytics to analyse traffic patterns and cross-reference that information against your sales data to get an idea of how they intersect to make predictions. Finding periods during which you had traffic spikes that correlated with sales increases will tell you when you need to be ramped up for more business.
No Previous Sales Data?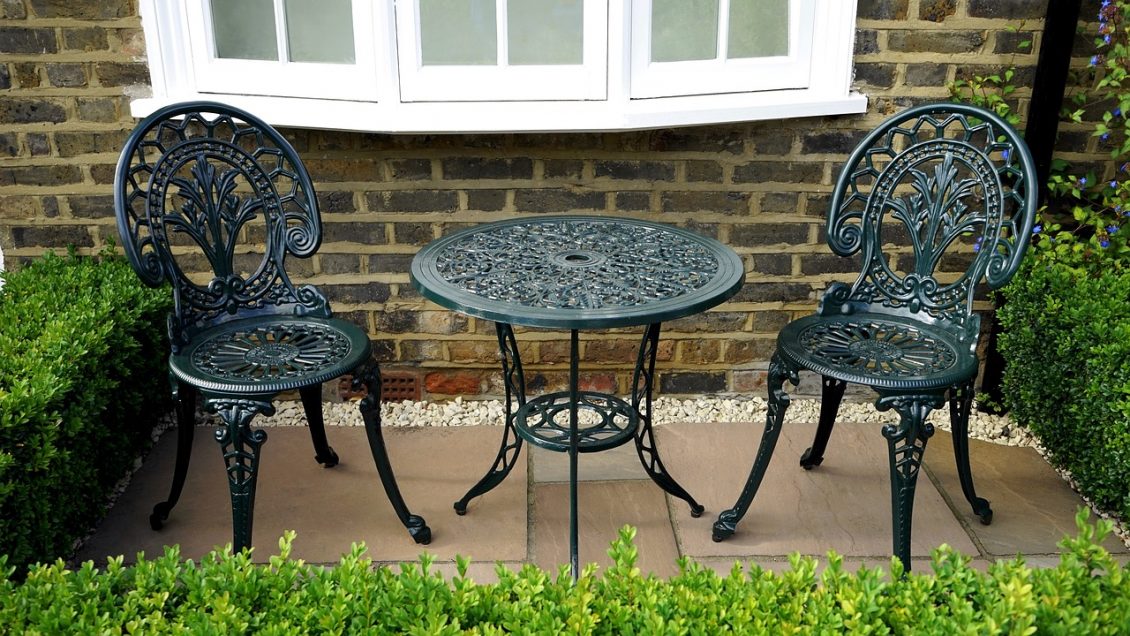 Look at your industry as a whole to find seasonal trends. For example, if you sell your furniture from home, sales of outdoor furniture will likely start going up toward the end of spring and through the early months of summer. However, you'll probably note sales will drop off after the 4th of July holiday and continue tapering into August as the outdoor season begins to wane.
A commonsense approach like this will help you get through your first year or so until you build up sufficient data to have a more accurate idea of your particular situation.
Google Trends can help you in this regard as well. Search for keywords related to your product lines and see how the traffic around them ebbs and flows at various times of the year.
Observe Your Competition
If you're just starting out and up against a more established competitor, you can look for clues in their activities.
What products are they putting on sale and when? If they sell on Amazon or eBay, you can get an idea of how much product they have in stock and can make certain extrapolations from that information.
When you see them ramping up going into a certain period it's a safe bet they're anticipating a sales spike they've seen in the past. Cautiously follow along until you have generated enough data on your own to bet big.
Accurately creating ecommerce sales forecasts also helps in terms of apportioning your marketing budget and strategic deployment of campaigns. When you have a good idea of what your customers will be looking for and when, you can place social media posts and paid ads to attract them when they're most hungry.
This also helps ensure you have enough supply to satisfy the demand when it comes. The last thing you want to do is spend a lot of money drawing buyers to product you don't have because you ran out of stock.