Online furniture store FADS have called upon parents to get their creative juices flowing and win a bed for their children.
The #FADSbagabed competition will award a Stompa Kids Single Bed to the parents who create the best Pinterest board, detailing their perfect children's bedroom.
Incorporating two FADS products for every 10 non-related items; parents are encouraged to share their plans for the children's bedroom they would love to craft. Drawing inspiration from FADS' own Pinterest boards, parents and children will be able to visualise beautiful and practical rooms.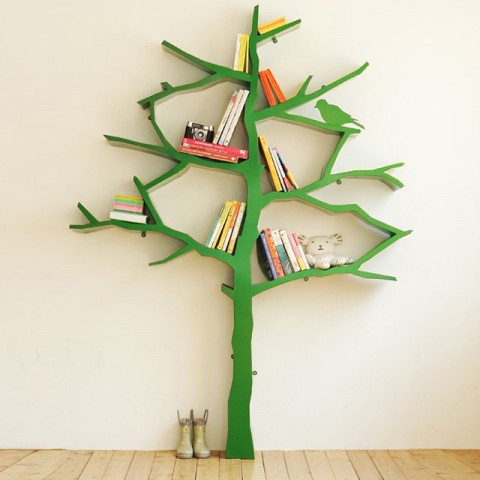 The prize bed must be included in the board, serving as a focal point. This customisable bed is ideal for active children with its under-bed pull-out function that can serve as storage draws or an additional bed. This makes it perfect for both children who love to have their friends over for sleepovers and for those with perpetually untidy bedrooms.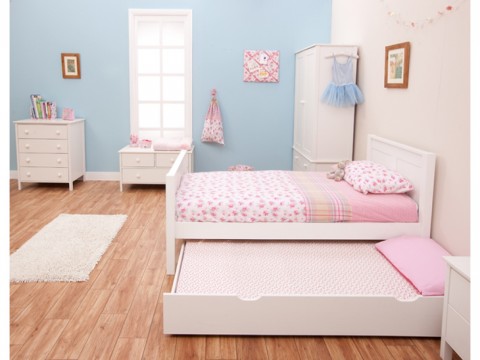 Not just functional, the Stompa bed is durable and stylishly crafted from Scandinavian Pine and topped off with a white lacquered finish. The white finish makes it simple to match up with any bedroom style, making it a welcome addition to an established bedroom. This means that the prize is ideal even for those parents who are not planning on completely redecorating their kid's rooms.
Entrants are encouraged to be as creative and outlandish as they wish, drawing ideas from every corner of the web and their own creativity. FADS have offered their own design ideas, with far-reaching influences and styles. Parents can incorporate the help of their children, giving an authentic feel to the room.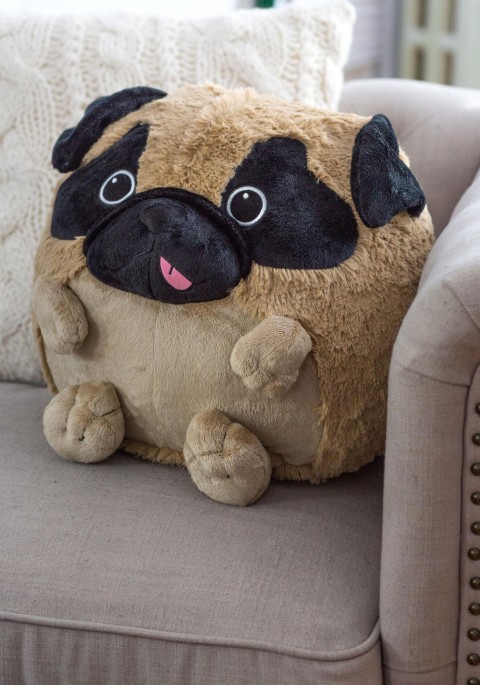 This is the second Pinterest competition that FADS have overseen this year, having been suitably impressed with the entries to the #FADSSpringrestyle competition, wherein entrants were encouraged to create boards detailing their perfect bright, spring bedroom.
How to Enter:
Set up a Pinterest account if you do not already have one.
Follow FADS on Pinterest.
Start a Pinterest board with the Stompa Kids Single Bed as the cover for the project.
Pin 2 FADS products on the board for every 10 non-related products.
Share the URL of your board at the bottom of the #FADSbagabed Blog Post.
For more details, including the closing date and rules, see the #FADSbagabed Blog Post.