When re-decorating your bedroom, there's so much to think about, from purchasing new furniture to changing the whole colour scheme.
But while you're focusing on the larger details, it's important to acknowledge how the finer details can completely change the whole feel of your personal space. Here's a list of things to watch out for when making those changes.
Headboards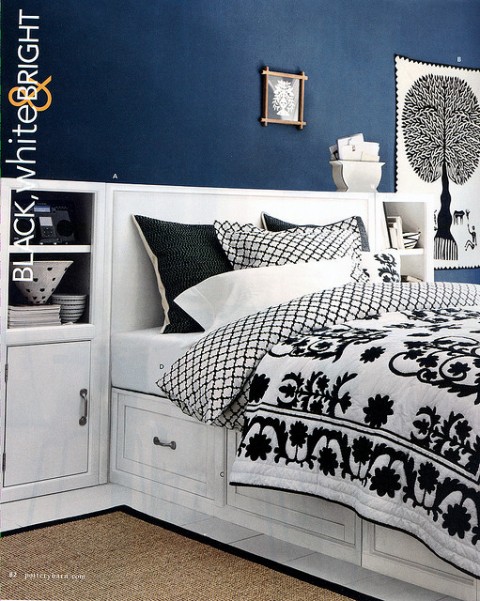 You can purchase the bed frame, the mattress and the duvet cover set, but it will all be a waste of time if you don't consider the effect a good headboard can have. As the main focal point for the bed, the headboard can determine the whole overall effect of your bedroom, especially if your bed is centrally located, and its size, material and colour will all determine the other decorative choices you make. Make sure you over bedroom decor complements your headboard, whether you have suede furniture to match the style or dramatic colours to balance out more neutral tones.
Curtains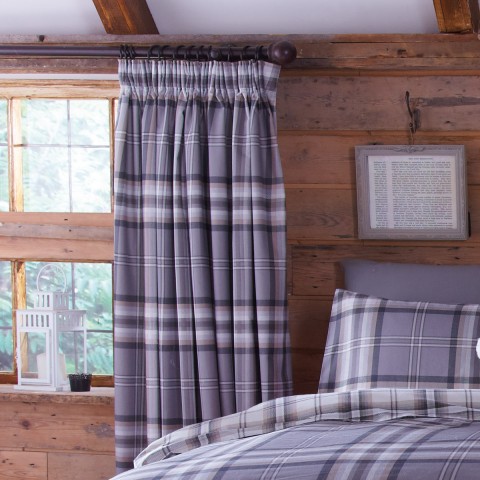 Nestled quietly over our window frames, we can often forget just how integral a good pair of curtains is to the overall impression of a bedroom. Long and dramatic or delicate and pinned back with a couple of decorative wall fixtures, curtains must be in keeping with the general colour scheme to make sure the overall look works. Curtains can also have an overwhelming effect on the general mood of a room – consider when purchasing, do you want a moonlit, dreamy feel or a bright, summery pair of floral curtains?
Wall hangings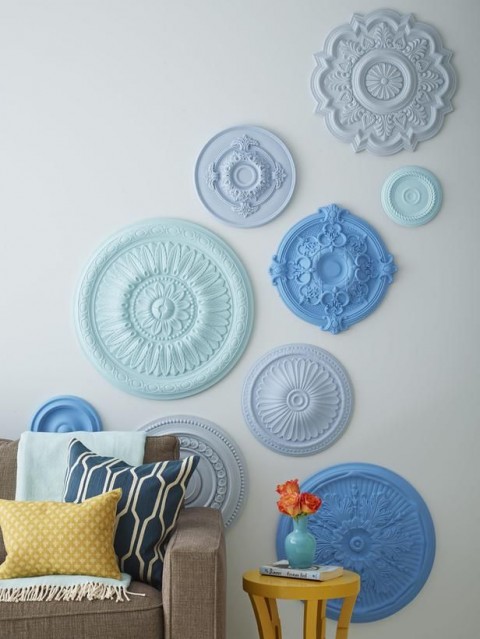 Once you've papered or painted your walls and assembled all your furniture, it's important to consider the final finishing touches, of which a good wall hanging is an absolute must. Wall decorations are a great way to express ourselves, from quirky alarm clocks to photo frames chronicling our wildest adventures, so make sure you keep with the theme of your room while also staying true to yourself when decorating your walls.
Stationery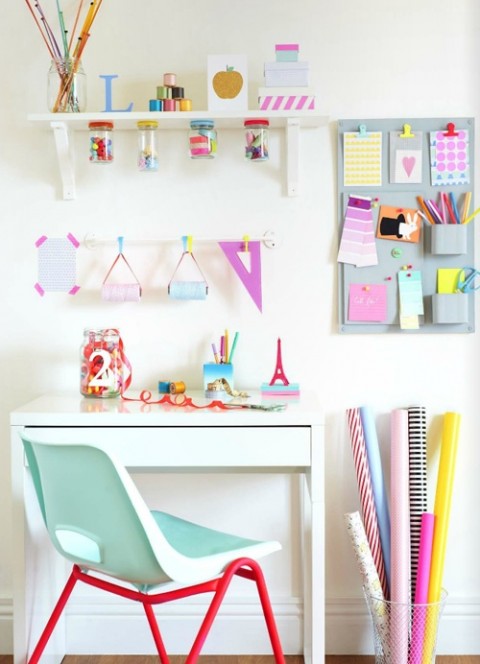 No matter if your bedroom is your office or just somewhere to write in your diary, we all have a reason at some time or another to need stationery in our bedrooms, and it too can have an effect on the overall decor. If you've got lots of paperwork to file, consider purchasing quirky office stationery to fit with the theme of your room or represent your own interests, such as themed merchandise.