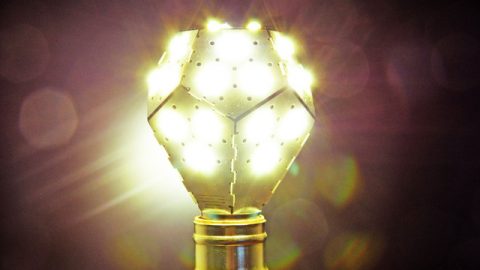 LED lights are currently the best source of light you can get.
They are far more efficient than older style bulbs and last a lot longer too.
If you don't know much about LED lights it's time to start finding out how much they can improve your lighting.
According to Chris Stimson of Energy Saving LED "According to a recent DOE report, LED lighting is expected to represent 36 percent of general illumination lumen-hour sales by 2020 and a whopping 74 percent by 2030."
A lot of people forget to switch their bulbs over or simply don't realise how much money they could save in the long run.
LED lights are far more energy efficient, which means installing them will reduce your electricity bill.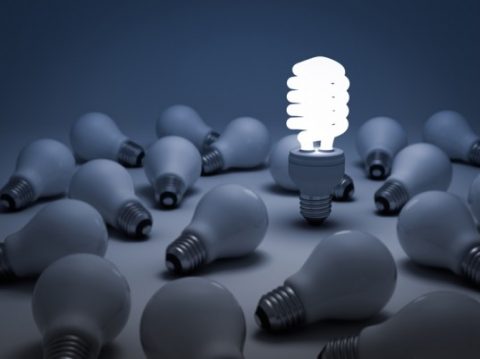 Most places are now switching to LED lights because they are durable, produce better quality light and can save money.
As soon as you install them you will start to notice a difference in the brightness of light and on your electricity bill.
There are lots of different LED lights available, if you are unsure which ones to buy there is a helpful guide here.
You just need to select the bulb that is most relevant to your needs.
You may need to purchase a few different types of LED light to fit the different variations of lighting you have in your home or business.
Here are some examples of the range of LED lights that you can buy with some information on when you would use each one.
LED Bulbs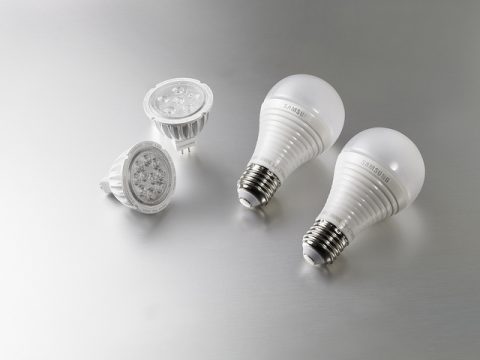 These are the standard bulbs you will need to get for normal light bulbs.
They can be used in around the home, they are mainly used for medium level lights including things like bedside lamps and table lamps.
All you need to do is switch your older style light bulbs for brand new LED ones.
LED Candle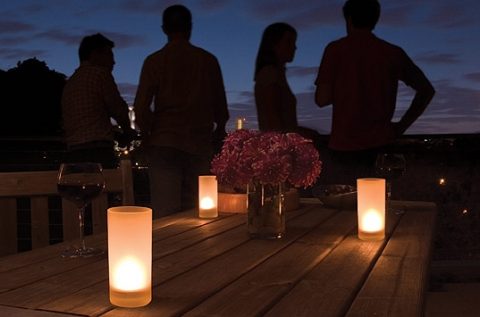 LED candle bulbs can be used to replace 35w incandescent lights.
They are not rounded like the shape of a normal light bulb, they are designed to look similar to the shape of a candle flame.
They are easy to install and can fit into most existing fittings.
They are mainly used for specific types of lights such as floor lamps, table lamps, staircases, chandeliers and hallways.
LED Tube
LED tubes are used to replace traditional fluorescent tubes.
They are ideal for office lighting and can be used in many different types of commercial building.
They produce a bright, clear light that illuminates dull offices.
These type of bulbs are far more practical for commercial lighting because they do not need to be changed as often as normal light bulbs.
LED Spots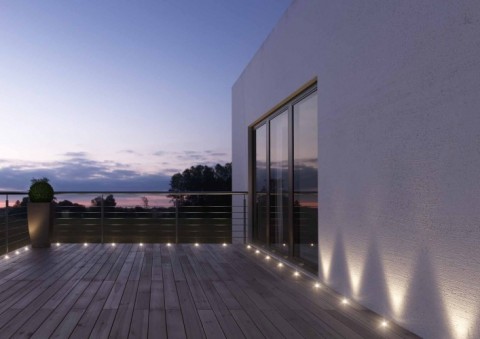 LED spots replace 50w Halogen bulbs and are very easy to install.
These spotlights produce direct, bright light.
They are especially useful if you have a specific area you want to light up and emphasise.
They will help you save 85% compared to traditional halogens.
Dimmable LED
If you require dimmable lights you can opt for dimmable versions of LED lights that can work with normal dimming switches.
They will allow you to change the level of lighting according to how bright you want each room to be.