Whether it's Christmas, Wedding, or Graduation ceremony, the impact of good lighting on the vibes and overall mood of any occasion can never be overemphasised.
The perfect lighting will not only accentuate interesting features in your home or event, but it will equally keep less important or irrelevant items out of sight.
With all the unending array of decorative lighting options available today, it's easy to make the wrong choice. From the light source type to the durability of your outdoor fairy lights, there are so many things you may want to consider.
Luckily, choosing the perfect decorative lighting doesn't have to be a daunting job. Good decorative lighting should possess certain features that make it the best fit for your occasion. So, before handing out your cash for those lights, you want to consider the following features.
1. Easy installation
One thing you don't want to do is go through a complicated process just to put up those fairy lights. The perfect lighting should be easy to set up with minimal effort. Especially if you will be putting them up in various locations in your home or event, you want the installation to be as quick and effortless as possible.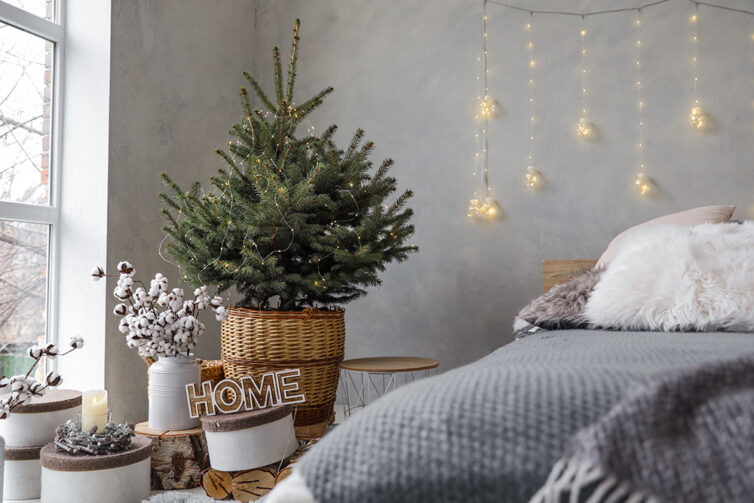 Plus, easy-to-install decorative lights save you the time and cost of hiring a professional installation service. In just a few steps, your lights should be up and running, giving your home the perfect vibe you've always wanted.
2. Safety
More than anything else, your safety matters. This is especially important if you're likely to have kids playing around the area where the lighting is placed. Because you can't always trust kids not to go near lights, the only option is to place them high enough up so that they are unable to reach them, and make sure all lights purchased are suitably labled with health and safety standards.
For this reason, battery-operated lights have become the choice for most people. These lights operate on low voltage and produce very little heat, all of which are crucial parts of any safe decorative light.
3. Portability
Imagine you need to temporarily use your fairy lights in an outdoor party or when camping, having to worry about how to transport the lights can be rather stressful. But when they are compact and easy to carry, this makes it a lot easier.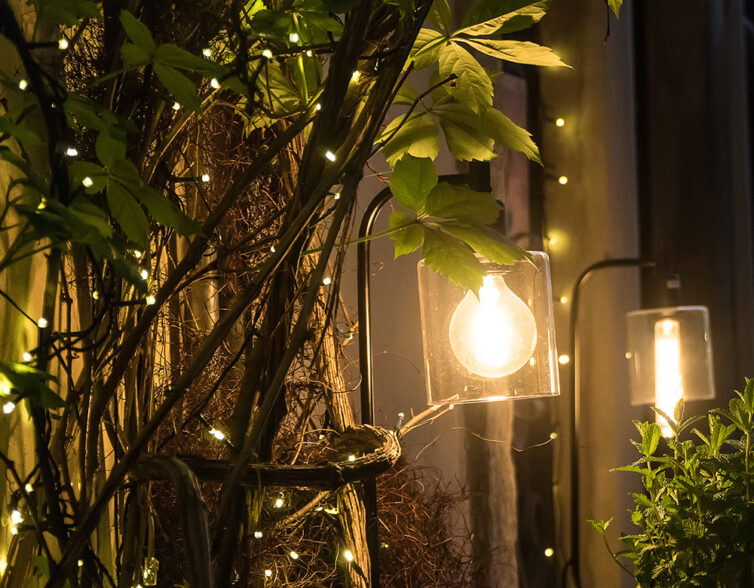 The right decorative light should be easy to carry and set up for both indoor and outdoor uses. If you're wanting to have a family get-together on the lawn fairy lights can help you set the mood perfectly.
4. Timer and memory function
Sometimes you don't want to have your lights on all day. Perhaps you want them on for a number of hours and off for the rest of the day to save energy. While this can be done manually, it can quickly become an irritation. For individuals who have their lights installed outside the house, that means going out now and again to turn the lights on and off.
Having lights with timer and memory features makes this process effortless. You only have to set the timing mode once (eg 10h on, 14h off) and you're good to go! The timer helps to set the on and off-hours while the memory function helps the device to remember this setting until the battery runs out.
5. Dustproof and waterproof
Your decorative lights should be able to withstand unfavourable weather conditions such as rain, snow, and fog. Even when you only need the lights for indoors use, dust and other related conditions can reduce their lifespan. Thus, you need them to be both dustproof and waterproof to ensure they last longer.
Although there are many different types of decorative lights, one of the more suitable ones we could find are Koopower fairy Flight. Besides being very safe and easy to use, Koopower fairy lights come in portable packs, making them perfect for both indoor and outdoor uses.
Finally, with Koopower fairy lights you get to choose from about eight different light modes; a feature that makes them all-in-one and suitable for any occasion you can think of. Grab your lights today at an exclusive discount using code Colin20 from their Amazon page.