Lighting is paramount to interior design.
No matter how showstopping and well designed a pendent light maybe, it cannot do the task of lighting your room on its own.
---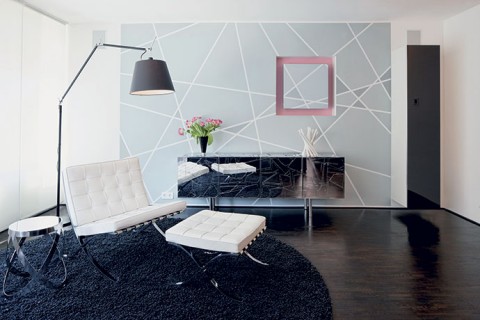 If you're a keen photographer you will know what I mean when I say you need to get the lighting just right, otherwise the picture or in this case the room, will not be seen in its full potential.
The Artemide Tolomeo Mega floor lamp does just that. In true Italian style it adds class and its sleek design takes nothing away from its  functionality, enabling the floor lamp to light up the room- especially if you are looking to relax with a good book.
Plus if your wanting to create the right atmosphere the light can still be moved around into the desired position.
---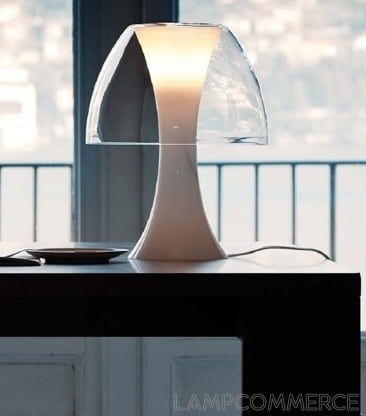 If your looking for a lamp that will add that extra something, you can't go far wrong with a designer table lamp. The smooth lines of the De Majo Oxigene table lamp by designer Francesco Dei Rossi is a stunning sleek design.
I found this particular one on LampCommerce, who are an Italian company that deliver to the United Kingdom for a really reasonable cost. If you purchase over a certain amount you will also receive free delivery.
---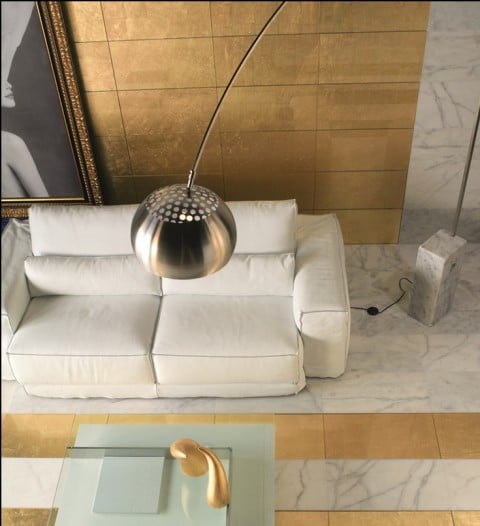 Too little light and the room could be mistaken for being uninviting and cold, especially when there is little to no natural light. Too bright and wrongly positioned artificial lighting on the other hand can have the same effect, although the room is lit up, it can look harsh, too bright, and define the room too clearly.
---
Depending on what you intend to do, be it sitting down to read a good book, dine with friends or catch up together in the comfort of your lounge, the lighting is essential in creating an atmosphere conducive to what your needs are at the time
---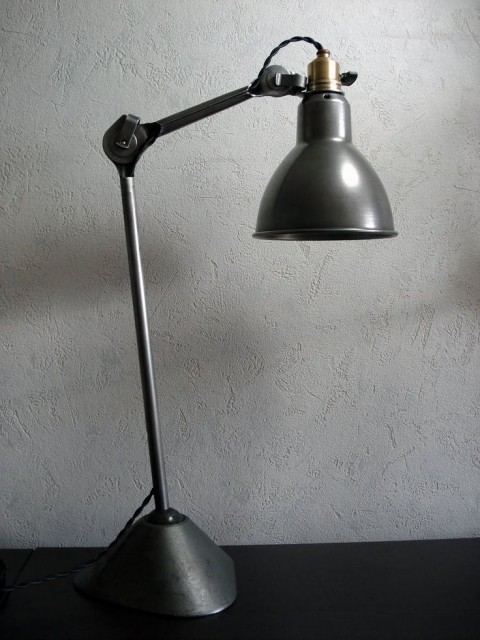 I love the industrial look of this table lamp, it would go perfectly within a converted warehouse apartment.
The Gras lamps were originally designed in 1922 by Bernard – Albin Gras for industry and consultants, so I also feel many admirers of the Steampunk interior design look would also appreciate the design of this lamp.
---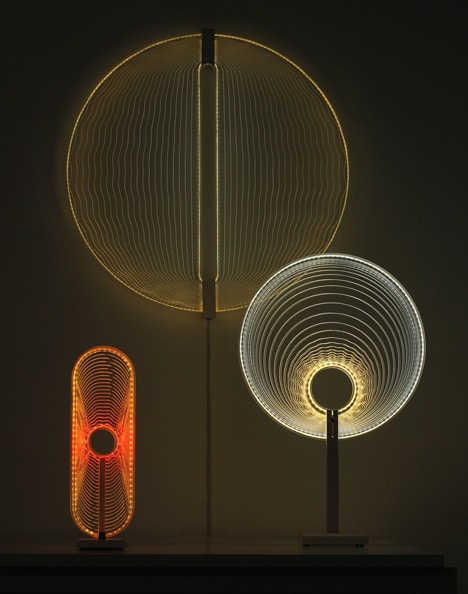 Another way to add that something extra to the room is to incorporate lamps that have a number of colour options, so you can change the tone/colour depending on your mood.
The Thank The Sun series of lamps by Rotterdam designer Arnout Meijer, takes the colour changing bulbs and lamps that we see on the high street and takes it to another level.
When you think about a lamp design, you design everything but the light: you design the shade, construction, base, etc but in the end you just screw the light in," Meijer told Dezeen. "I wanted to turn that around and let light play the main character. So I wanted to make a lamp series where the design and the shape was about the light.
---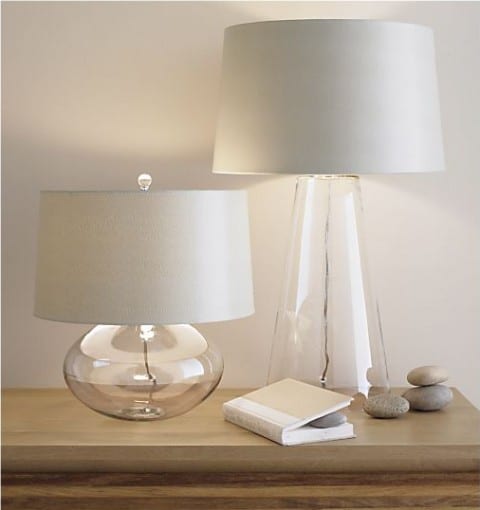 So what could be the answer? In my opinion a number of lamps placed in just the right location would be the perfect solution. If you then place light bulbs within the lamps that produce a warm glow, you can't go to wrong.
LED light bulbs are well known as being more environmentally friendly than other forms of light bulbs, but many people feel they give off a particularly cold blue light, but even these are now sold in different colours to combat this particular problem.
---
If you have any further tips on how to make the most out of lighting with lamps, do let us know by leaving a comment.
---