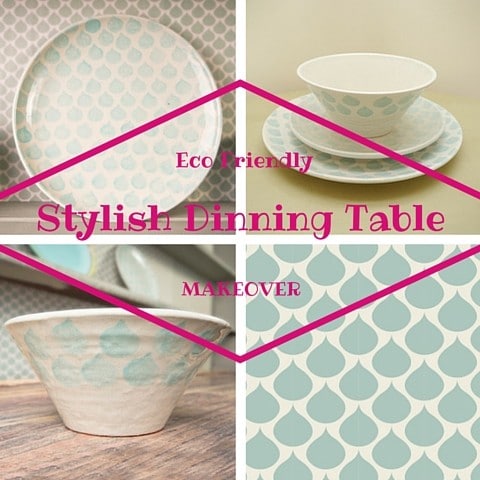 It's sometimes hard to find items for your home that not only look nice but are environmentally friendly.
I wanted to makeover my dinning table for a long time now, so when I was asked to review items from duckydora I was over the moon.
I have also promised myself that I will try and shop more ethically, which in 2015 is a lot easier to do than say twenty years ago.
Although there will always be room for many more ethical high street and online stores to open, or existing stores to change their suppliers to a more ethical source.
---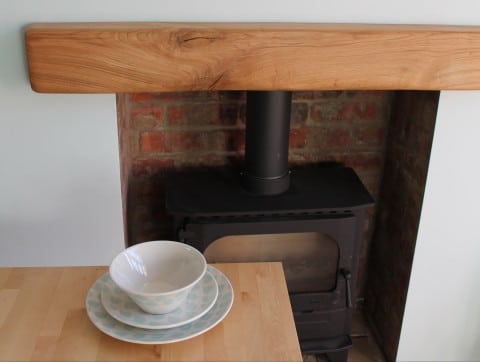 My table is wooden and my dinning room has a cosy country feel to it, so I chose the duckydora 12 piece Sienna dinner set. The set is comprised of four dinner plates, four bowls, and four side plates, which worked out just right for our family.
I also feel that the design has a very crisp and fresh feel to it, so would even suit a trendy apartment, and doesn't have to be restrict to just a period or country house.
---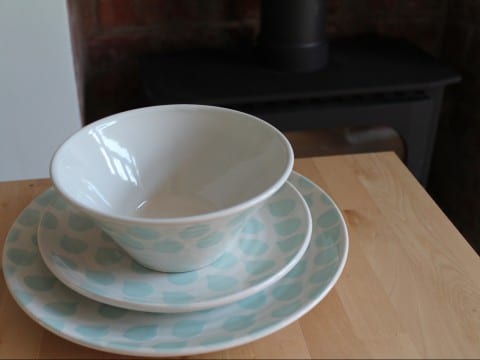 It's great that a small company has gone to the effort of purchasing the terracotta from an eco friendly source and just look at the beautiful tear drop design, which has been painted individually by hand.
The other key things for me when deciding whether duckydora's 12 piece Sienna dinner set would take pride of place on my dinning table was – is the product well made! For example will it last a number of years without easily chipping and cracking.
The great thing about terracotta is that it is hard wearing, especially once it is glazed, plus each plate and bowl has been produced to a very good level of thickness. I have washed mine by hand, and also used my dishwasher – which they are designed to wash safely within, and each time they come out looking as good as new.
Obviously there will be wear and tear signs over time, but the point is they will last longer than the cheap thinly made alternatives.
---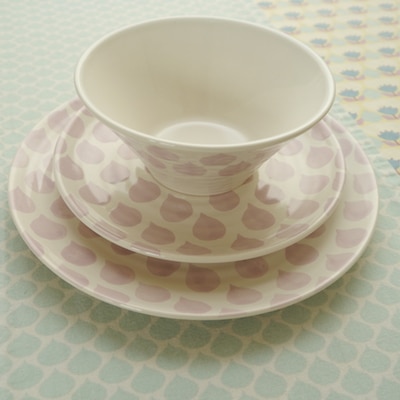 The dinner set also comes in designs called Amalfi, Florence and my other favourite the Verona – as seen above.
---
Overall I like the company as it sources many of it's products in Britain, uses their own design, and on occasion uses the design of local artisans. Plus it is also a family run business.
Supporting ethical, small, and British businesses is very important to me, as I believe more money then returns to the local economy/community and helps reduce my carbon footprint .
---
If you like the products I have reviewed today or have any tips on other ethical companies here in the United Kingdom, please feel free to leave a comment.