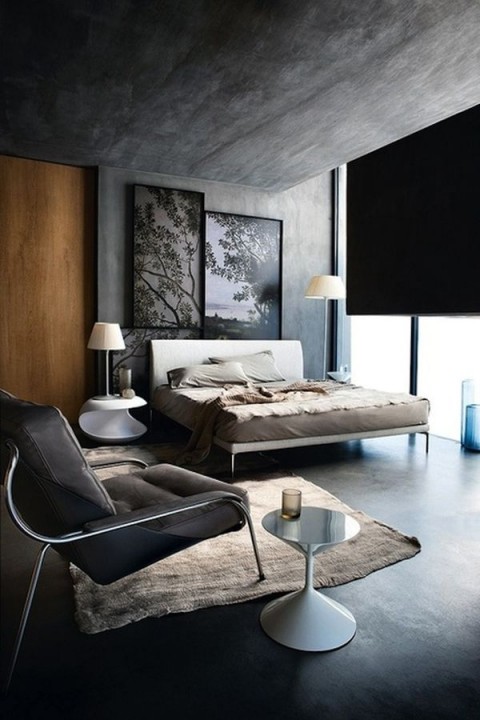 It's essential to be able to achieve a good nights sleep, but often the light from outside can filter through our windows and keep us awake.
Curtains and blinds are often an ideal solution, but can't always keep all the light out, especially when made from certain materials.
Here at CultureSouthWest, we have been very lucky to be asked to review blackout roller blinds for OrderBlinds.co.uk. It couldn't of come at a better time, as the early sunny mornings mean the sunlight is waking us all up, including our noisy cat.
---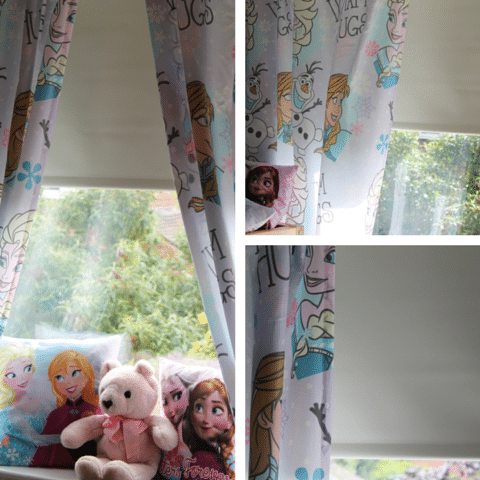 Image taken by CultureSouthWest
For the children's bedroom we went for a colour that would suit their Frozen Curtains. Yes like many children, they are still very much obsessed with Elsa and Anna, but as you know they will probably change their tastes on a regular basis.
With this in mind we decided on a neutral cream, then whatever the theme of the room, the blinds will still easily suit the colour scheme.
---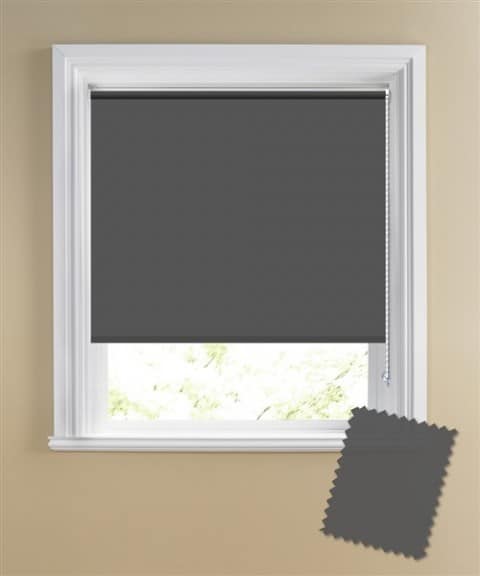 We decided on a colour in the bedroom that would suit both our tastes and compliment the other colours really well, so we decided on grey, in this instance it was called Zinc.
In an interview with Kimberly Duran of ao.com, Laurence Llewely-Bowen described grey as:
"Grey – it has so many variations to it.  People use beige and when you think about it, it's the colour of dead things, the colour of sand.  Grey is the colour of life – you look at the inside of an oyster, that translucence carries every variation of grey – from the blues to the lavenders to the greens.  Plus very dark grey can look black, and you can go almost to white as well."
---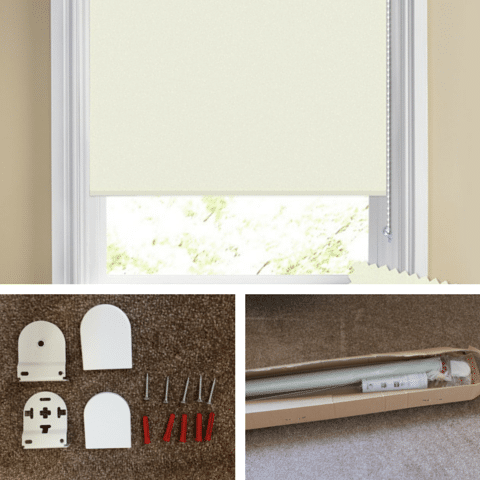 ---
Now down to the review part – the blinds came packaged really well and everything turned up safety and in one piece.
The colours were spot on compared to those on the website, but remember it's often a good idea to order a free sample of the fabric, to help guarantee that the image your computer screen shows is the true colour, as different computers show colours in different ways.
Another handy tip that we all know we should do, is to double and triple check the measurements. Plus to make life easier for yourself, measure them in the unit that the website advertises them in.
Unfortunately we measured one of our blinds incorrectly (our mistake). Though thankfully the window frame happened to be a few centimeters thick, so the blind still hung nicely without letting light in.
Hanging the blinds was easy too. Drill the required holes, place the brackets on the wall, and then the blind easily pop into place.
Our walls are very thick, so we used a diamond tip drill piece and the hammer action on the drill, but most people don't even need to do that. In modern houses you may even find you need rawl plugs especially for plaster boards.
---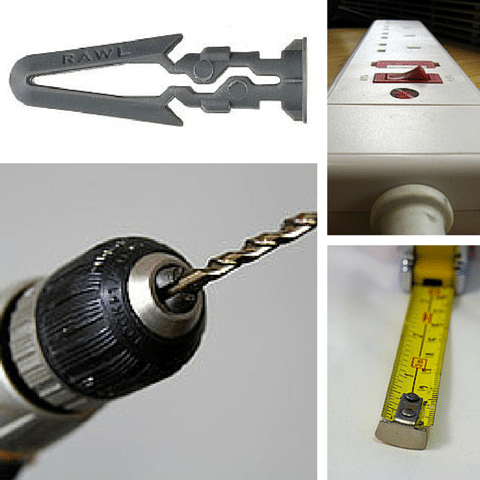 ---
It's a good idea to find these things our before hand, as it can put you back a day or so if you end up having to put the project on hold to go to your local DIY store.
Another handy tip – if you are using a mains drill, make sure you have an extension lead at hand, in case the cable doesn't reach.
Now the blinds are up, we have had no problems with them at all. The material the blinds are made off are very thick and do not let even a spot of light through.
The fabric details section states that the material is 100% polyester, blackout, and thermal fabric. I was pleased that they were also made from a thermal fabric, as our room can lose a lot of heat through the large window.
Our last, but most important tip! The blind comes fitted with a safety clip to hang the pull cord on. It is very advisable that you use this as the cord can cause serious injuries to children and pets. For a guide to window blind safety click here.
We really enjoyed doing this review, and the blinds and service provided by Order Blinds was definitely of a high quality that we wouldn't hesitate to recommend.
Please feel free to leave a comment or share on social media if you have enjoyed this post.
Main Image Source