Decorating your home can be difficult in even the best of circumstances. From choosing a theme and colour scheme to planning out a budget and executing your vision – decorating a home is not for the faint of heart!
Tricky spaces (such as spaces under stairs or oddly proportioned rooms) require consideration so that they don't end up as throw away spots that end up storing items you don't use very often. If you're especially clever, you can even transform an awkward space in your house into a practical or decorative feature of the room! Maybe even both if you're lucky.
Keep scrolling to read our top eight tips on how to fill the void and make an awkward or empty space in your home truly unique and wonderful!
Add a Statement Chair
One of the quickest and easiest ways to makeover an underused part of your home is to add a statement or accent chair. Not only is it a practical thing to do (everyone needs a place to sit every now and again), it can quickly become a favorite nook in your home.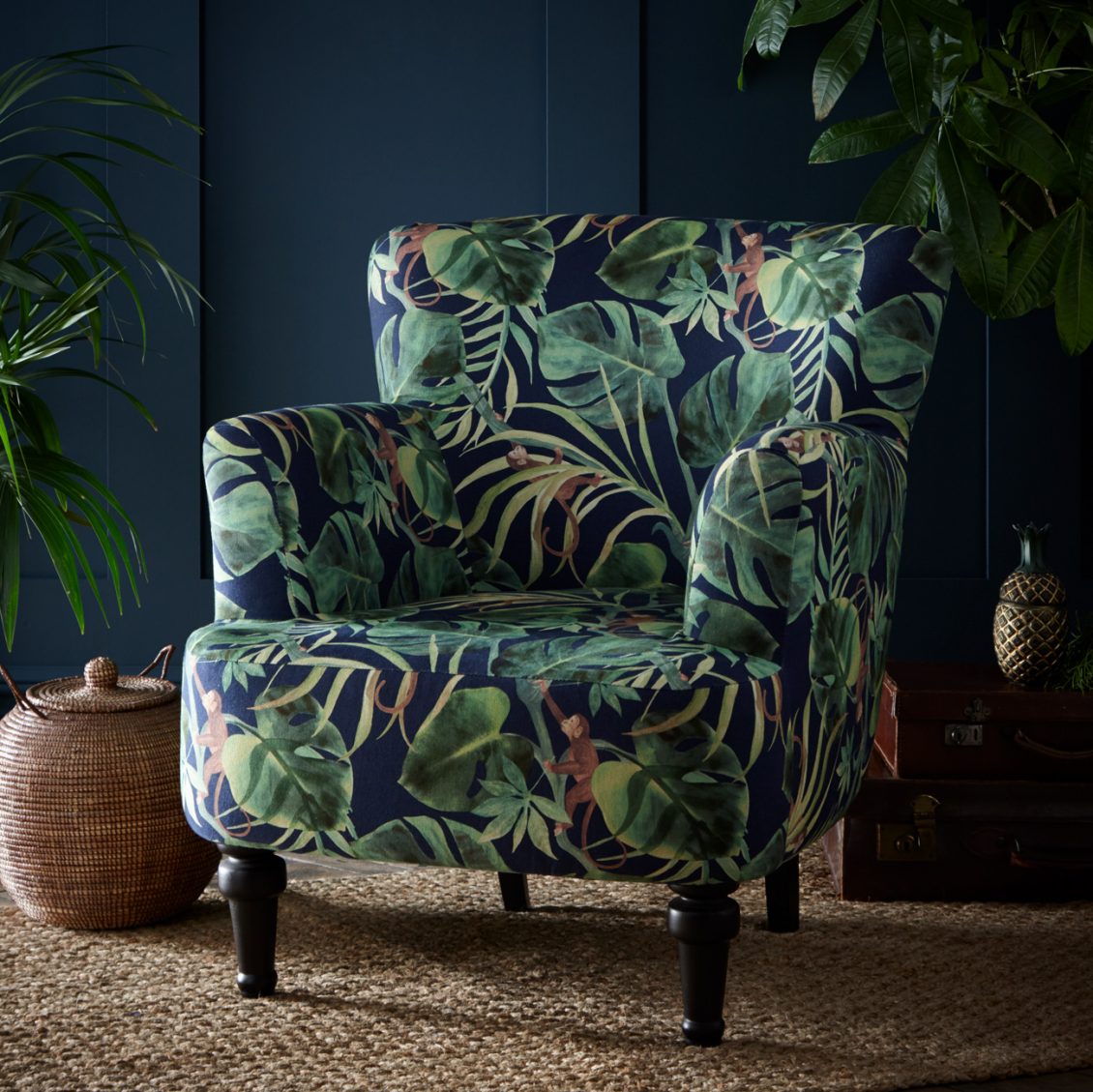 From putting on your shoes, or waiting for your better half to be ready for a great night out, a statement chair is a simple and easy way to make a forgotten spot truly useful in your home.
Add A Window
This option may be slightly more costly than some of our other tips, but can really add depth and space into your home. If you don't have any issues with privacy, adding a window feature to a space or area that is awkward can instantly lift a room. Not only will this amplify the natural light that enters the room, but you could also potentially add an additional view from your property.
Bench Seating
Another quick fix to drastically improve a little-used area of your home is to add bench seating. Whether it's something you purchase in a store or have custom made, bench seating adds another spot in your home to retreat and unwind in.
Bar Cart
Want a quick fix to an awkward space in your house that is both fun and functional? Introducing the bar cart!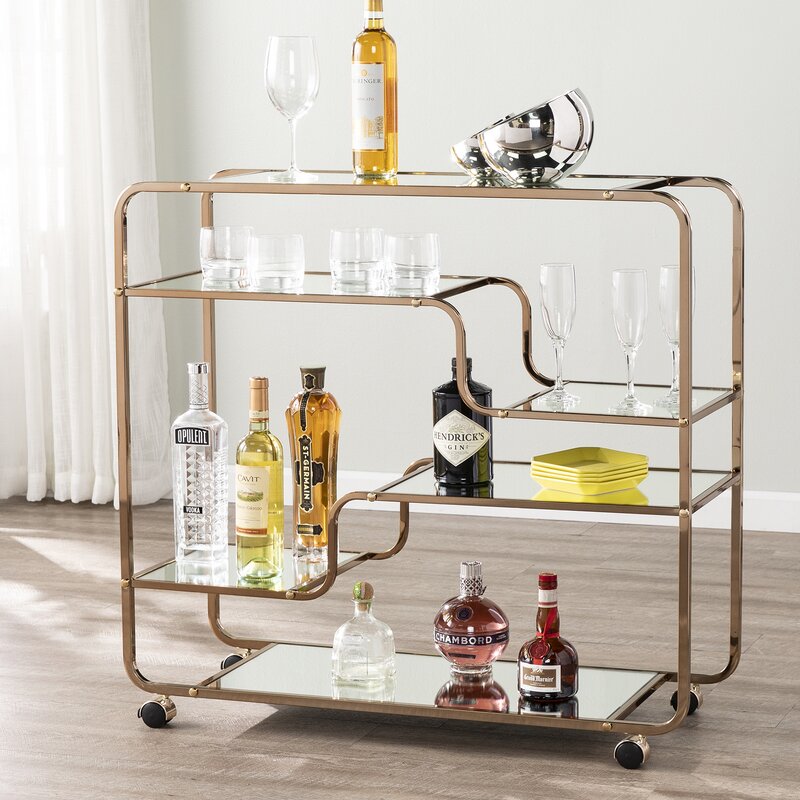 Not only are they very stylish at the moment, but it will also make entertaining that much easier the next time you have friends over for a few cocktails. Now that's something to "cheers" about!
Wall Hooks
One of the simplest ways to add dimension and usefulness to a space is by adding wall hooks. Use whimsical and unique hooks to turn a boring, blank wall into a practical way to store things that is as beautiful as it is useful!
Go Green
Another fun and easy way to breathe life into an empty space is to add some life to it – literally! Put a lovely potted house plant into any awkward space in your home and see it magically brought to life. Be sure to research which plants are the hardiest (especially if you don't exactly have a green thumb) so that your foliage remains healthy and vibrant all year round.
Add a Home Office
Even if you don't work from home, setting aside a separate space for any life admin can be very beneficial for your mental well being. It's quite simple to do too. All you need is a comfortable chair and a desk that fits your awkward space and voila! Instant home office.
Interesting Shelving
Make use of any unusual spaces in your home by adding shelving for a cool feature bookshelf. Using this method means you tidy up your closets while you can also display all your unique treasures as well!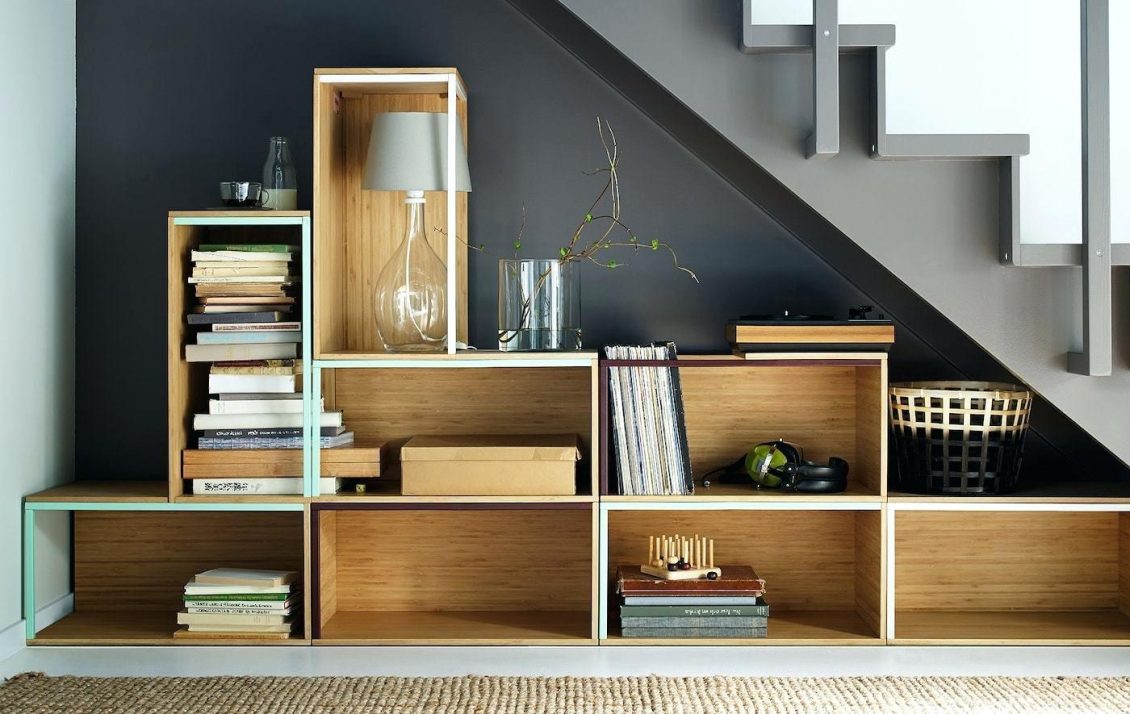 No matter how you decide to glamorize an unused space, from minimalistic holiday decorations to unique artistic showcases; making an unusual space work for you and your home is one of the great challenges of being a homeowner!