Going on holiday isn't all about sitting on the beach and topping up the tan.
There is also a wealth of culture to soak up, beautiful sites of interest to visit and stunning architecture to see.
Cesme Castle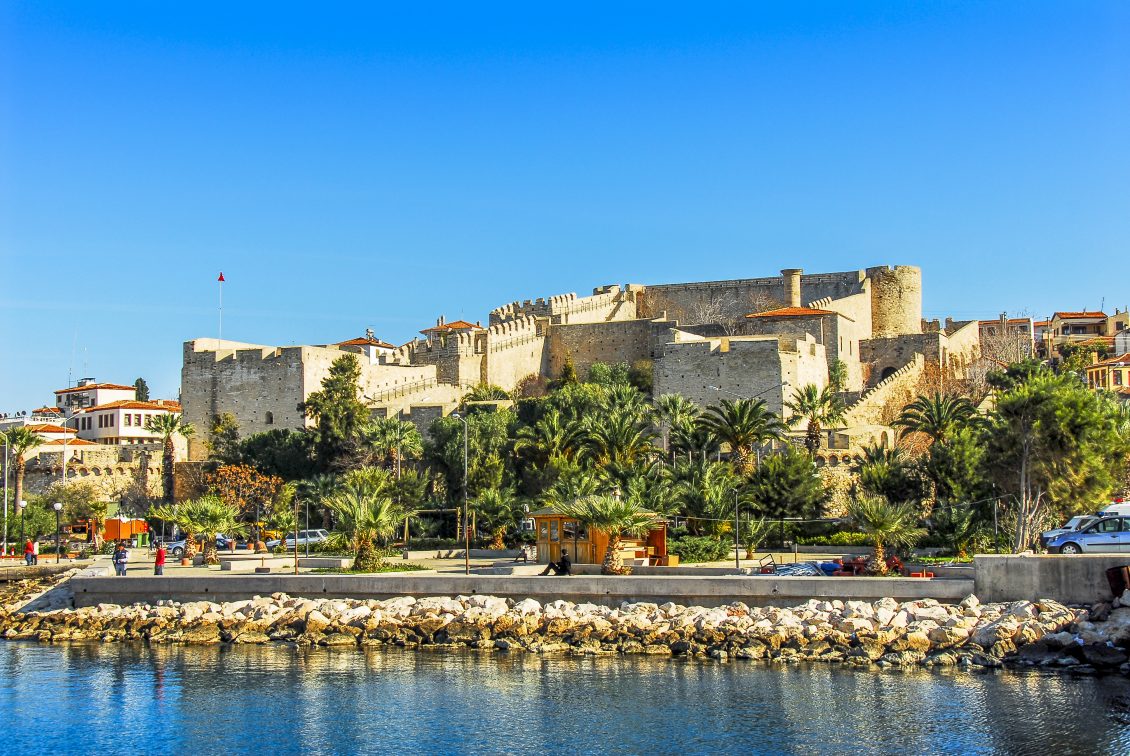 Found in the centre of Cesme west of Izmir, and reached by a staggering amount of steps is the Cesme Castel. A great example of Ottoman architecture and an ex-military fortress.
Put this in the calendar for a romantic evening, as its renowned for its beautiful view, especially at night.
Balat Istanbul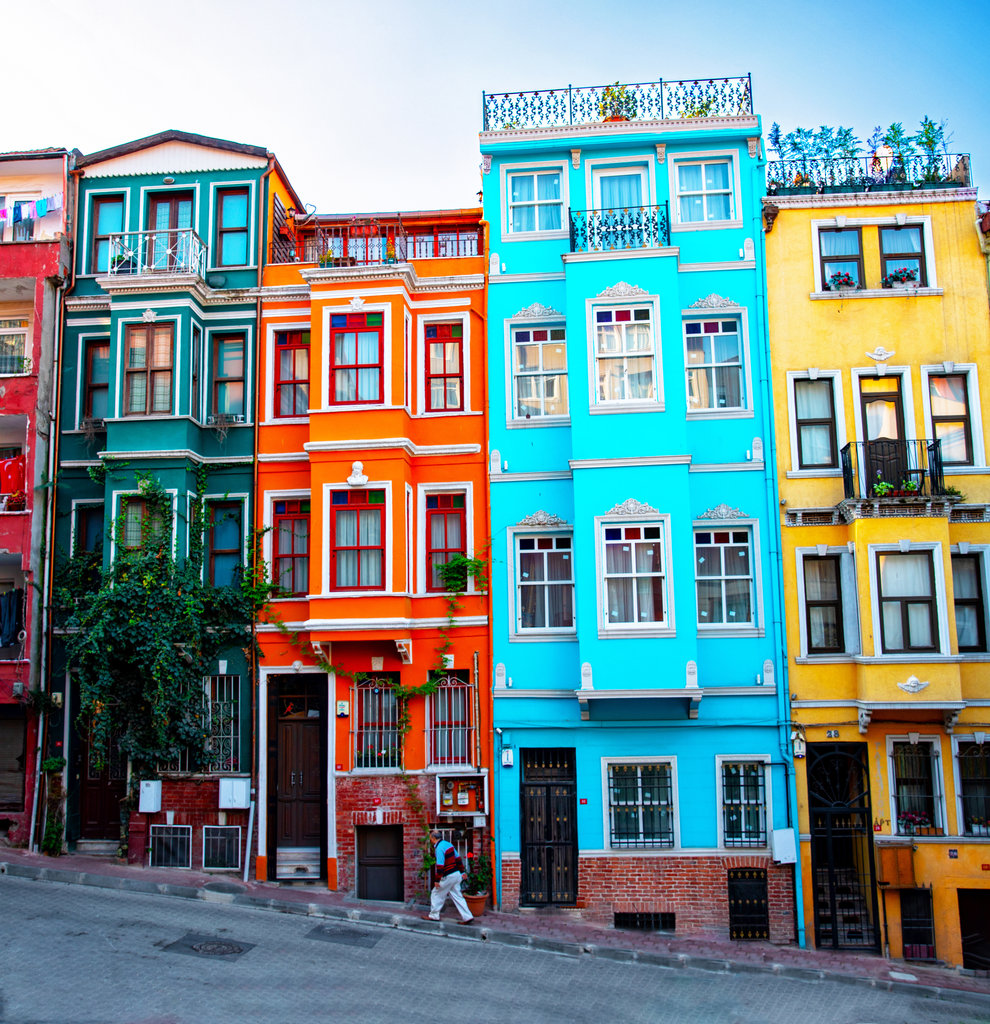 Sunshine can really add to the vibrancy of colours. And residents and architects in Turkey are not afraid to express their creative side and love of colour.
Grab a map and tour Istanbul with the help of Yener Torun's photographs of colourful buildings from 2014. If you're looking to travel further afield the Guardian has recently written an article on Torun's 2019 series of images which covers places in Turkey such as Izmir, Ankara and Antalya.
"It would be great if my work tickled some viewers' curiosity to learn and experience more about Turkey."
Yener Torun
Amphitheatre Hierapolis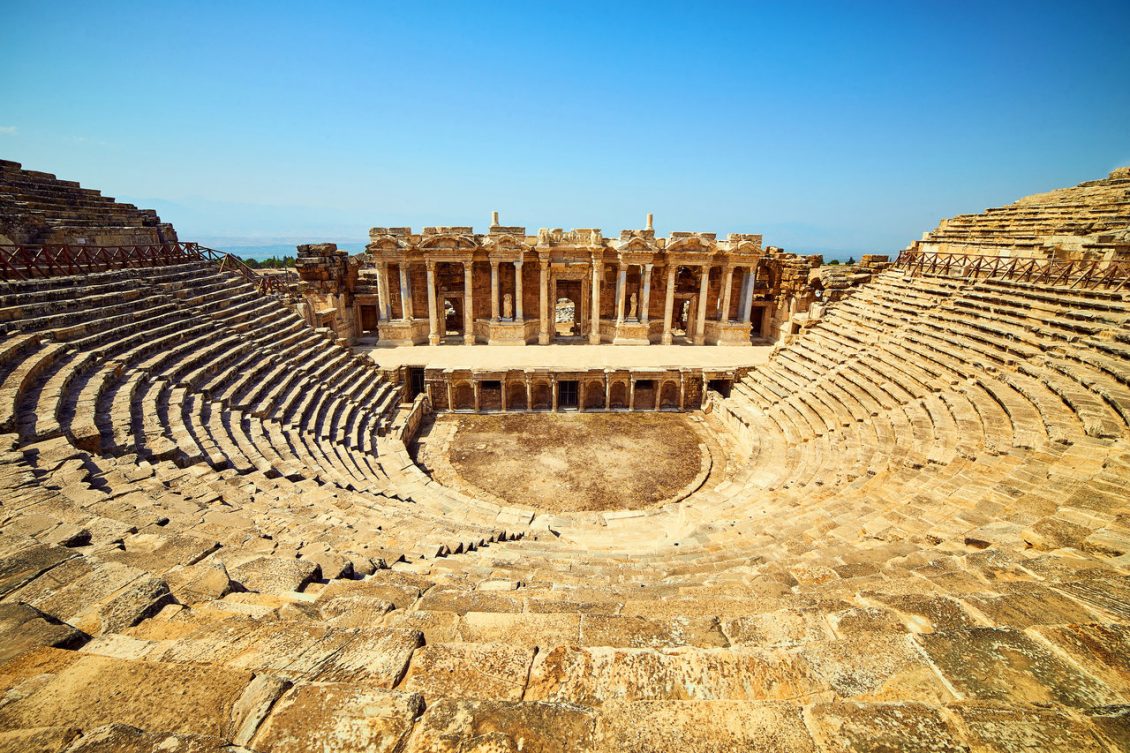 The amphitheatre at Hierapolis is believed to have been built in the second century AD, collapsing and no longer in use after an earthquake in the 7th century.
Archaeological excavation at the site have uncovered such a rich display of decorative features that tourists visit from around the world.
Restoration has enabled the amphitheatre to rise from the ashes and visitors can now explore the higher levels. Many enjoying not only the amphitheatre, but the surrounding view of Hierapolis and Pamukkale.
Hierapois has a wealth of sites to visit from the thermal sacred pool, further ruins, too the white terraces of Pamukkale below. The archaeological museum at the site is also classed as a United Nations Educational, Scientific and Cultural Organization (UNESCO) World Heritage site.
White Terraces of Pamukkale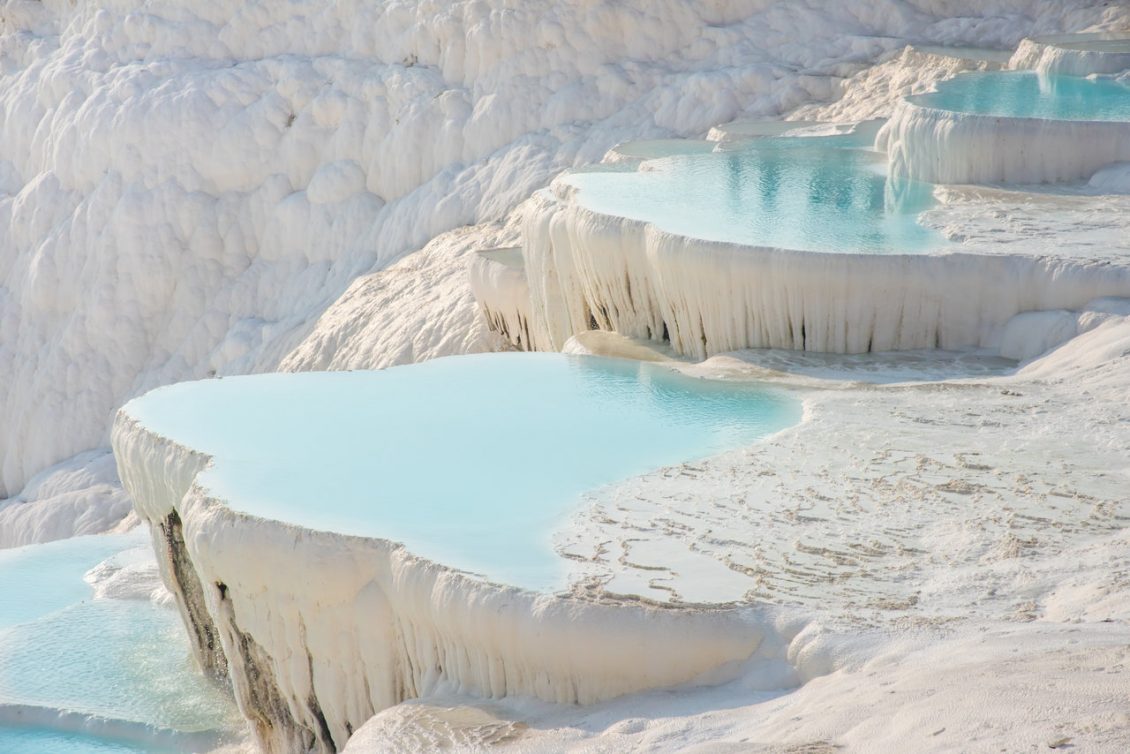 The white terraces of Pamukkale are formed from natural sources of mineral water cascading down the terraces.
The temperature can reach 35+ degrees Celsius in Pamukkale during the summer months drying out the smaller thermal pools. The rest of the year the rain keeps the pools topped up, but with that in mind you could find you're also caught in a down pour, so be prepared.
Don't forget all the ancient ruins further up from Pamukkale including the Amphitheatre of Hierapolis.