I have a musical loving partner who loves to cook, so what better way to add some character and fun to the home and kitchen, than to add some of these creative musical gifts.
There are so many amazing items to choose from, be it for the friend who likes to bake, the partner who enjoys a cup of tea or coffee, or the children who love breakfast in a bowl that is far from ordinary.
I must admit, it was hard to narrow it down as so many to choose from, especially as I had so much fun using the Music gift finder app. The app looks like an amplifier and you can even use all the dials as you would a real amp, allowing you to select which category, instrument and price you require.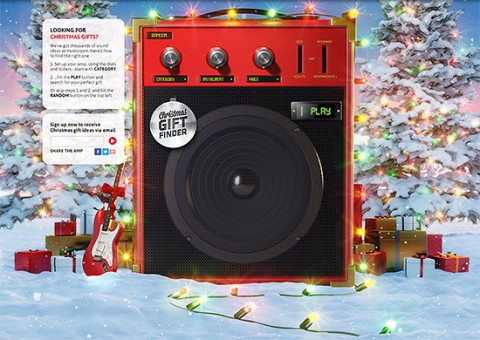 Sheet Music Cutting Board
With the musical notes playing across the sheet, cutting vegetables will never be a chore with this cutting board. The cutting board could even be left out between uses, if you stand the cutting board onto it's side, it acts as a back drop to the kitchen work surfaces and really adds character.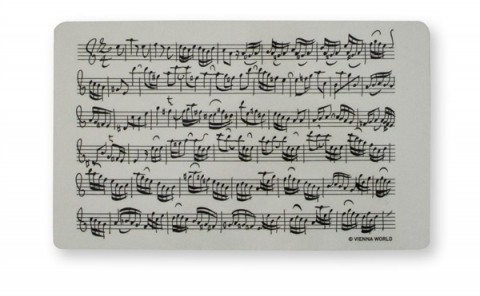 Guitar Shaped Cheese Grater
The Heavy Metal guitar style cheese grater is a genius design, it's even managed to fit in different sized grating holes, so that you can grate ginger and nutmeg, perfect for all the Christmas seasoning.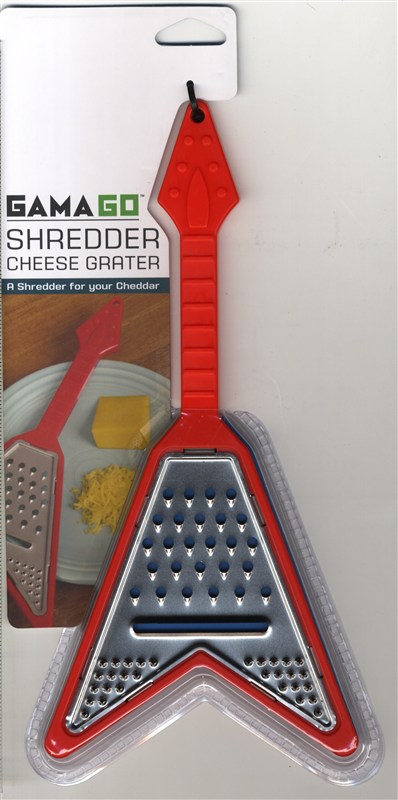 Mini Teapot In Piano Design
What tea drinking music lover wouldn't love this mini teapot, designed in the design of a piano. I found the lid of the teapot particularly special, as it's a music note – my friends would love this.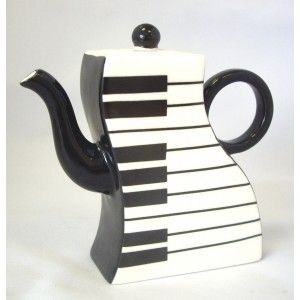 Musical Note Bowl With Spoon
My children would love these bowls, as they are bright and fun, with the outside of the bowl coloured in black with white notes, the inside of the bowl and spoon particularly stands out. Especially if you purchase the red, blue, yellow, orange or green colours.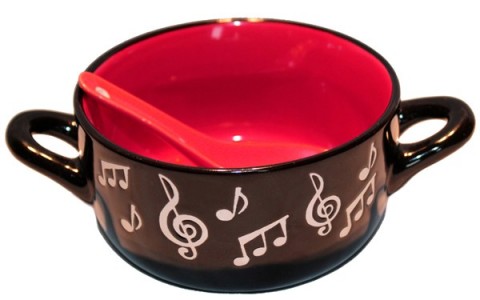 Musical Note Mug With Spoon
There are many fun and creative musical mugs and cups, but the ones I was particularly drawn to were the Little Snoring musical note mug and spoon, as I like the fact that they match the bowls detailed above and would bring a family kitchen table alive each breakfast time.
Drum Stick Spoons
These musical drum stick spoons are just fantastic, even if I wasn't into drumming, id love to see what my family and guests thought when I served up food using these.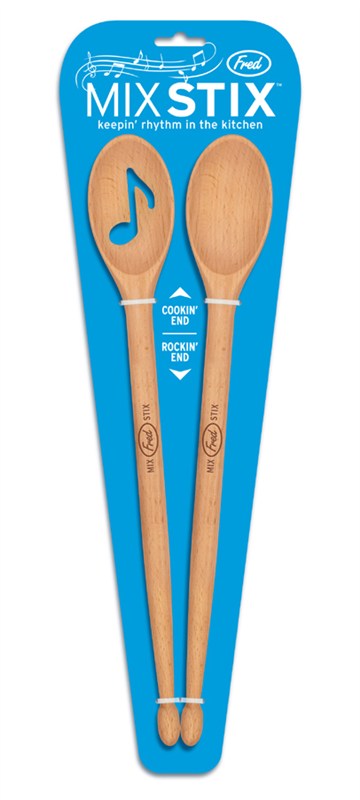 Electric Guitar Baking Spatula
I would definitely have my utensils on show if I owned these Electric Guitar Spatulas. You can either purchase them in hard core Heavy metal black or funky bright blue or pink. I'm also thinking they would be great as a stocking filler for my guitar and food loving partner.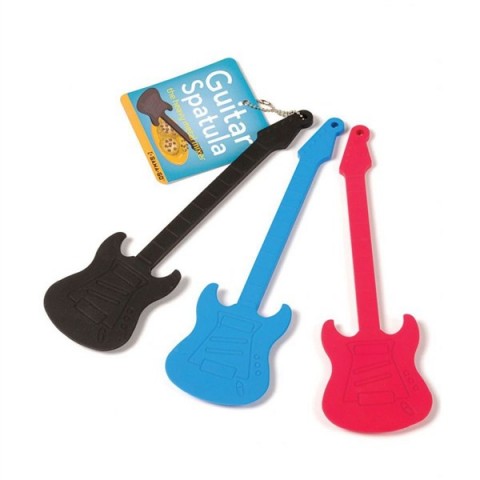 Keyboard Tablecloth
With a table cloth it's easy to add a certain vibe to a room with out making a big investment, as you can change the designs to fit your mood and or event. A music themed party would look great with a tablecloth as part of the setting, especially as this one is very bold and has the keys close to the edge, so that your guests could pretend to play the piano.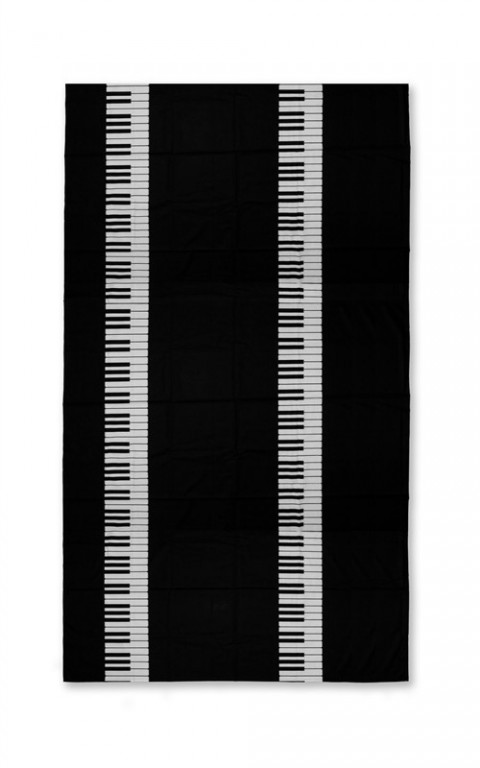 J. S. Bach Cookie Cutter
What a brilliant way to introducing famous composers to your children, with these cookie cutters shaped in the form of Mozart, Bach, Beethoven and Wagner. They can also be served on a music themed night, adding to the overal look of the evening.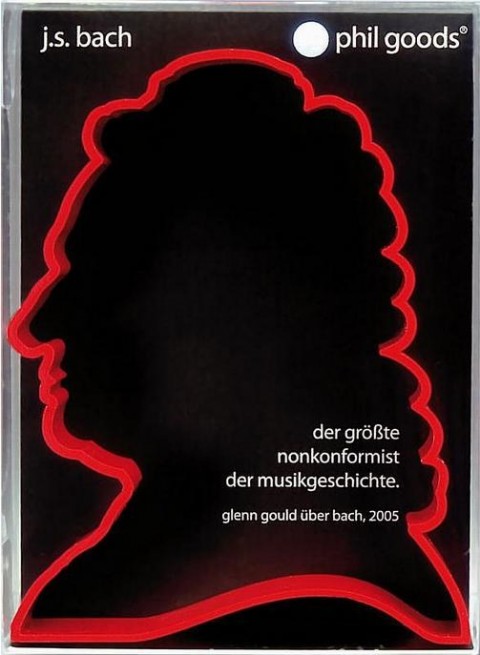 Fender Stratocaster Bookends
Last but not least, as there were so many items it was hard to choose just ten musical home and kitchen gifts, are these Fender Stratocaster shape bookends. I feel the bookends would complement many a bookshelf and work well as an interesting ornament as well as a functional bookend.