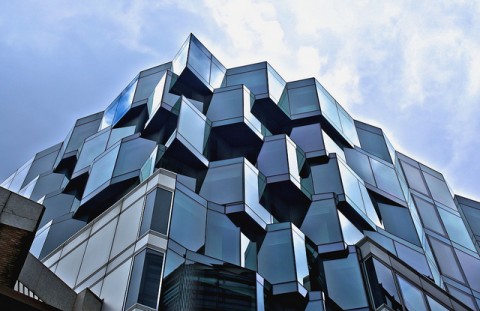 With approximately one third of homes housing renters, Britain is in the midst of a renting generation. Knowing your rights and being a savvy renter is more important than ever.
Check out Barbon Insurance's legal advice and read below for a few tips to help you find your feet in the rental market.
The Tenancy Agreement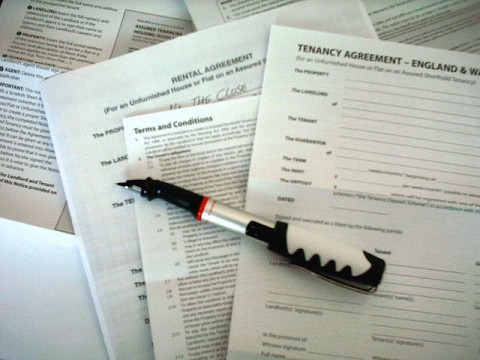 This is a contract between you, the renter, and the landlord. A tenancy agreement lays out the rights and responsibilities of both parties. Shorthold tenancies are the norm and are usually for a minimum of six months but have the flexibility to be extended.
A tenancy agreement typically contains: the name and address of both parties; the duration of the tenancy with a start and end date; the notice period required; and the amount of rent to be paid.
Get Your References in Order
The estate agent or landlord will need to ensure that you are a suitable tenant for their property. Therefore, they will carry out a range of checks. These may include: a credit check, details of your employer and salary, bank statements to check monthly income, and references from your last landlord.
The Inventory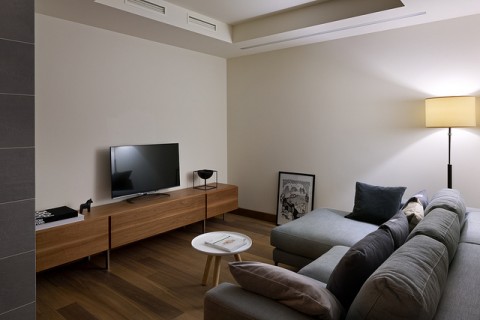 An inventory is incredibly important. Pay particular attention to this document as it can safeguard against any future damage claims. Some contain photographs while others are simply a list of items that the property contains.
Before you sign a tenancy agreement, inspect the property with the landlord or estate agent present and note down any issues you find, not matter how big or small. Feel free to take photos for evidence of time and date.
Paying Your Deposit
The deposit is typically equal to one or two months' rent. By law, the deposit must be placed into a deposit protection scheme and remain there for the duration of your tenancy. The scheme was introduced to protect deposits and assist in any disputes that may arise at the end of the tenancy. A deposit scheme reduces the need for costly lawyers and court action and acts a middle body between the landlord and tenants.
Moving Day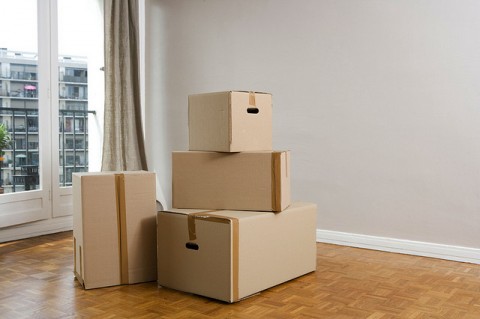 You have signed, got the keys and moving day has arrived. Make sure you hire a reputable moving firm. They cost a little more than hiring a do-it-yourself van, but they have insurance which means all of your belongings will be protected in the event of an accident or damage. After moving in, relax and make yourself at home. To make it cheaper next time you move, flat pack your boxes and keep them in the loft or a storage cupboard.
Possessing paperwork know-how is important when you rent. First time renters might be a little nervous and unsure of the process, but hopefully this guide has helped.