Lots of people might be put off ever moving to the capital due to the current property boom.
Younger buyers in particular are finding it difficult to get on the property ladder, and the thought of forever renting isn't an appealing proposition. While there unfortunately might not be any bargains left in London, you can still find value if you know what you're looking for.
What's the Current Market Like?
So how is the property market for buyers right now? Well, despite the fact that the UK housing market was predicted to cool down, recent numbers from the Office for National Statistics (ONS) show that prices across the UK have actually continued to rise. Unsurprisingly the biggest growth is still coming from London, where there was an annual rise of 18.8% compared to a 12.1% increase in the rest of the country.
Can You Still Find Value?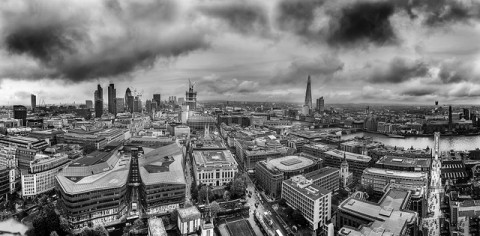 Well, it depends what you're looking for. You won't see Kingston-upon-Thames in a list of up-and-coming spots or hidden locations, but when you look into it you find the district is actually home to some of the best value for areas in London right now. When you take into account aspects like education, health, and the level of deprivation as well as factoring in the average house prices, four of the top ten best value for money areas in London were in Kingston-upon-Thames. This makes the location ideal for slightly older professionals looking to make the move to the capital, perhaps to start a family.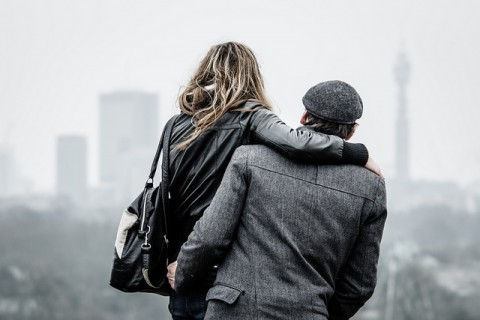 According to Rightmove, most property sales in Kingston Upon Thames involved flats which sold for on average £371,893. Semi-detached properties sold for an average price of £660,938, while terraced properties fetched £539,399. These prices are up 5% on the previous year and 17% since 2010 when the average house price was £452,522. Prices in Kingston look set to continue to rise as the possibility of the second Crossrail project still looms.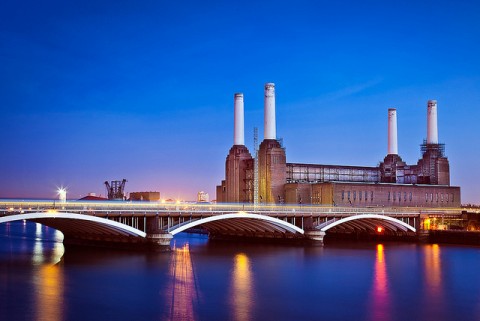 Another option is to seek an area that's currently undergoing investment. Battersea's landmark Power Station, built in the 1930s is due to be turned into over three thousand homes. While the first homes won't be ready until 2016, the £6bn project is also scheduled to expand into the nearby Embassy Gardens. In 2019, the Northern Line will be extended to Battersea, giving the area its first London Underground link, and more commercial properties are expected to follow. Morgan Randall currently have some great properties in Battersea as well as other areas with redevelopment plans that are worth keeping an eye on like Peckham, Croydon, and Enfield.
Whether it's a promise of a new job or an attraction to the city's night life, there'll always be demand for properties in the capital. Remember to be specific about what you're looking for in an area, and to always keep a look out for up-and-coming areas. With some patience, you'll get your feet on the ladder.