Mirrors feature in most homes, but they are not merely a functional item. They're too often overlooked as statement interior design pieces and actually have the capability to transform a room.
Get to know the basics of getting the most from a mirror, along with some more unique decorating ideas.
Create the illusion of space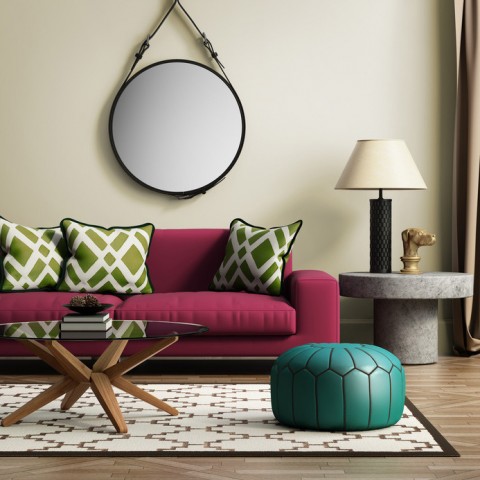 The oldest trick in the book, but still the best fail-safe fix for opening up a small space. Add virtual square feet to a little room by placing a mirror on the wall (at least three quarters of the length of the wall).
A unique centre piece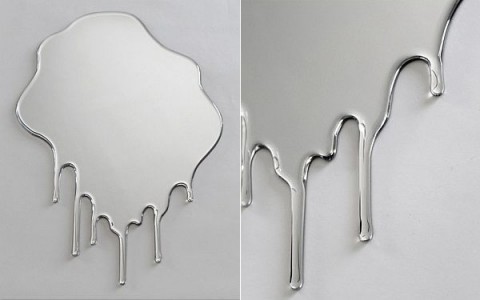 Lay a mirror flat in the centre of your dining table for a distinctive centre piece idea. Top it with candles, flowers or any other decorations that you fancy and you have a beautifully simple but striking take on a classic table topper. This technique will also add height and depth to your table decorations.
A wall of mirrors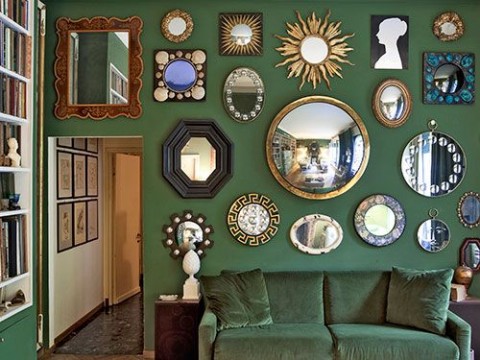 Put together your own quirky wall design by finding a selection of small mirrors of varying size, shape and style. Once you have done this – arrange them in a random but considered manner across a blank wall. The result is an eclectic and very personal design feature that you can adapt to suit your own style.
Enhance a fireplace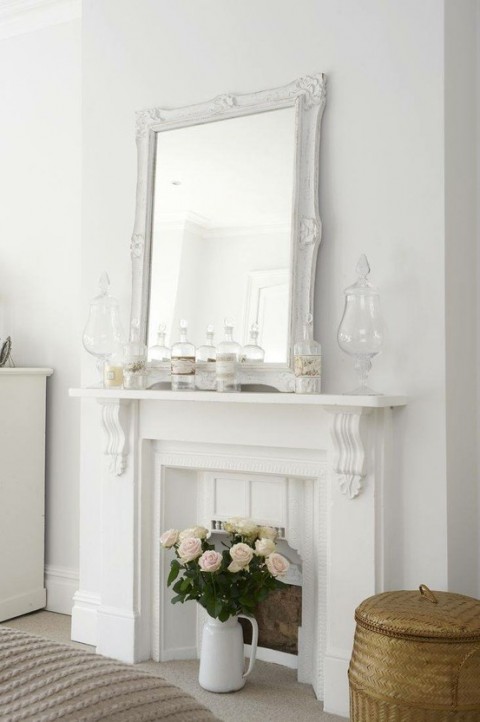 If you're lucky enough to have a fireplace at the heart of one of the rooms in your home, you can really make it a feature by placing a mirror towards the back of the fireplace alcove and placing a collection of candles in front. When night time comes, you can watch their reflection flicker beautifully against the mirror.
Bring the outdoors inside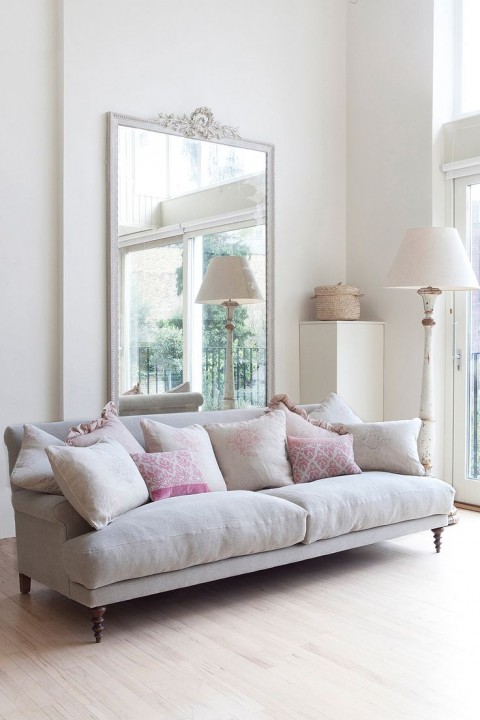 By positioning a mirror across from a window, you will take advantage of the natural light coming through, reflecting it around the room. You will also be able to see the view from the window in the mirror, perhaps a bed of flowers or bright green lawn and even give the sense of another window.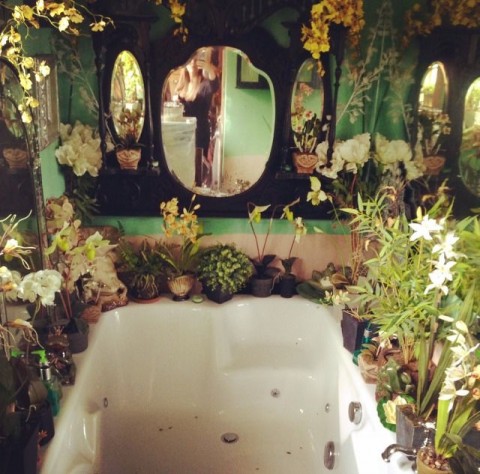 Feeling inspired? Make these simple ideas a reality and instantly add some individuality and contemporary style to your home, whether it's a period property or brand new one.