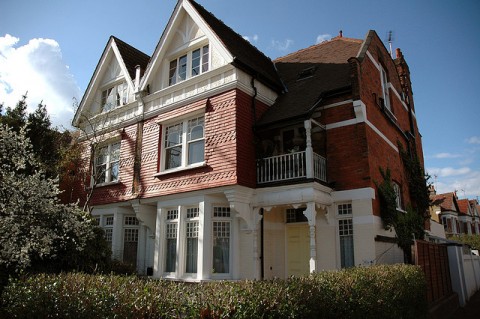 This year, the average price of buying a house in London has crossed the £500k threshold. Finding your perfect property for the right price has never been harder, but there are a few things you can do to make the search a little easier.
Buying in the pricey London bubble can be stressful, so here are a few tips to help you on your way.
Compromise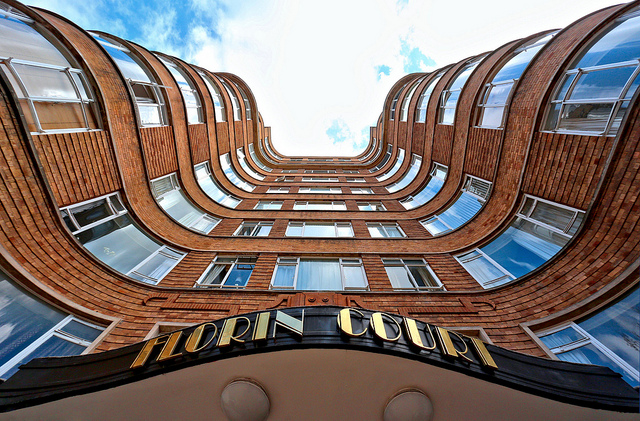 Thinking like Kirstie Allsopp can get you far in London. There is always an episode of Location, Location, Location where the buyers have a huge checklist that is impossible to fulfil for their budget in their preferred area. This lesson is key in London. You will need to decide which aspects of your search are the most important and be prepared to compromise. Property hunt with the knowledge that you may have to sacrifice your ideal amount of space, or your dream location, and be realistic from the outset about what you can afford. Be willing to search in new areas or look at different types of property to get more for your money.
Get Saving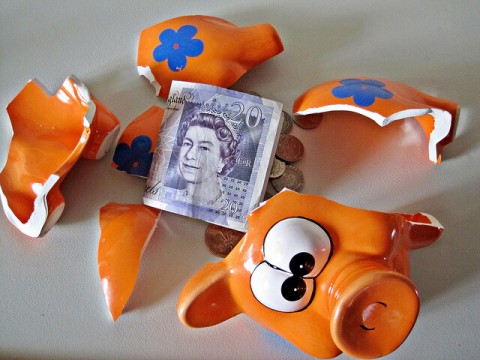 With house prices in London almost double the national average, you'll need to save a lot more money before you can buy. Deposits are the bane of every first time buyer's life. Depending on your salary, age and credit rating, your deposit could range from 5% to 20%. Unless you have a huge inheritance coming your way, start saving early. In addition, after the deposit there will be further cost for stamp duty, legal fees, and a survey.
Take Your Time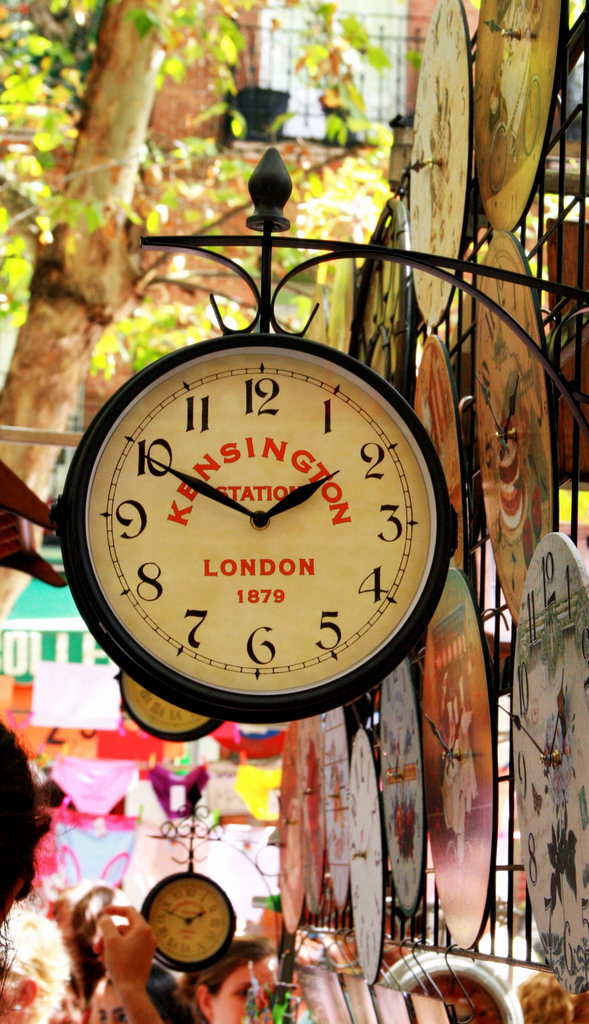 This may seem like an odd piece of advice given how quick the London housing market can move. But if you feel unsure about a property or need another night's sleep to think it over, then follow your gut instincts. Don't rush into buying a property simply because it falls in your price range or is in your perfect location. Buying a house or apartment is a huge financial responsibility, so make sure you buy a property that you love.
Befriend Estate Agents
Property searching websites like Rightmove and Zoopla are great and allow you to browse property on the go, but getting to know estate agents can be priceless. Research estate agents that market properties in your chosen areas and make the effort to speak to them in person. They can provide you with invaluable knowledge and make sure you are the first to hear about newly listed properties.
---
When you are property searching in London, it can be easy to become overwhelmed. Start saving early for a deposit, be prepared to compromise and make use of estate agent's knowledge.
Happy house hunting!