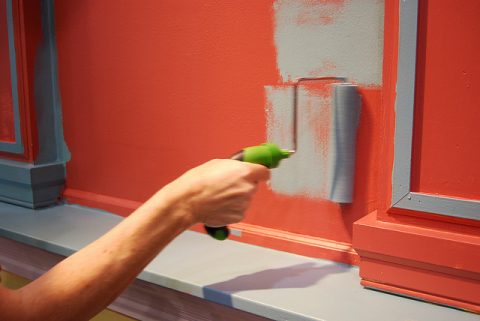 If you own your flat or house, you will doubtless want to improve its aesthetics to suit your styles and tastes.
But like with many of us here in the United Kingdom, you might not have the money to spend on completely refurbishing your home, adding an extension or conservatory, or other expensive modifications.
My own house, for example, is what I like to call an "ongoing project". Aside from financial constraints, I simply cannot devote as much time as I'd like to finish painting newly plastered walls and getting new carpets fitted.
I also need to completely strip out and install a new bathroom suite, as the build quality of the existing one is mediocre at best (and I suspect was a cheap 'takeaway' deal from a local firm).
Anyway, if you have a need to spruce up the look of your home but don't have several grand spare to do so, here are some awesome tips that you should consider which will not only improve the look and feel of your home, but won't leave a hole burning in your wallet (or purse)!
Painting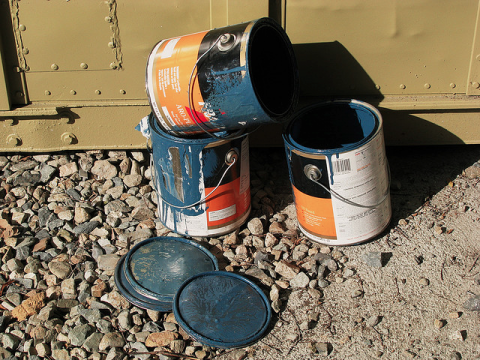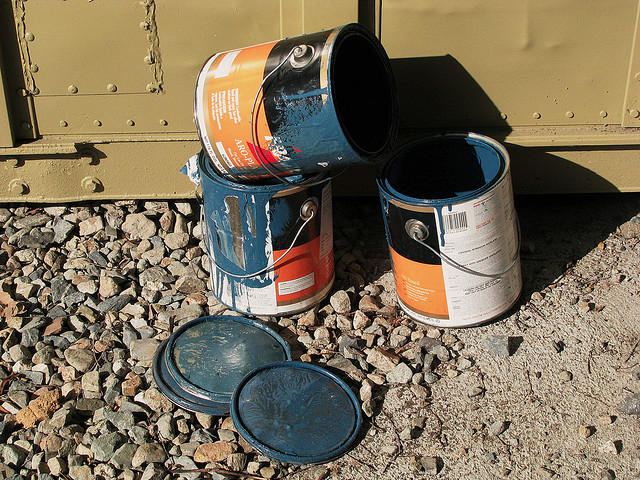 The first and most obvious thing that you can do which won't break the bank is to paint your home! Anyone can paint, but to be good at painting requires you to spend time painting so that you can learn from any mistakes and take any tips on board to help you be as quick and efficient as possible.
Paint can sometimes be expensive, but if you stick to traditional white paint you can give your rooms a new lease of life and as a bonus, the colour will make the rooms appear bigger and airier than they really are!
Use a roller as this will save you time and paint, and it will also ensure a uniform finish on your walls and ceilings. Some people prefer to use a paintbrush on everything, but unless you are happy to spend a week painting your living room, for example, you should stick with the roller!
Tiling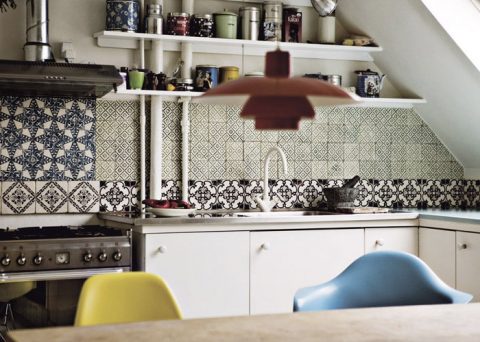 Another cheap way to improve the look of your home is to tile your floors and walls. For example, you could tile the walls and floors of your kitchen and bathroom, and you could even tile any areas where there is a lot of foot traffic (such as your downstairs landing).
You could do this yourself to save costs (there are plenty of YouTube videos on the subject for beginners), or you can employ a tiler to do the work for you.
Install a loft ladder
Do you have lots of 'stuff' in your home that you just can't find a place for, but are reluctant to throw or give away? If so, then you need to move it out of sight so that it doesn't make your home look cluttered!
One way of doing this is to utilise the space in your loft. The trouble is, lofts require a ladder of some sort to gain access to them, and you don't want to be carrying up heavy boxes on a rickety old ladder!
The solution to this problem is to have a decent collapsible ladder installed, such as one of the widely-popular Fakro loft ladders. These ladders are attached to the loft hatch and are stowed neatly out of the way when you don't need to use them.