Starting off the first in our series of hopefully many interviews and plant collection galleries is Belinda from Plant Lovers Only, an urban gardener living in NYC.
You can find Belinda on Instagram @plantloversonly.
First, a quick interview:
What is your favourite plant?
Pothos wins for this category! I love that there are so many different varieties, all stunningly beautiful, and they are one of the easiest house plants to care for.
How long have you been interested in plants, and what sparked your interest?
I think I would still consider myself a rookie as it has only been a year since I really got into house plants. They just bring so much joy into your life. And watching them grow is always so rewarding.
What was the last plant you gave away as a present?
The last plant I gave away was a string of tears propagation as a birthday present, and I plant on spreading the love and giving away many more props and plants in the future!
You can view a selection of Belinda's latest plants below: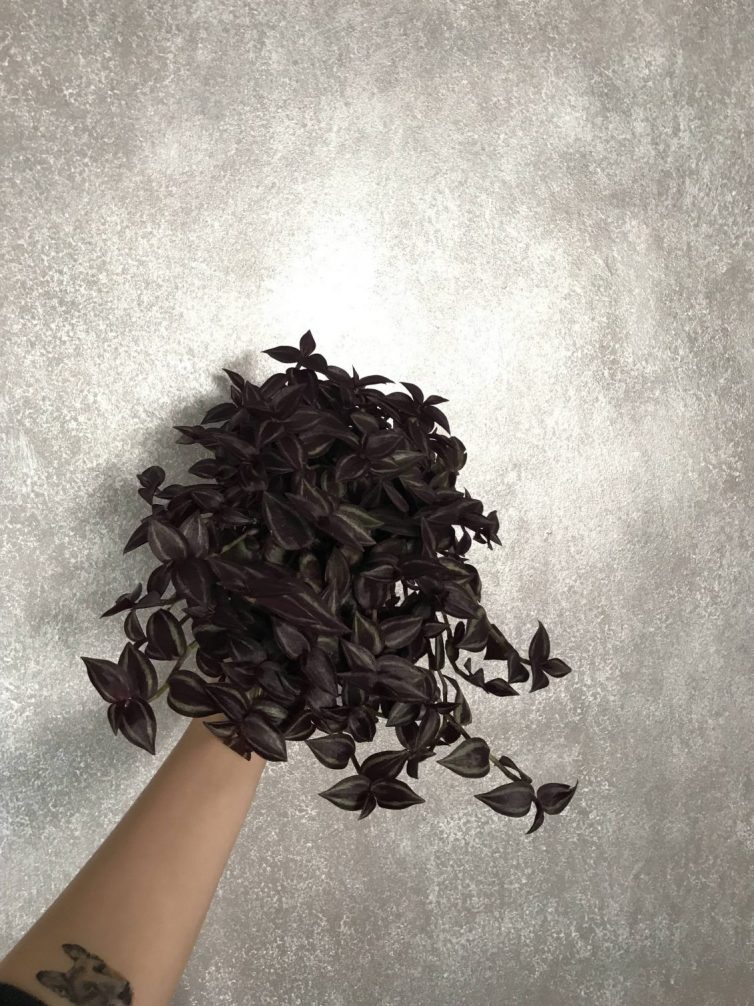 Tradescantia zebrina.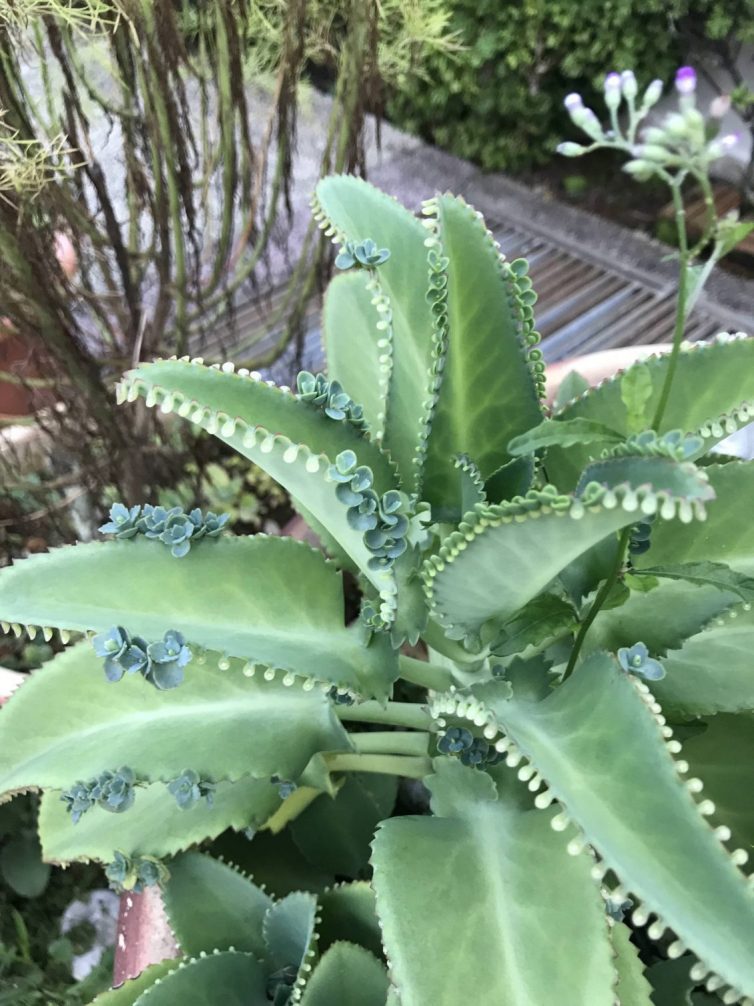 Kalanchoe, Mother of Thousands, covered in babies.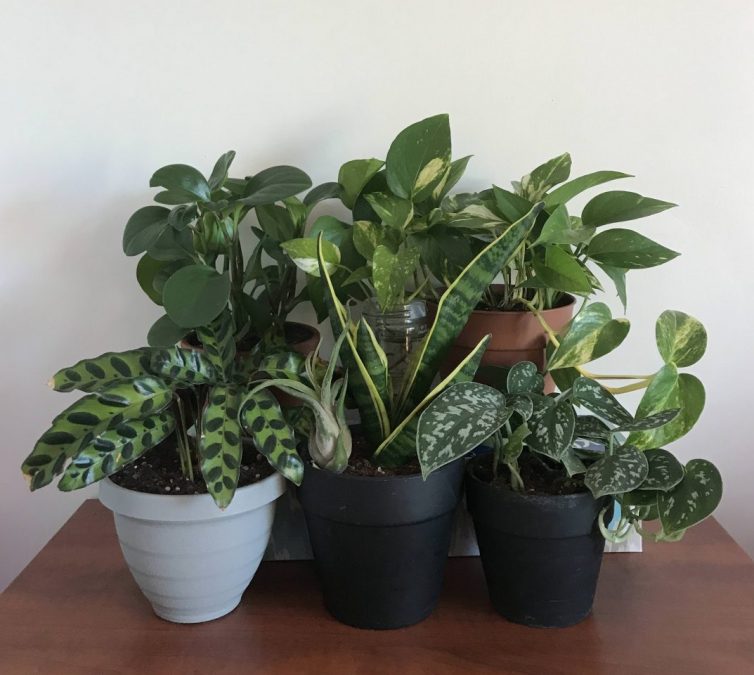 Just a portion of my plant gang.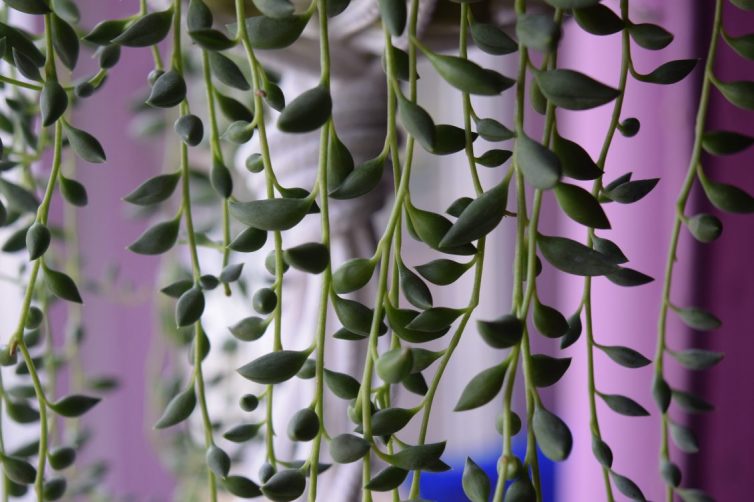 String of tears plant.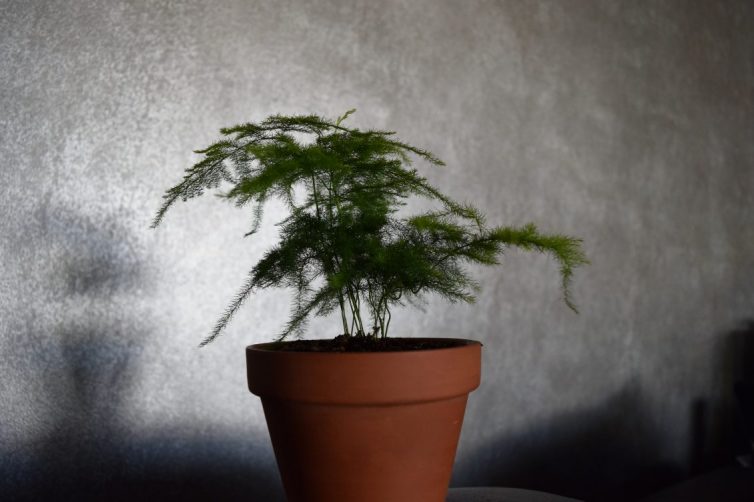 Asparagus fern in a terra cotta pot. They love high humidity!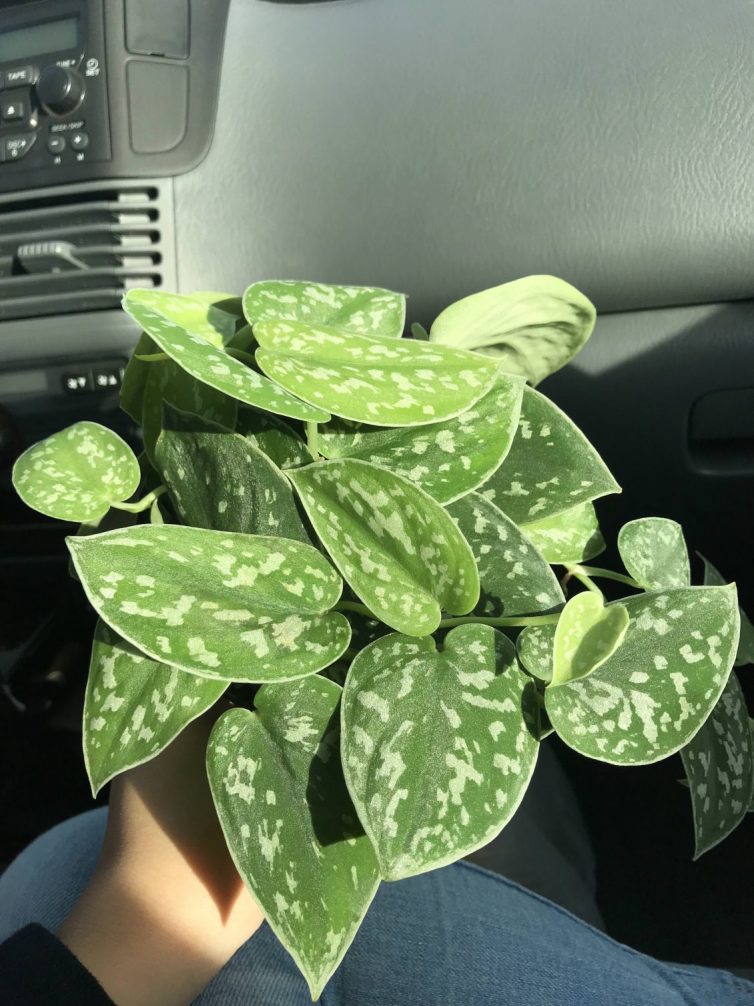 Silver pothos.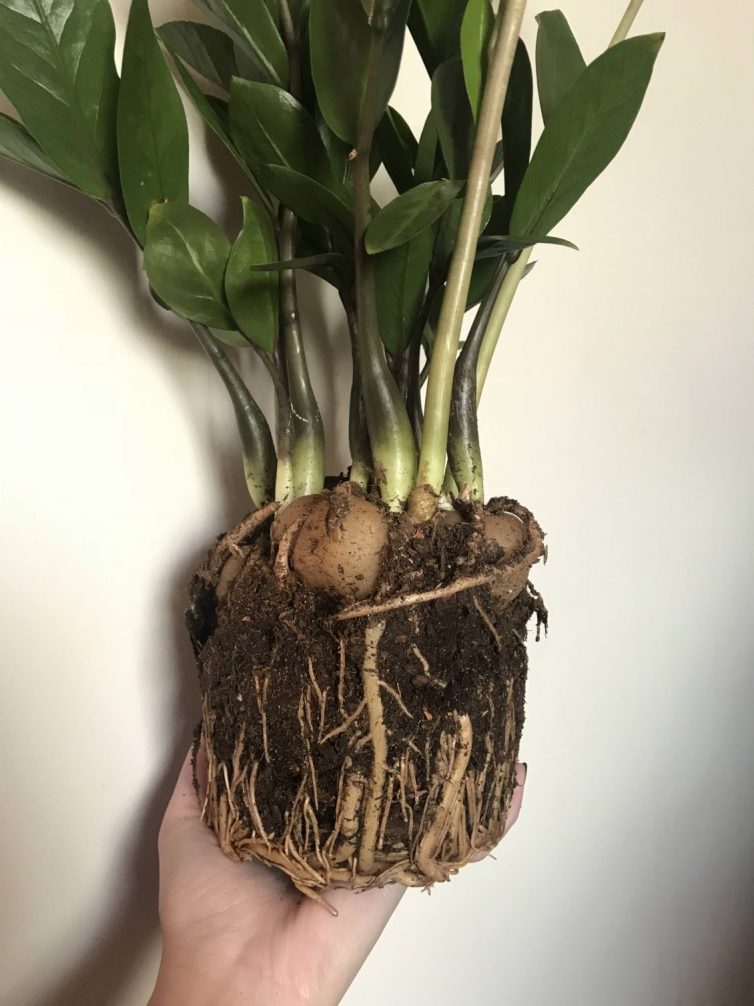 ZZ plants have large rhizomes and roots.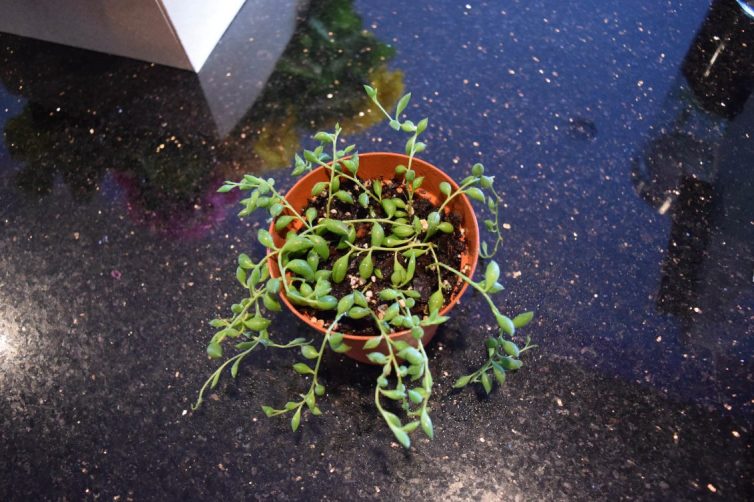 My string of tears propagations.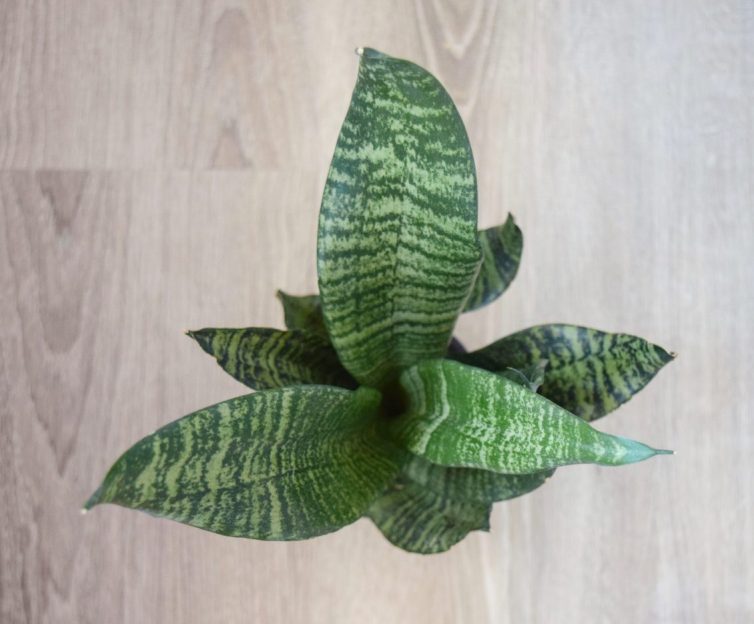 Sanseveria robusta.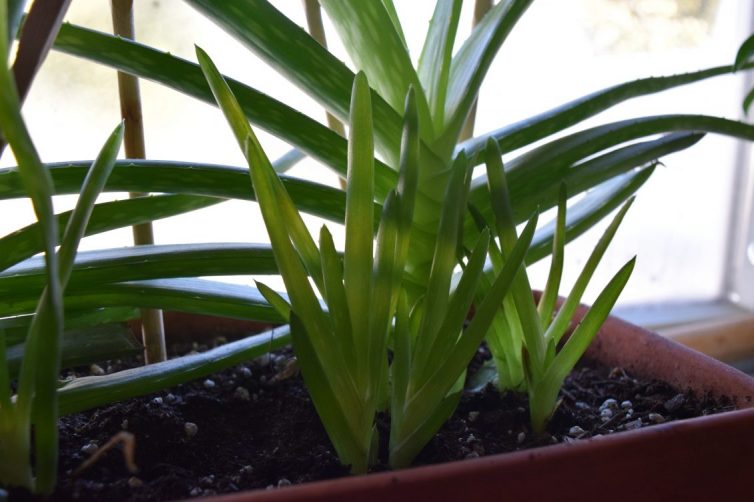 Aloe pups that have doubled in size over the last few months.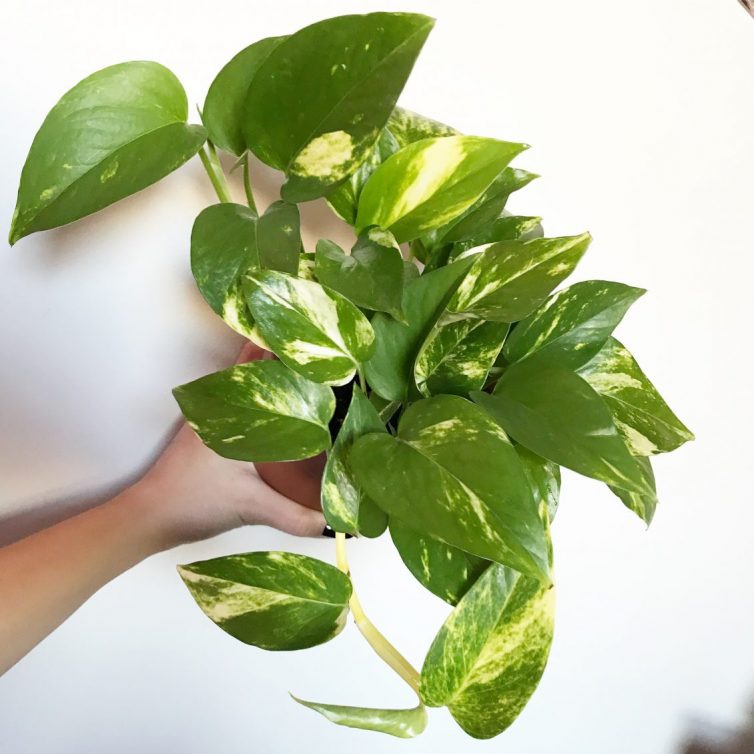 Golden pothos.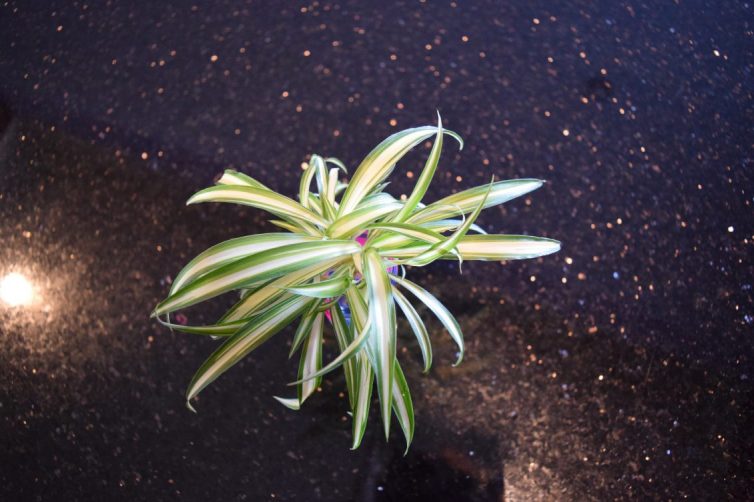 Baby spider plant growing some roots in a glass of water.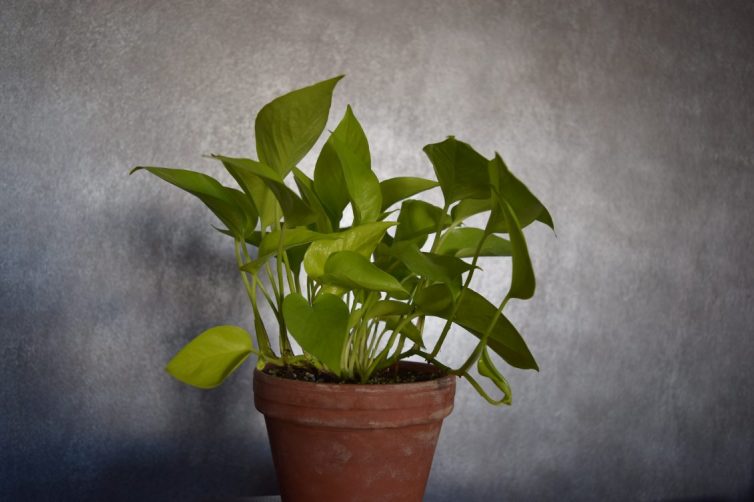 Neon pothos in a terra cotta pot.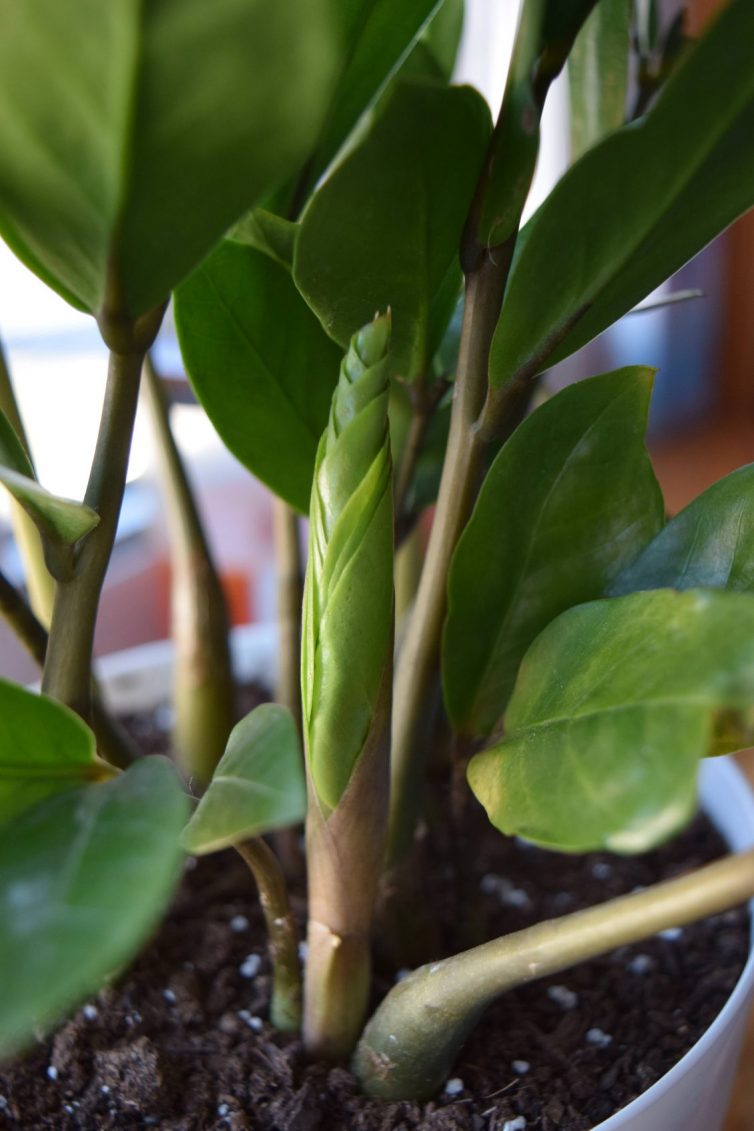 Newest ZZ plant shoot coming up at the sight of spring.
What an incredible collection!
Don't forget to follow Belinda on Instagram @plantloversonly.