The combination of a cute little plant and an equally cute plant pot can be a overload of miniature awesome.
Miniature plants are a great way of increasing your houseplant collection and acquiring new species of plants without taking up too much room.
A lot of plants can also be bought cheaply at plant nurseries in their younger form. You can re-pot them as they grow older and bigger.
Miniature plant pots can be perfect for succulents, cacti and other plants that are likely spend quite a quite a while in a relatively small size, ideally before they become root-bound.
We have collected some of our favourite recent miniature planters and plant pots for you to enjoy!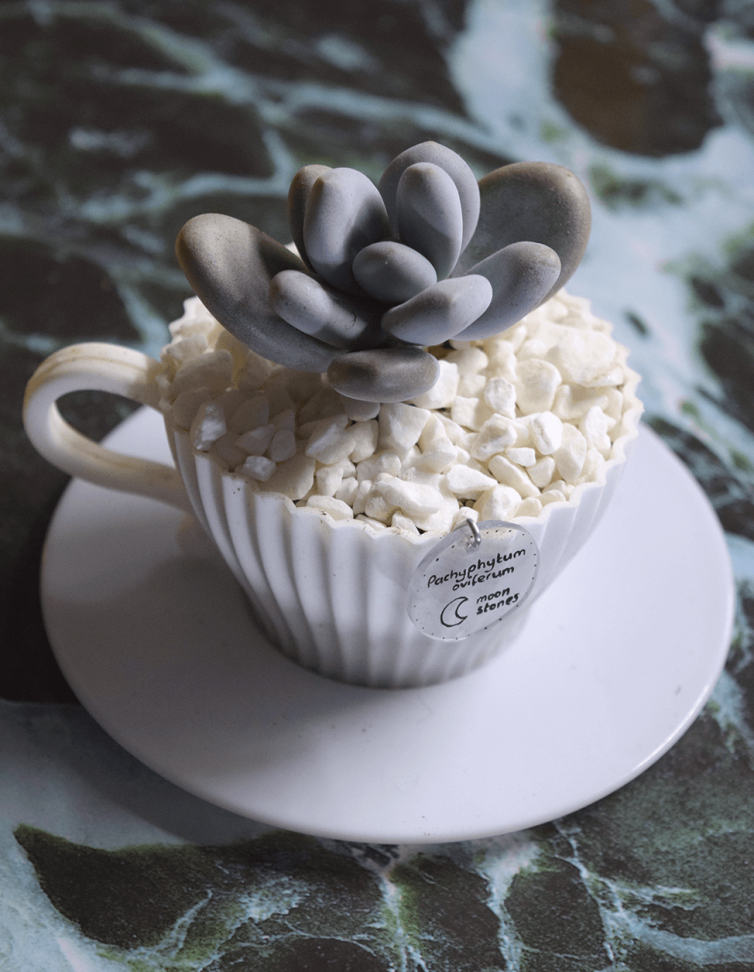 FireproofCabbage on r/Succulents at Reddit had the amazing idea of re-using a silicon cake mould as a mini planter for their lovely moonstone plant.
The label also is a really lovely touch.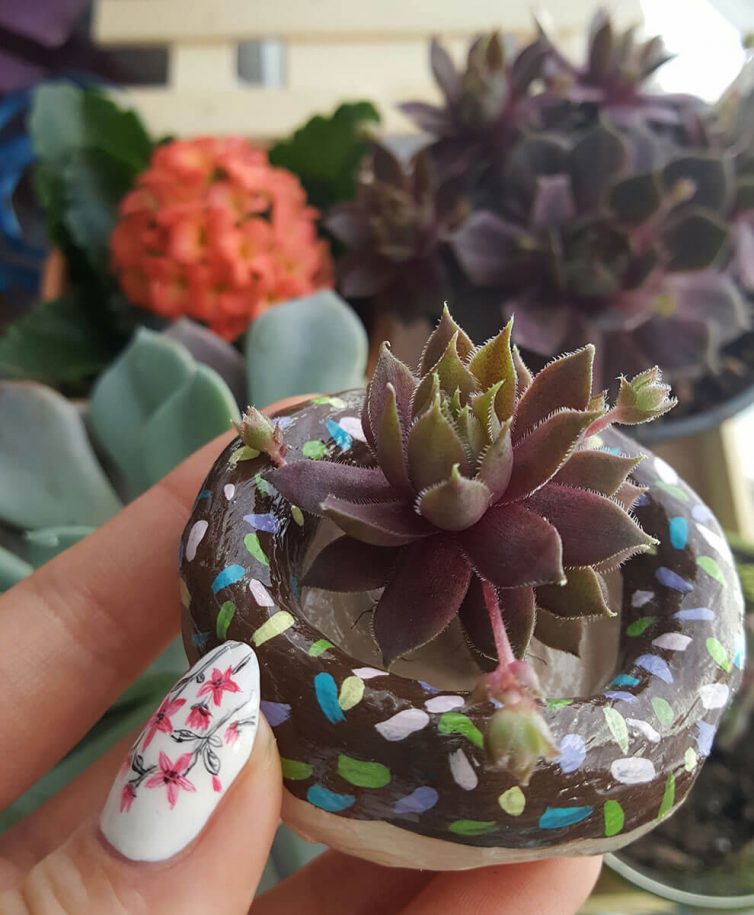 Feeling hungry? This donut is suspiciously good at holding plants.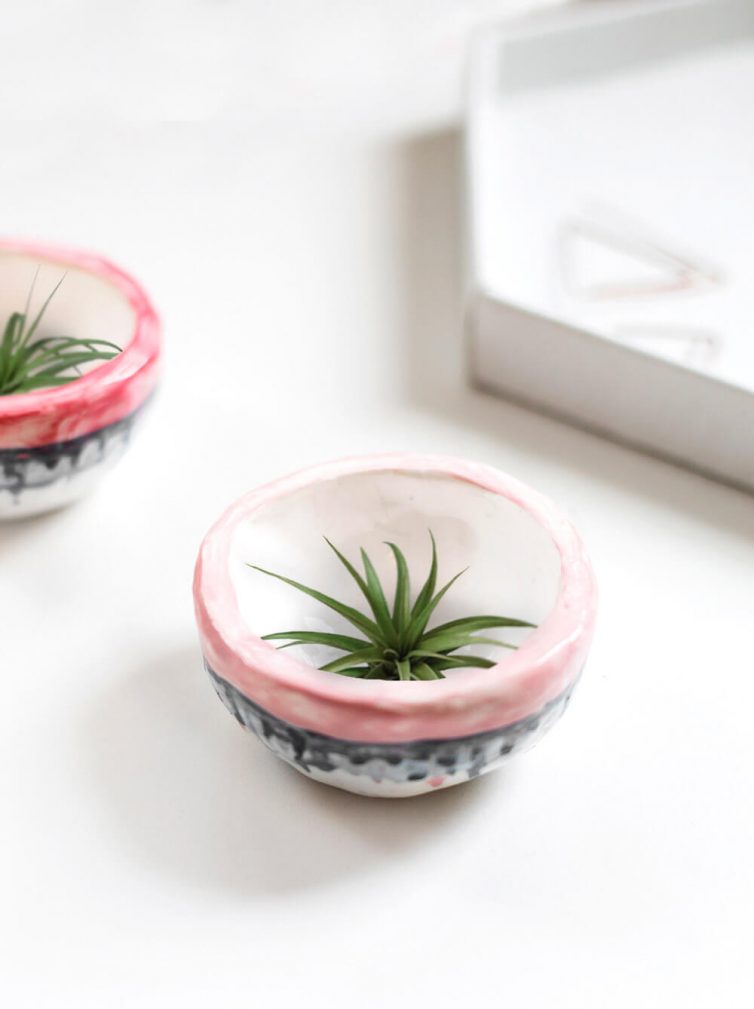 We love this DIY miniature pots from Sugar & Cloth, in the photo above you can see one housing an air-plant.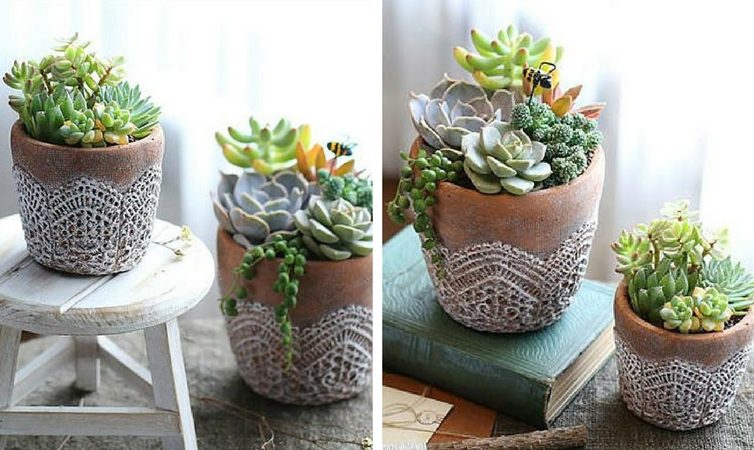 From JasmineSupply on Etsy.
Lovely handmade mini pots from Monica @seaandasters for @birdfolkcollective.
With love this from Australian outfit @ruby_and_frank_studio
Another little beauty from @ruby_and_frank_studio.
For more plant and garden articles click here, or check out our homepage.