After a year of being locked down, many of us have tried new hobbies and learned new skills. Hopefully, 2021 will bring back a sense of normality to our lives. However, it looks as though being at home might be the norm for a little while longer.
With more and more restrictions being imposed on restaurants and bars, it seems unlikely that we will be dining out anytime soon. Many of us have turned to supporting our local businesses by ordering copious amounts of take-away food.
Supporting businesses is critical during this economic crisis, but there is a more startling reason why so many of us have turned to food delivery services this year.
In a survey conducted by Hammonds about cooking at home, the home furniture company discovered that many UK residents lack even the most basic cooking skills. The study found that one in 50 Brits don't know how to cook a single meal.
Skills we are desperately missing
Hammonds' survey questioned over 2,000 people. The results were shocking. A quarter of UK residents (25%) stated that they didn't know how to make beans on toast. Nearly 40% of participants couldn't cook an omelette, and with Italian food being one of Britain's best loved cuisines, nearly half of the participants didn't know how to make a pasta bake.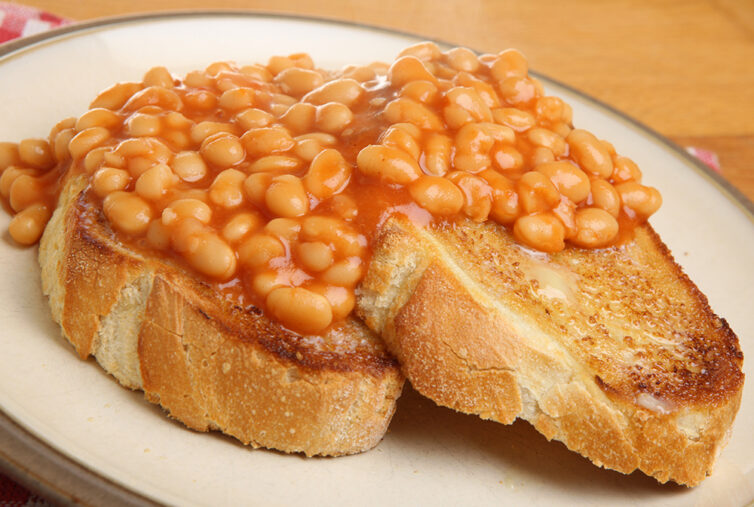 However, certain regions are doing better than others. Belfast and the north east of England ranked significantly higher that the rest of the UK. A whopping 80% of residents in Northern Ireland's capital could cook confidently.
In metropolitan centres such as Birmingham and Manchester, with less than half the population of each being able to cook adequately. Both cities have thriving culinary scenes and host regular food events, which means many residents can access great food without cooking. Since being locked down though, the lack of cooking skills has been evident in urban areas.
How to improve your cooking skills
From tutorials on YouTube to cooking shows on loop, there are countless ways to improve your cooking skills at home.
An easy option is to go with a meal delivery service. You receive the exact ingredients you need for each dish and an easy to follow recipe help you prepare it. If you have a favourite celebrity chef, invest in one of their cookbooks.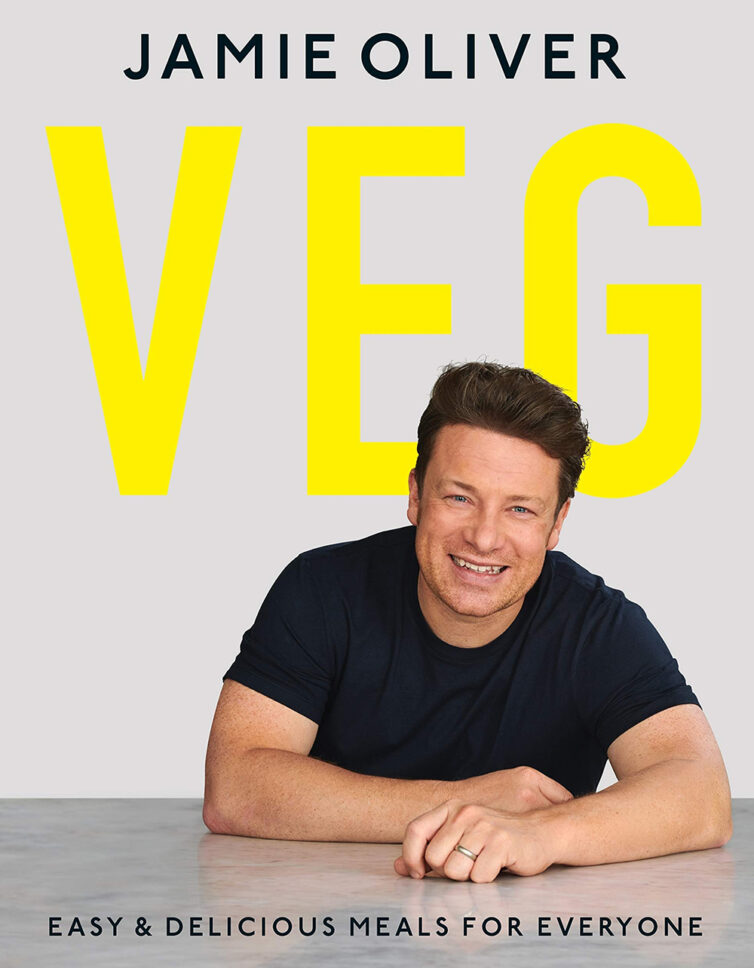 Almost every famous cook has released a cookbook from Jamie Olivers (ultimate veg) to Hugh Fearnley-Whittingstall (River Cottage Much More Veg) Most of which embrace healthy and comforting home cooking.
No matter how you choose to upskill in the kitchen, make improving your cooking your priority in 2021.