Spring is the perfect time of year to get all those jobs done in your garden, that you've been longing to do over the last few months, but the weather wouldn't allow it.
Gardening is brilliant for our mental health, physical health and general well-being.  This makes it the perfect all-round activity.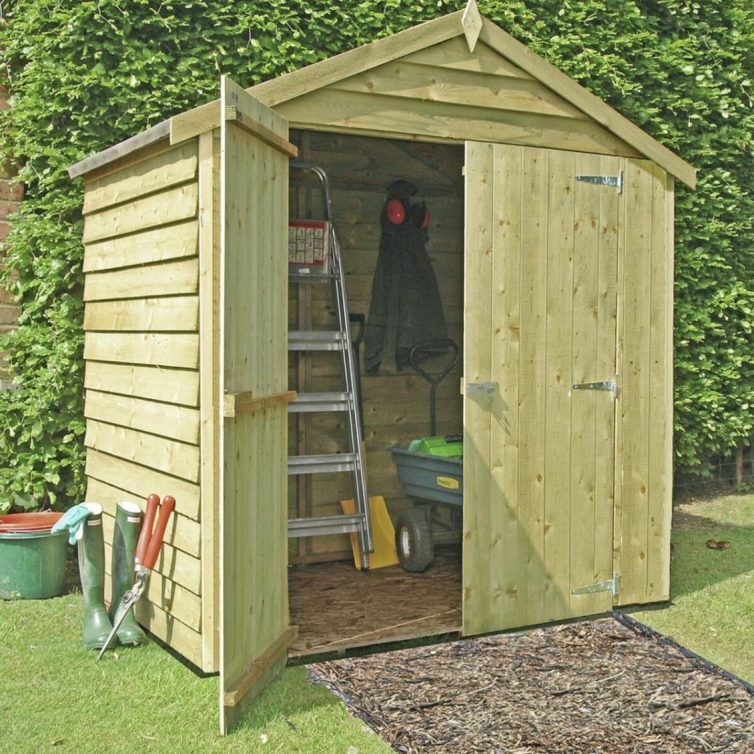 But what about when you've finished weeding the borders, planting bulbs and painting fences?  If you've enjoyed being in your garden, then you will be looking for new outdoor projects.  We predict the nation will move onto renovating their garden sheds! Why not turn yours into a place you'd like to spend quality time?  Carve it out as your own little sanctuary?
Here's how (using items you should already have lying around, or available online)
Spend the day sorting:
First things first.  Spend a few hours sorting through your shed and organising your tools. We recommend installing hooks, thinking about storage and finding a home for everything! An ordered space is a happy space!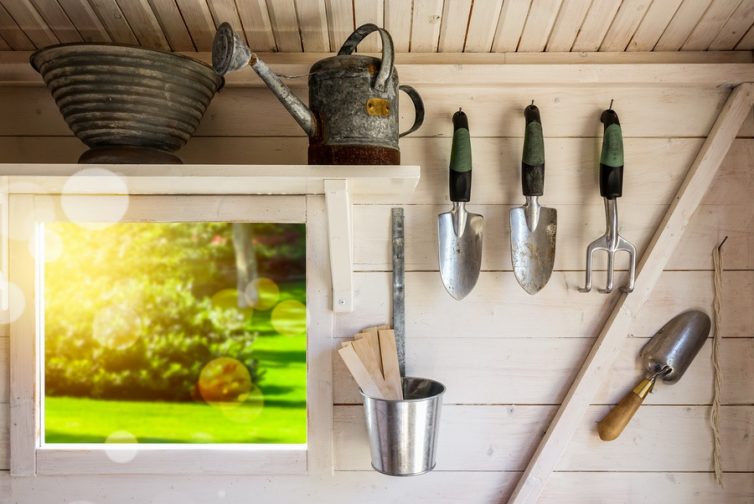 It's time to shine:
When did you last give your shed a thorough clean?  Don your marigolds and reach for a duster.  Tackle those dirty shelves, grimy windows and filthy floors.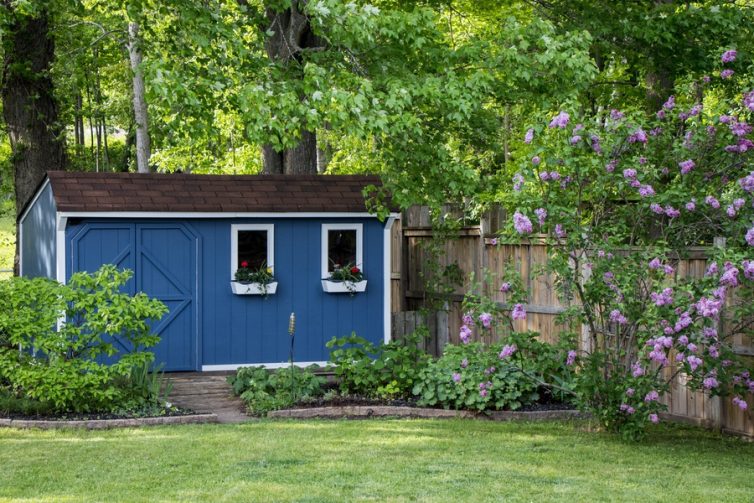 Pick up a paintbrush:
A quick lick of paint will make a huge difference to your shed.   Give it a wash of colour, inside and out! Either use leftover paint from a home renovation project or place an online order in your preferred colour. If you're feeling creative, use two different shades to create a striking colour-block effect.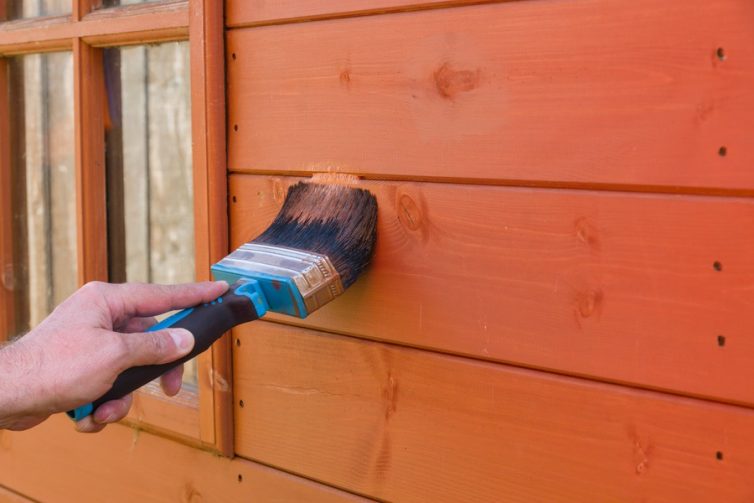 Craft some curtains:
Dust off your sewing machine and try your hand at curtain making!  No fabric?  No problem!  Upcycle an old piece of cotton material from your home.  Choose anything you no longer use and were going to donate or recycle. An old sarong, a faded duvet cover, a dress that no longer fits….
And sew a string of bunting:
… then, use the offcuts to create co-ordinating bunting!
Add pots and planters:
Use pots and planters to create a colourful display for your shed.  Get creative: old bits of wood can be used to create window boxes.  Pots, rope and hooks can be turned into trendy hanging planters.  Give pots a new lease of life by decorating them with a splash of colourful paint.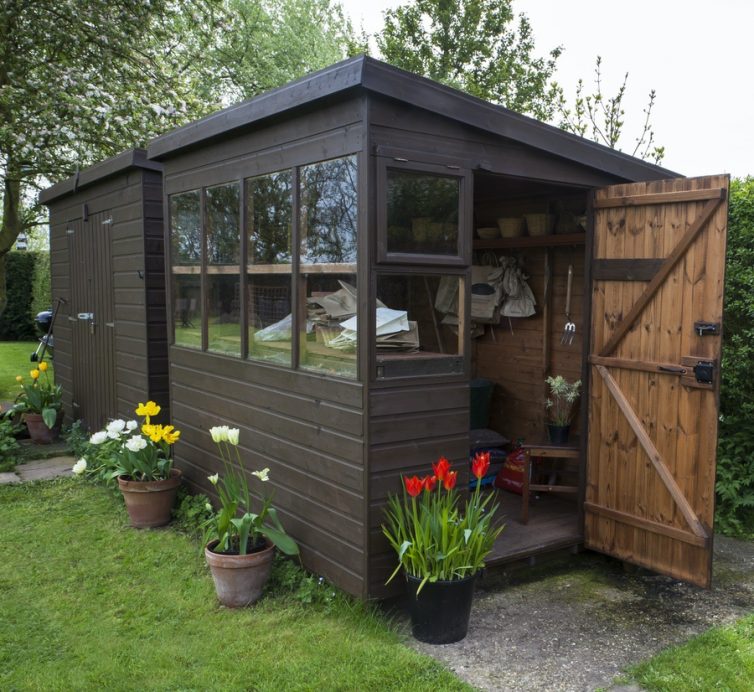 Upcycle that old set of ladders:
Is an old set of wooden ladders gathering dust in the back of your shed?  Before running them up to the tip, give them a lick of paint and consider repurposing them as a set of shelves.  Use them as a plant display inside or outside of your shed.
Hang fairy lights:
Raid the Christmas box and grab a set of fairy lights to illuminate your shed.  Don't have any suitable outdoor lights?  Decorate the interior window with a battery-powered set instead.
For more inspiration on sheds visit: Country Life, Nine of the best Shed of the Year winners.